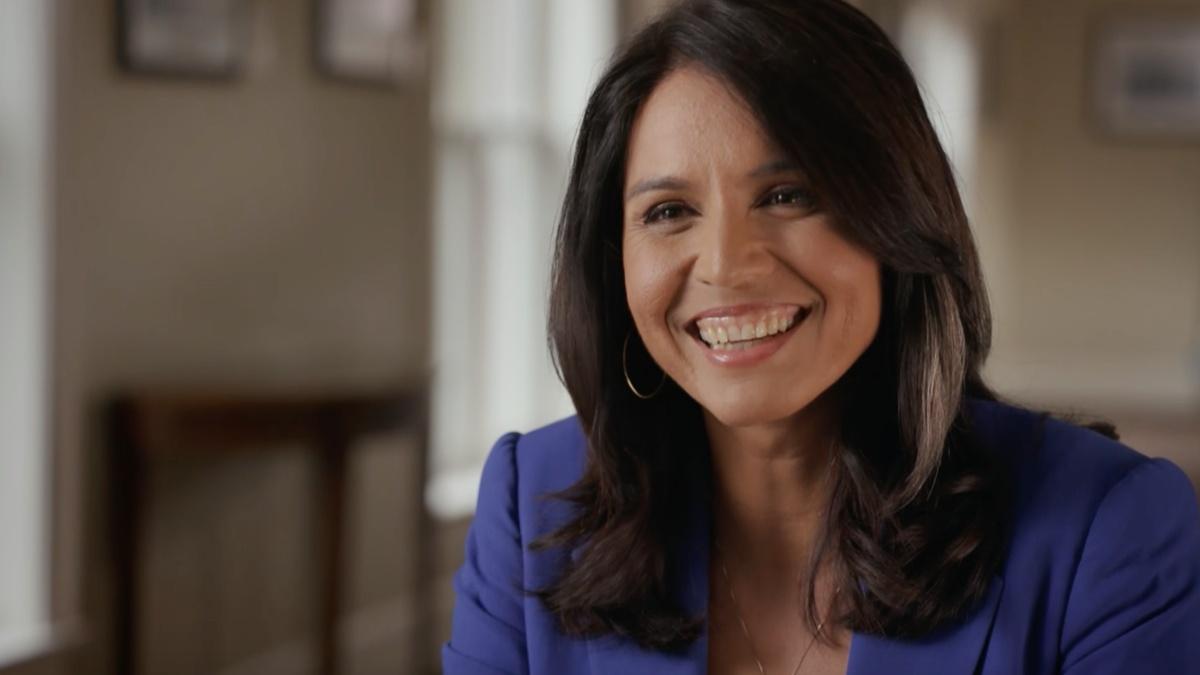 S5 E6 | PREVIEW
Roots In Politics | Preview
Host Henry Louis Gates, Jr. explores the diverse family histories of politicians Paul Ryan, Tulsi Gabbard and Marco Rubio. They each see a shared vision of the great American melting pot reflected in their ancestors' stories.
TRANSCRIPT

- How did you get that?

- [Narrator] On Finding Your Roots, Senator Marco Rubio.

= That's amazing.

I mean, I didn't even believe any of this stuff existed.

- [Narrator] Congresswoman Tulsi Gabbard.

- This is really cool.

- [Narrator] And former Congressman Paul Ryan.

- Nobody in my entire family knows any of this stuff.

- [Narrator] Unexpected ancestors.

- Oh wow, he's a lawyer.

- [Narrator] Who paved the way.

- They risked everything. - Everything.

- [Narrator] For three politicians.

- How does that make you feel?

- Honored.

- [Narrator] Finding Your Roots.

Tuesday at eight, seven central, only on PBS.