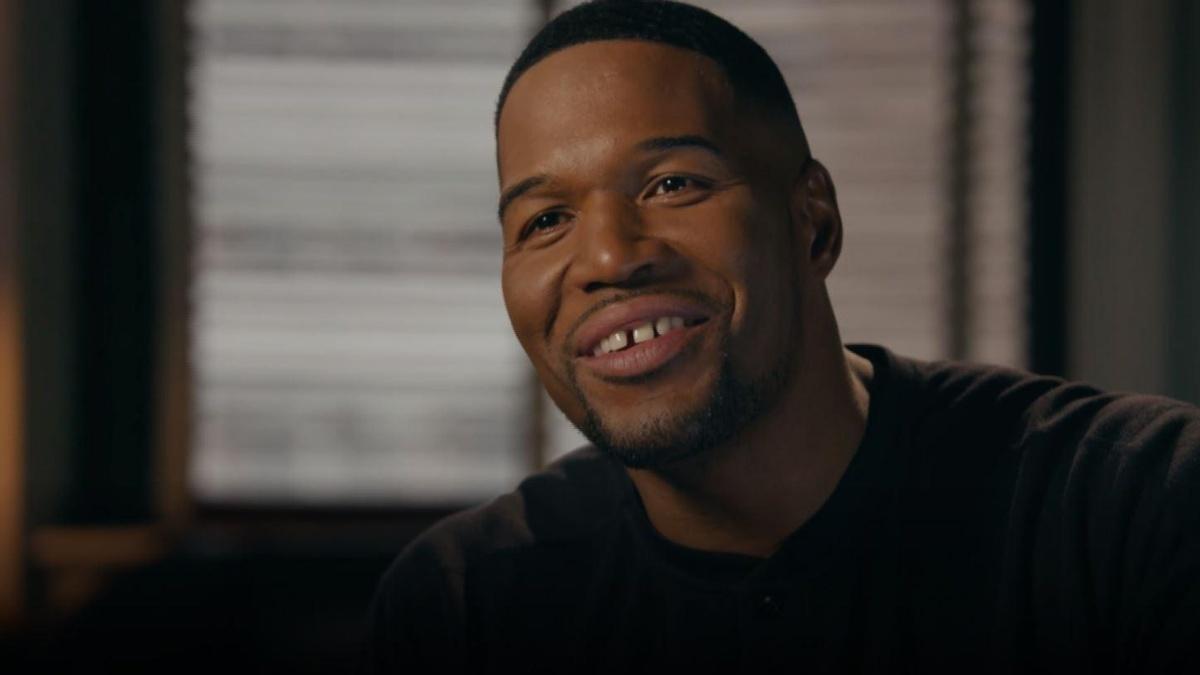 S5 E5 | PREVIEW
Freedom Tales Preview
Host Henry Louis Gates, Jr. delves deep into the roots of two African-American guests, actor S. Epatha Merkerson and athlete and television personality Michael Strahan. Both discover unexpected stories that challenge assumptions about black history.
TRANSCRIPT

- I've always wanted to know where we came from.

- [Announcer] On Finding Your Roots,

talk show host Michael Strahan.

- Unreal.

- [Announcer] Actor S. Epatha Merkerson.

- I'm blown away.

- [Announcer] History.

- You're looking at the names of your family.

- [Announcer] Severed by slavery.

- It's unfathomable.

- They have names.

- [Announcer] Ancestry restored.

- Holy!

- Ain't that amazing?

(laughing)

- [Announcer] Finding Your Roots, Tuesday at eight,

seven Central, only on PBS.