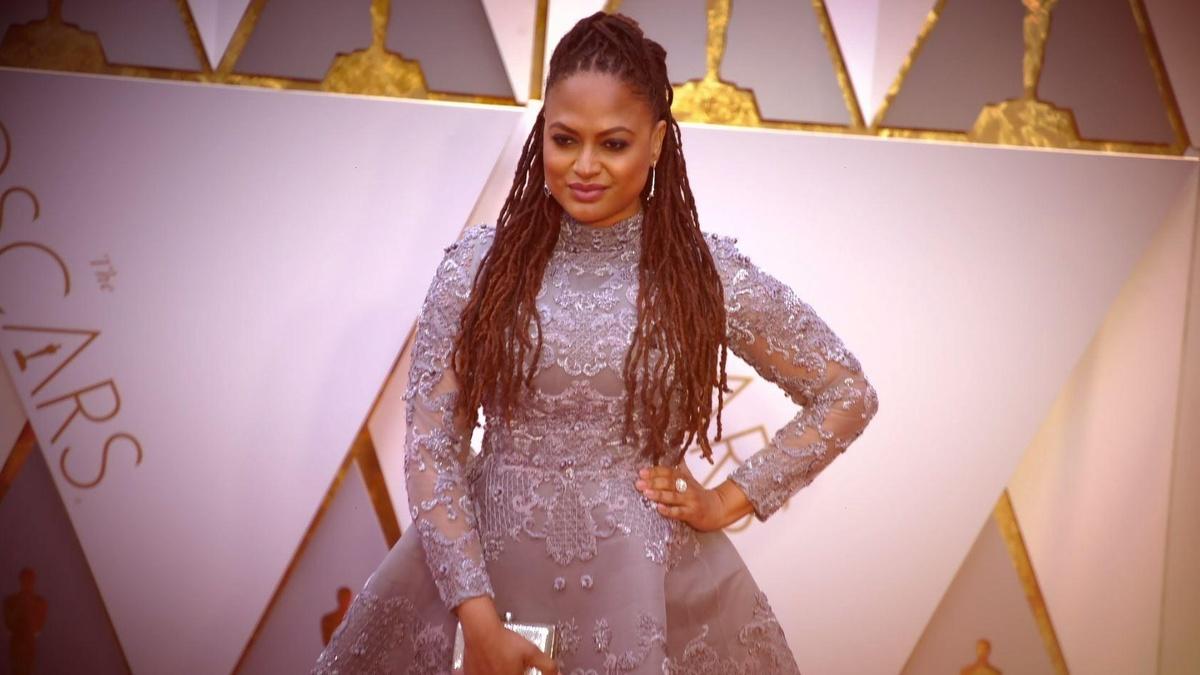 PREVIEW
Finding Your Roots Season 4 - Episode 4 Promo
Three guests who have helped to redefine Black America in the last decade find their identities challenged as they learn about their family origins.
TRANSCRIPT

- [Narrator] Next time on Finding Your Roots.

Three African Americans rethink old assumptions

about their ancestry.

Social activist Janet Mock.

- I didn't think that this was possible.

It makes me so happy.

- [Narrator] Journalist At-Nehisi Coates

- That is your third great-grandmother,

someone else's property.

- That's something.

When I think about black folks, I think about struggle.

- [Narrator] And film director Ava Duvernay.

- [Host] Your fifth great-grandfather was a slave owner.

- The truth of us is complicated.

- [Narrator] Finding Your Roots.