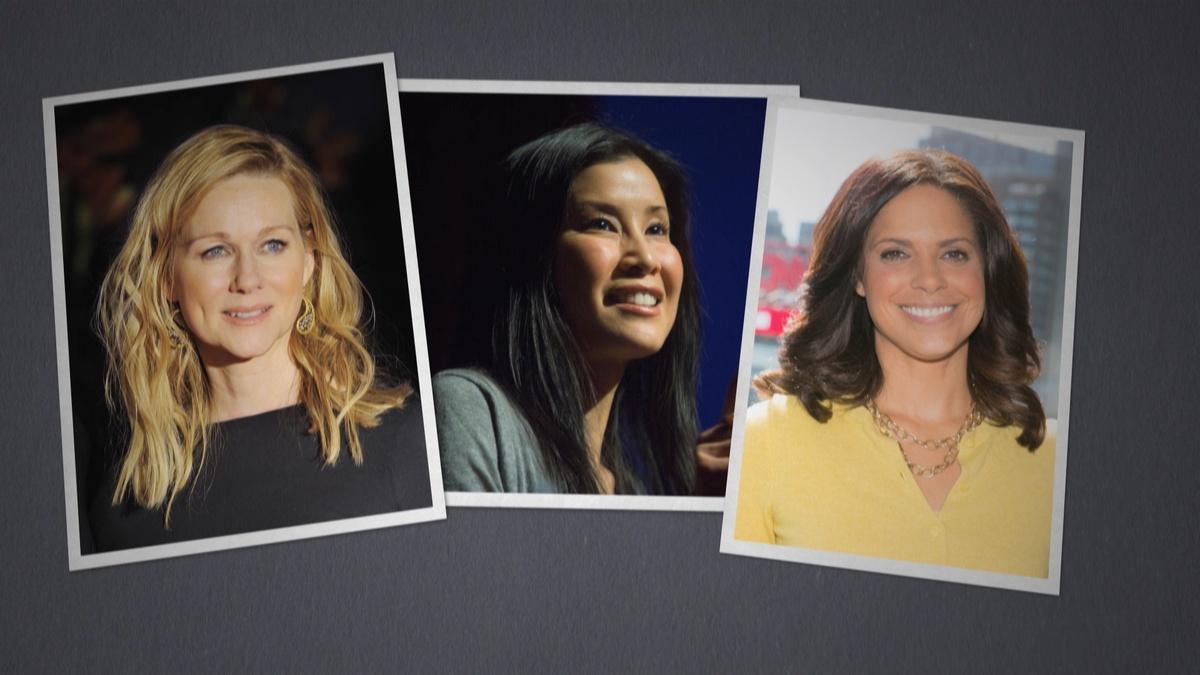 S6 E10 | PREVIEW
Criminal Kind Preview
Henry Louis Gates, Jr. explores the roots of actor Laura Linney and journalists Lisa Ling and Soledad O'Brien—telling them stories of tricksters, scoundrels, and outright criminals, who nevertheless laid the groundwork for their success.
TRANSCRIPT

(gentle music)

- That's unbelievable.

- [Narrator] Next time on Finding Your Roots.

Journalists Soledad O'Brien.

- Think we found the bad (chuckles) leg of the family here.

- [Narrator] Lisa Ling.

- My grandfather was known as the Black Dragon.

- [Narrator] And actor Laura Linney.

- Wow.

- [Narrator] Ancestors.

- He might've been akin to a gangster at the time

is what I've heard. - Uh-huh.

- [Narrator] Lawbreakers.

- What did he do, what did he do?

- [Narrator] And criminals.

- I am so embarrassed.

(Henry laughs) It's terrible.

- [Narrator] On the next Finding Your Roots.