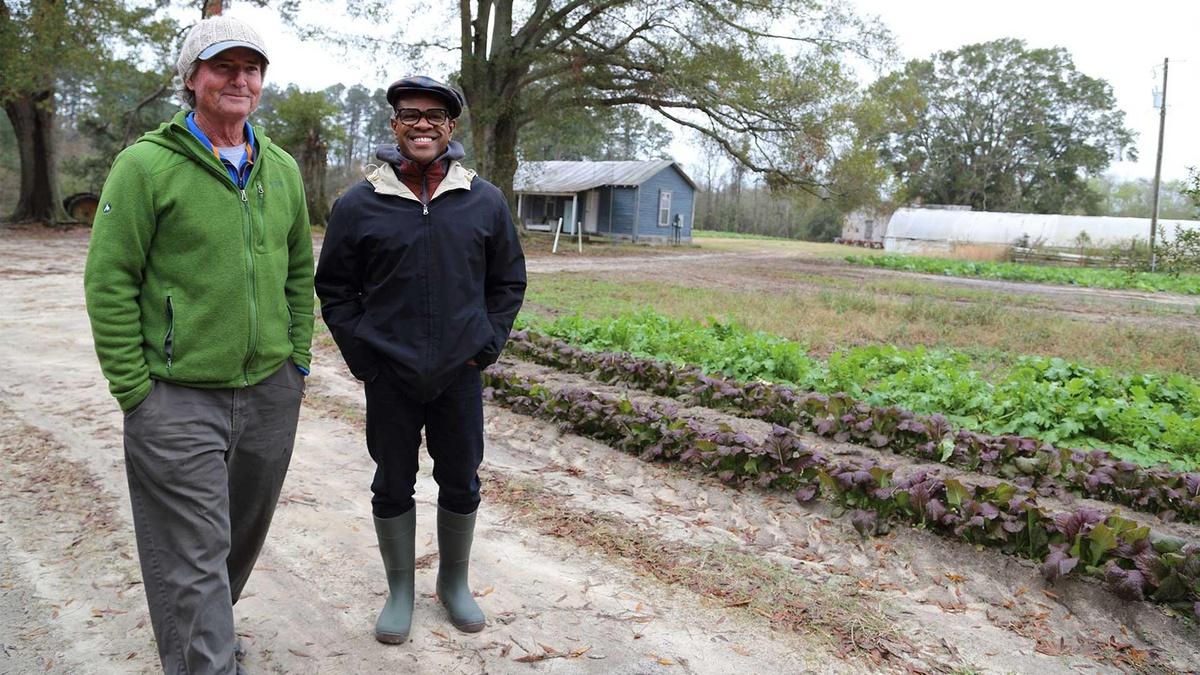 S1 E1 | PREVIEW
Preview | North Carolina
Discover how this historically rural state built on tobacco and textiles is rapidly changing. Entrepreneurs find a warm welcome in Durham, Native Americans come home to ancestral lands, and families separated by race and class work toward healing.
TRANSCRIPT

- [Narrator] On Family Pictures USA.

- Tobacco's a very important part of our history.

- [Narrator] We explore a changing North Carolina

through family photographs and stories.

- I'm right there,

directors of Mechanics and Farmers Bank.

- Both of you have referenced a lynching.

Could you tell us about that?

- I take away from their experiences here

that life isn't easy but that's okay.