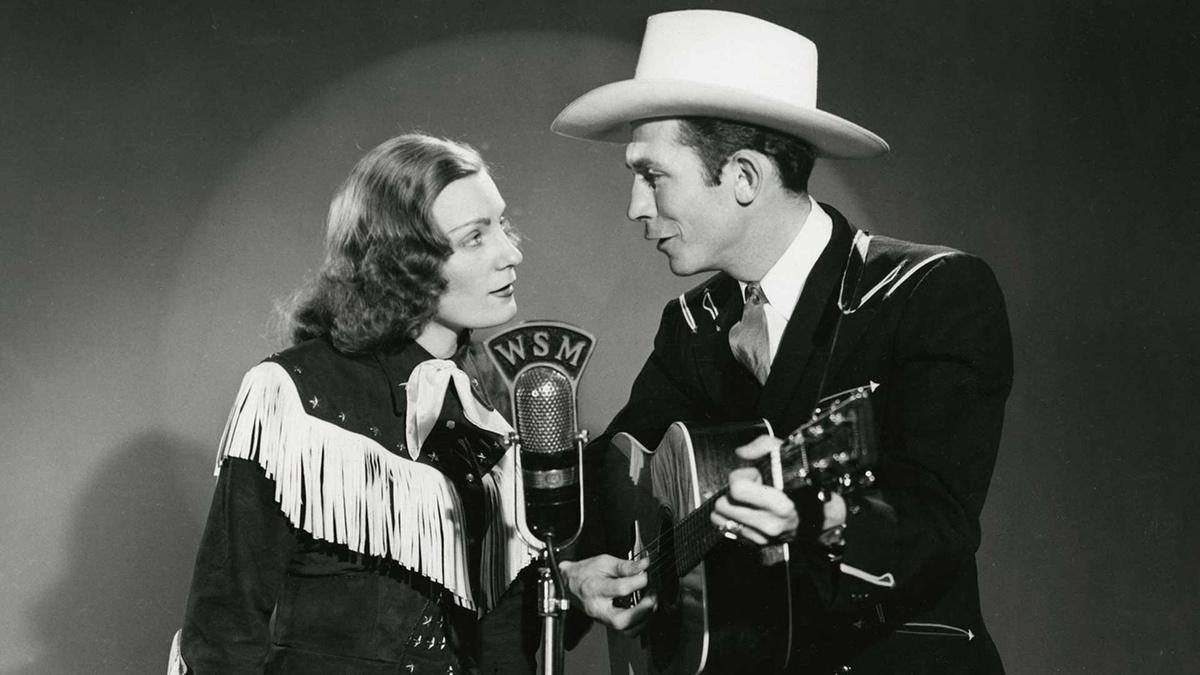 PREVIEW
Trailer
Explore the history of country music from its deep roots in ballads, hymns and blues, to its mainstream popularity. Meet unforgettable characters and storytellers and learn how this uniquely American art form evolved over the course of the twentieth century in the new Ken Burns film, Country Music. Tune in or stream Sunday, September 15 at 8/7c. Only on PBS.
TRANSCRIPT

♪♪

HARRIS: It's about the melody and the sound in the voice

and the sincerity of it.

VO: From Director Ken Burns.

CROWELL: Country Music is truth-telling.

MAN: It's everything, hillybilly,

it's blues, it's jazz.

PARTON: You can dance to it. You can cry to it.

GIDDENS: The people who built this country,

that's where country and blues come from.

PARTON: It has something in it for everybody.

BROOKS: Country music comes from right in here.

This heart and soul that we all have.

VO: Country Music.

Sunday, September 15th at 8, 7 central.

Only on PBS.