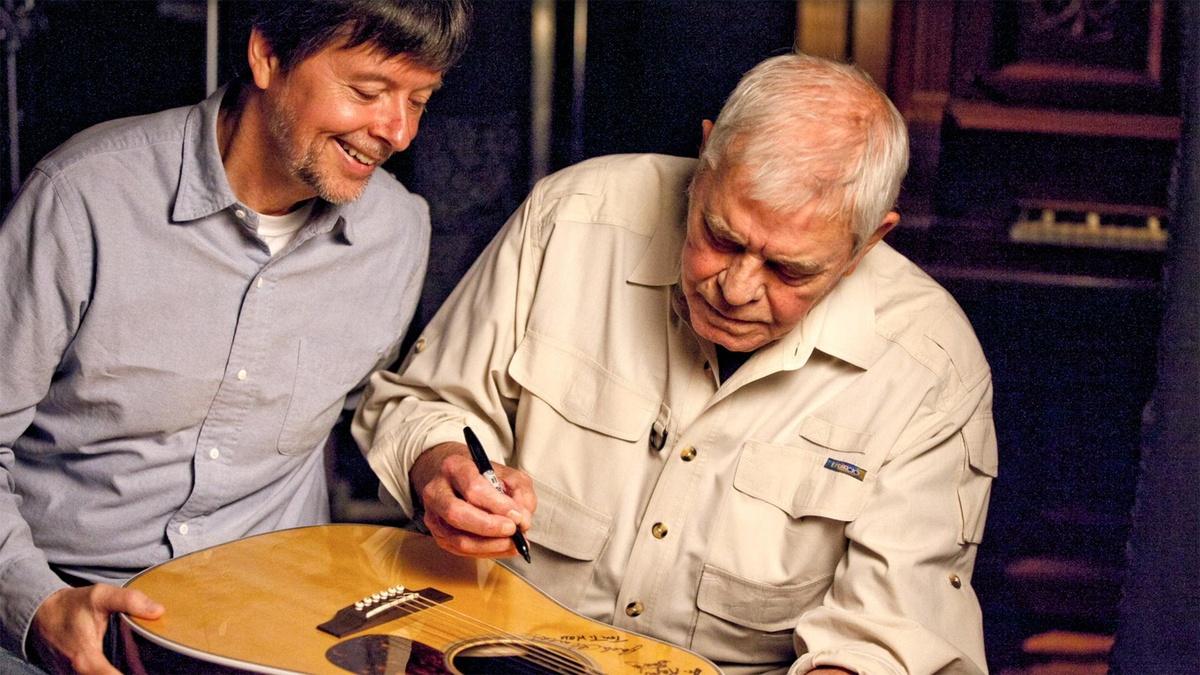 PREVIEW
A Look Ahead
What's next for director Ken Burns? Country Music is coming September 15 to PBS. #CountryMusicPBS.
TRANSCRIPT

(upbeat country music)

- I've been working

with Dayton Duncan for several years

on a mammoth history of country music.

It's very exciting.

And a wonderful contrast to working

on the Vietnam film

but no less complicated, no less revealing

and I think no less emotional.

- It's about the story and the melody

and the sound in the voice

and the sincerity of it.

- What if we could just relax and exhale and hear

some music that brings us together.