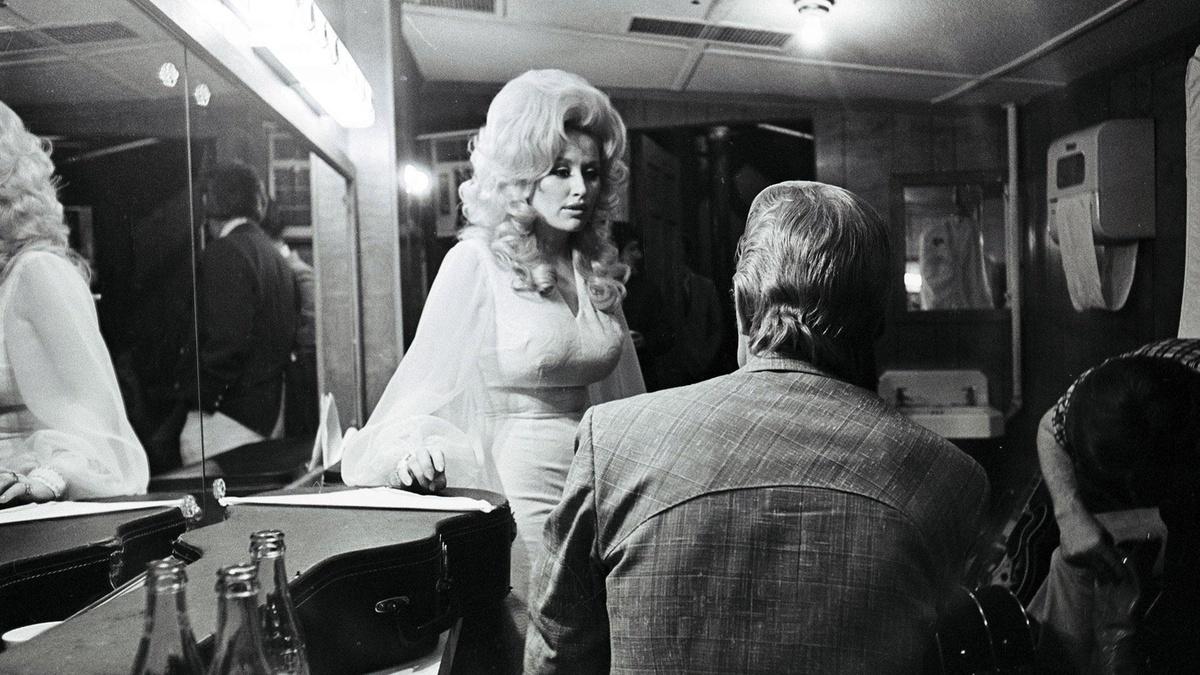 S1 E7 | PREVIEW
Episode 7 Preview | "Are You Sure Hank Done It This Way?"
Witness a vibrant era in country music, with Dolly Parton finding mainstream success; Hank Williams, Jr. and Rosanne Cash emerging from their famous fathers' shadows; and Willie Nelson and Waylon Jennings launching the "Outlaw" movement.
TRANSCRIPT

- [Announcer] On "Country Music,"

Dolly Parton makes it big.

- Dolly wanted to be everywhere,

and that's what she did. - The stormy marriage

of George Jones and Tammy Wynette.

- I think people saw their own lives

in these songs. - And Waylon and Willie

become outlaws. - There were willing

to forgive us some of our misgivings

as long as the music was good.

- [Announcer] When "County Music" continues.

Only on PBS.