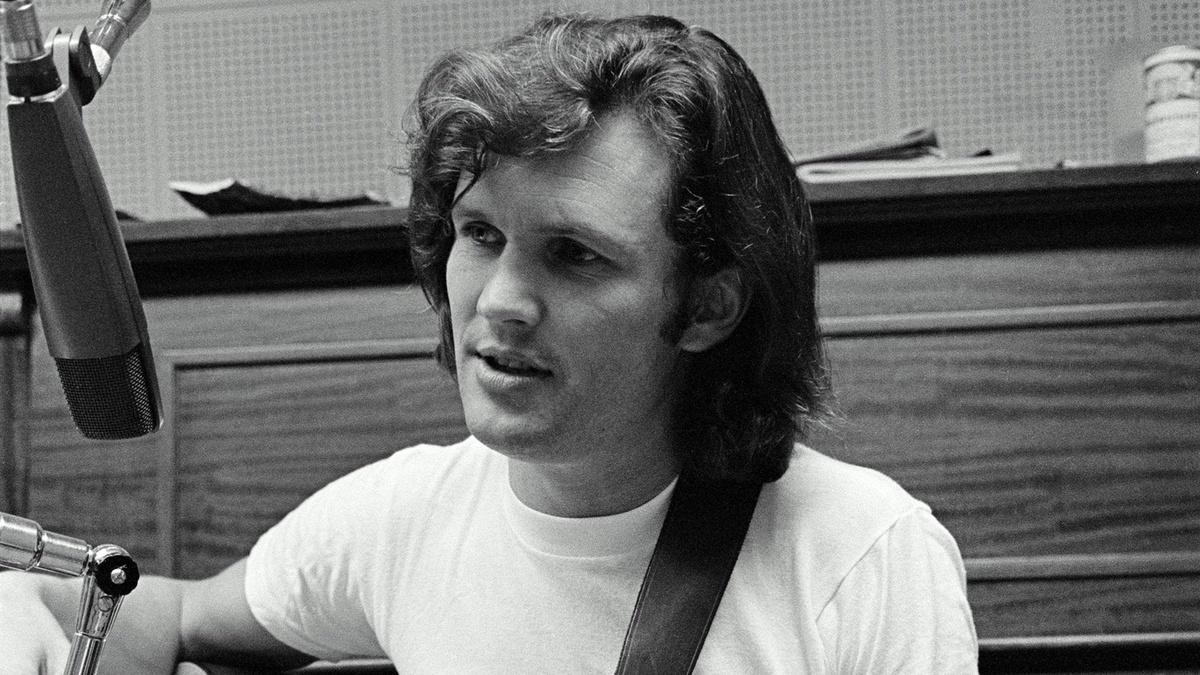 S1 E6 | PREVIEW
Episode 6 Preview | "Will the Circle Be Unbroken?"
Learn how country music responds to a nation divided by the Vietnam War, as Army captain turned songwriter Kris Kristofferson sets a new lyrical standard, and artists like Bob Dylan and the Byrds find a recording home in Nashville.
TRANSCRIPT

- [Announcer] On Country Music.

Vietnam divides America.

- Rednecks, hippies.

Anti-Vietnam, Pro-Vietnam.

- [Announcer] Bob Dylan meets Johnny Cash.

- Dylan and Dad together, that was an explosion.

- [Announcer] And Kris Kristofferson comes to Nashville.

- Kris Kristofferson is probably the best songwriter.

Compare Kris with Gershwin or anybody else.

- [Announcer] When Country Music continues.

Only on PBS.