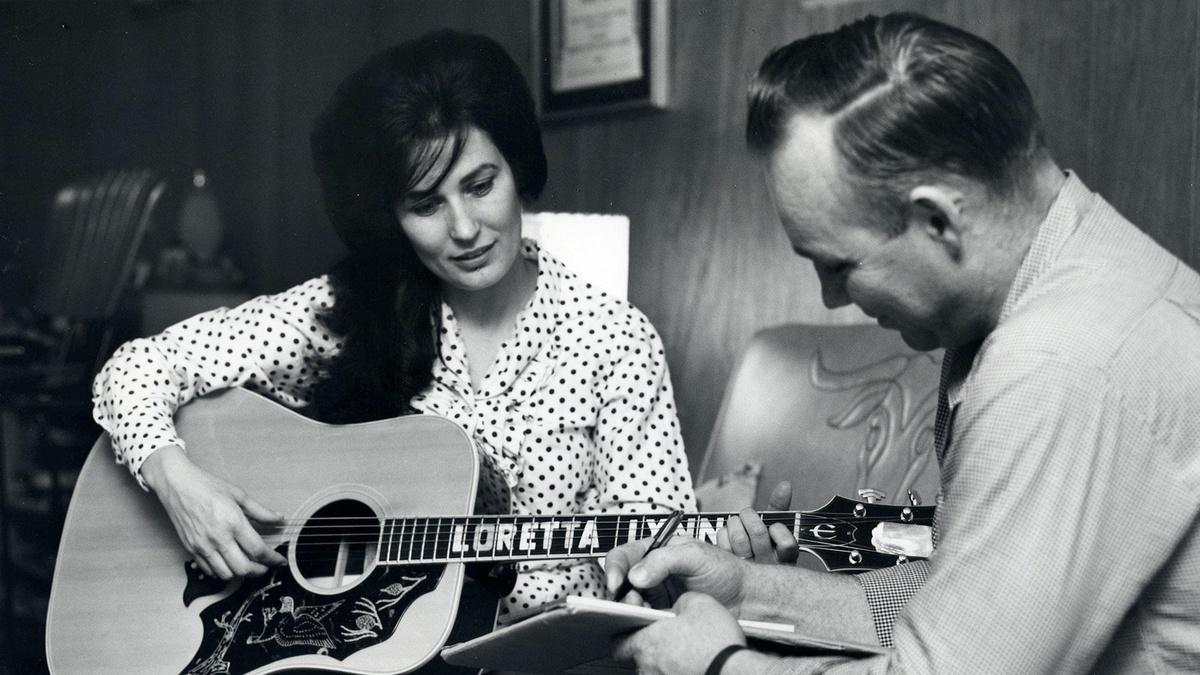 S1 E5 | PREVIEW
Episode 5 Preview | "The Sons and Daughters of America"
See how country music reflects a changing America, with Loretta Lynn speaking to women everywhere, Merle Haggard becoming "The Poet of the Common Man" and audiences looking beyond race to embrace Charley Pride.
TRANSCRIPT

- [Narrator] On Country Music,

a new sound comes out of California.

- I think for me, Merle Haggard

all by himself saved country music.

- [Narrator] Loretta Lynn brings

a fresh perspective to country.

- [Man] Whatever's in that woman's heart

comes out her mouth.

- [Narrator] And Charley Pride blazes a trail of his own.

- Once they heard me sing, I don't care if he's green.

I like his singing.

- [Narrator] When Country Music continues.

Only on PBS.