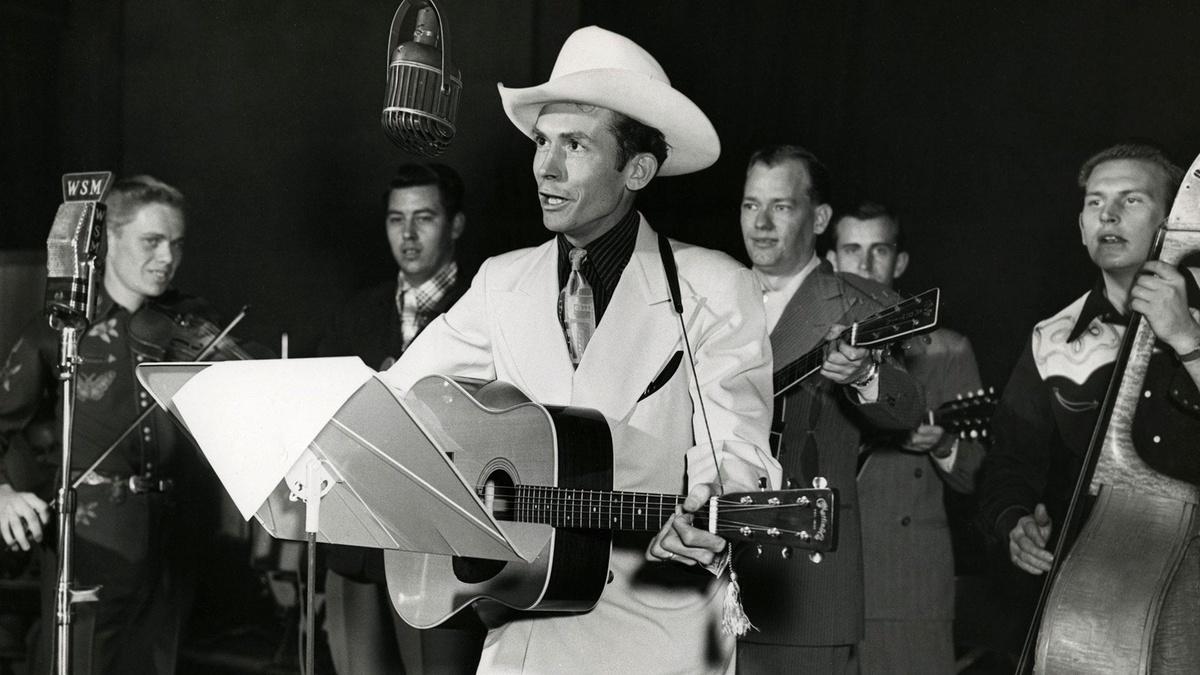 S1 E3 | PREVIEW
Episode 3 Preview | "The Hillbilly Shakespeare"
See how the bluegrass sound spreads in post-war America, and meet honky-tonk star Hank Williams, whose songs of surprising emotional depth are derived from his troubled and tragically short life.
TRANSCRIPT

(country music)

- [Narrator] On Country Music, the birth of bluegrass.

- I mean, how many people can say

this man right here started a whole new genre of music?

Bill Monroe did that.

- [Narrator] And the life of the hillbilly Shakespeare,

Hank Williams.

- [Man] It all begins with a song.

Songs are the magic carpets that change things.

The world changed because of Hank Williams' songs.

- [Narrator] When Country Music continues.

Only on PBS.