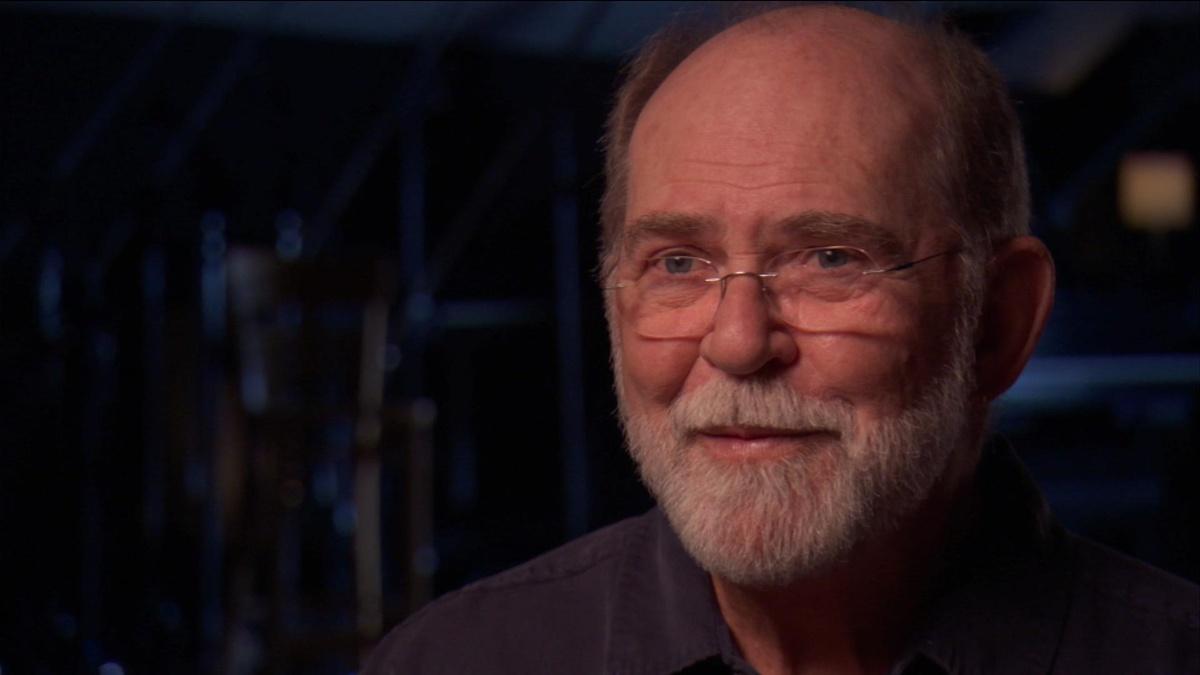 CLIP
Allen Reynolds and Jessi Colter on "Dreaming My Dreams"
Allen Reynolds and Jessi Colter discuss "Dreaming My Dreams."
TRANSCRIPT

- That song came out of me.

First I wrote the melody and filed it on a cassette,

and kinda forgot about it for a month or so.

And then one day, it was a confluence of some sadnesses

in my life, and the first part of that song fell out.

Then it was about a month later,

when I was leavin' town to go collect myself a little bit,

and I wrote the second verse and I realized later,

that was my reaction to the first verse.

I hope I won't be that wrong anymore,

maybe I've learned this time,

hope that I find what I'm reachin' for,

the way that it is in my mind.

Someday I'll get over you,

I'll live to see it all through,

but I'll always miss dreamin' my dreams with you.

That was what came out that day.

Then later, almost a month later, I wrote:

But I won't let it change me, not if I can,

I'd rather believe in love,

and give it away as much as I can,

to those that I'm fondest of,

someday I'll get over you.

Well, that was the second verse

that was the redemptive part.

When it said, "but I won't let it change me,

"I'd rather believe in love."

It felt special to me, and I didn't show it around very much

for awhile until Waylon Jennings and Jack Clement

were workin' on an album together.

By this time, Waylon had won his freedom as an artist,

and was able to record wherever he wanted.

He was over at the Glaser Brothers studio

working on this album.

I showed it to Waylon,

he just snatched it and immediately recorded it.

- You know, "Dreaming My Dreams," he told me,

was his favorite,

maybe ballad, he ever did.

The people loved him doing celebrative,

hard hittin', fun lovin' songs,

'cause he had that about him.

He was all about it.

He was able to sink into that track,

and there was a sound in there he really liked.

"Dreaming My Dreams," that song so says

what I think Waylon tried to live.

Even when you're broken, if you can go on and not be bitter,

that's a major lifetime job, and that's what that song

is about, you know, try to go on and love again.