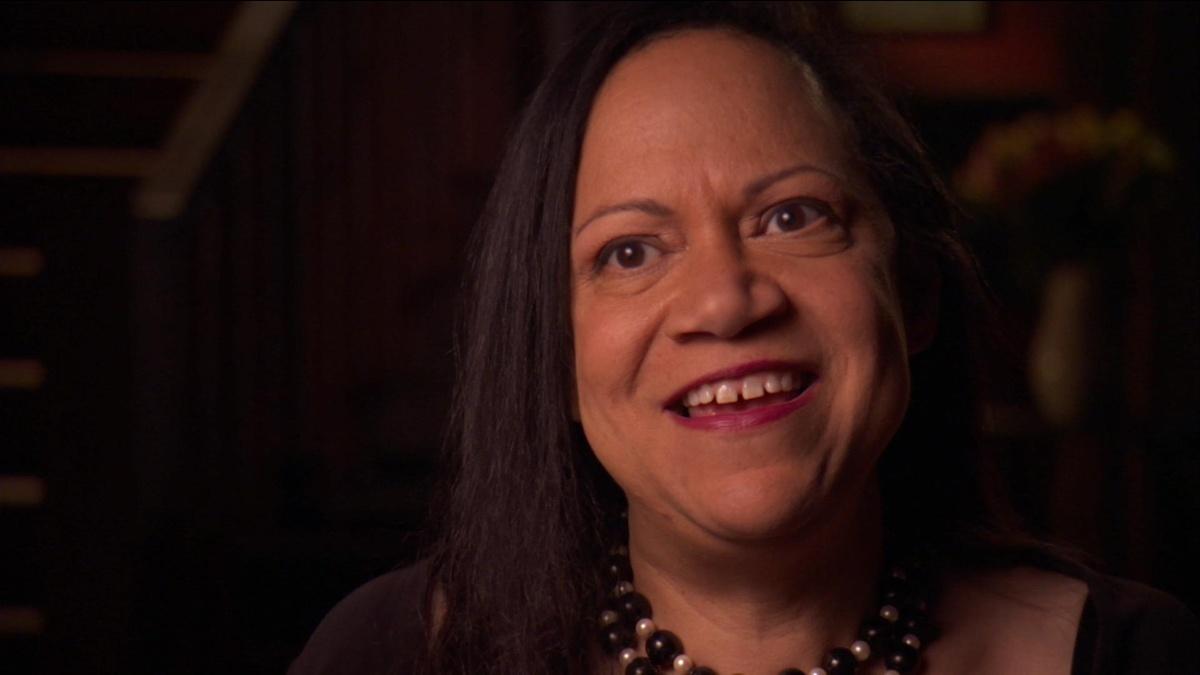 CLIP
Alice Randall on Charley Pride's Impact
Alice Randall discusses Charley Pride's impact.
TRANSCRIPT

- There's a mystical story,

at the opposite of a urban folk legend,

a country folk legend.

I heard that story over and over from black people.

They might get stuck on the road, their car broke down;

it's how the story was told to me.

You're stuck out on the road, your car breaks down

and the only place to go into is a white bar,

a white little roadhouse or a little corner store

where black people are not normally welcome.

And that you went and put Charley Pride on the jukebox,

you played that and all of sudden it was all right

to be there on some level;

that it reminded people

that black folks were to be respected and are part of life.

That the black person would play Charley Pride

on the jukebox and there would become a moment of peace.