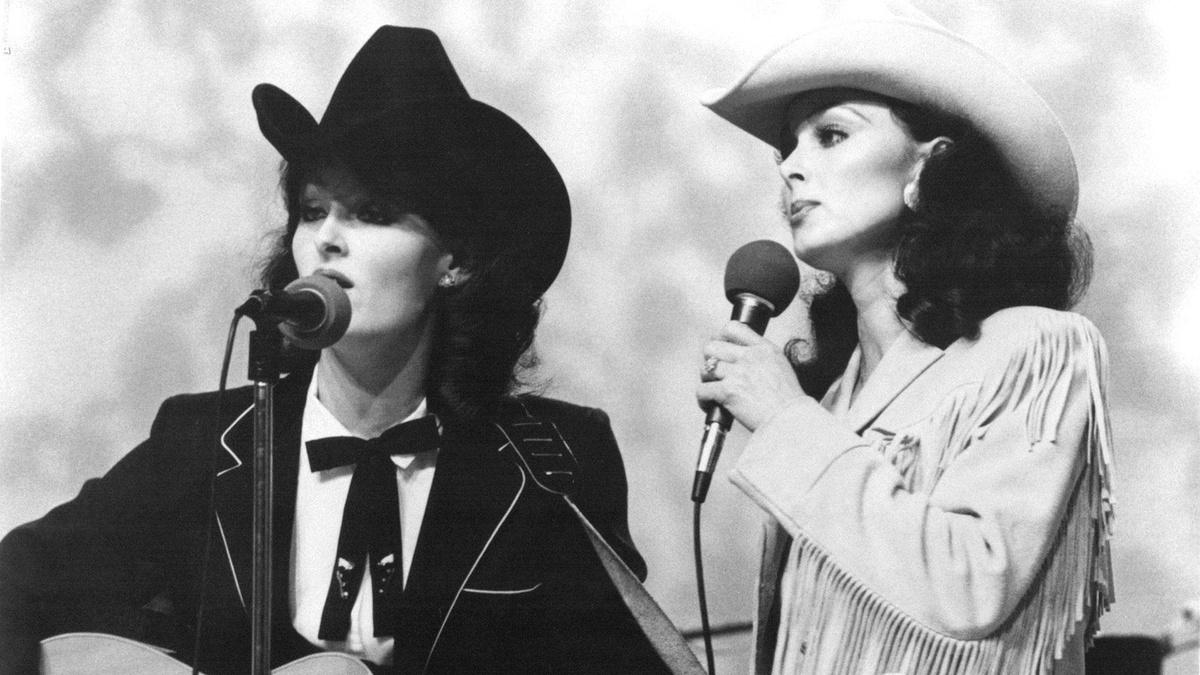 S1 E8 | PREVIEW
Episode 8 Preview | "Don't Get Above Your Raisin'"
Learn how "New Traditionalists" like George Strait, Randy Travis and the Judds help country music stay true to its roots. Witness both the rise of superstar Garth Brooks and the return of an aging Johnny Cash to the industry he helped create.
TRANSCRIPT

- [Announcer] On "Country Music,"

Garth Brooks fills arenas. - This guy

is selling out the stadiums and he's one of us.

- [Announcer] Country rediscovers

its roots. - I don't think

I would enjoy country music if it stayed the same.

- [Announcer] And says farewell

to Johnny Cash. - Every piece

of American music, gospel, bluegrass,

rock and roll, that was all in John.

- [Announcer] Don't miss the finale

of "Country Music."

Only on PBS.