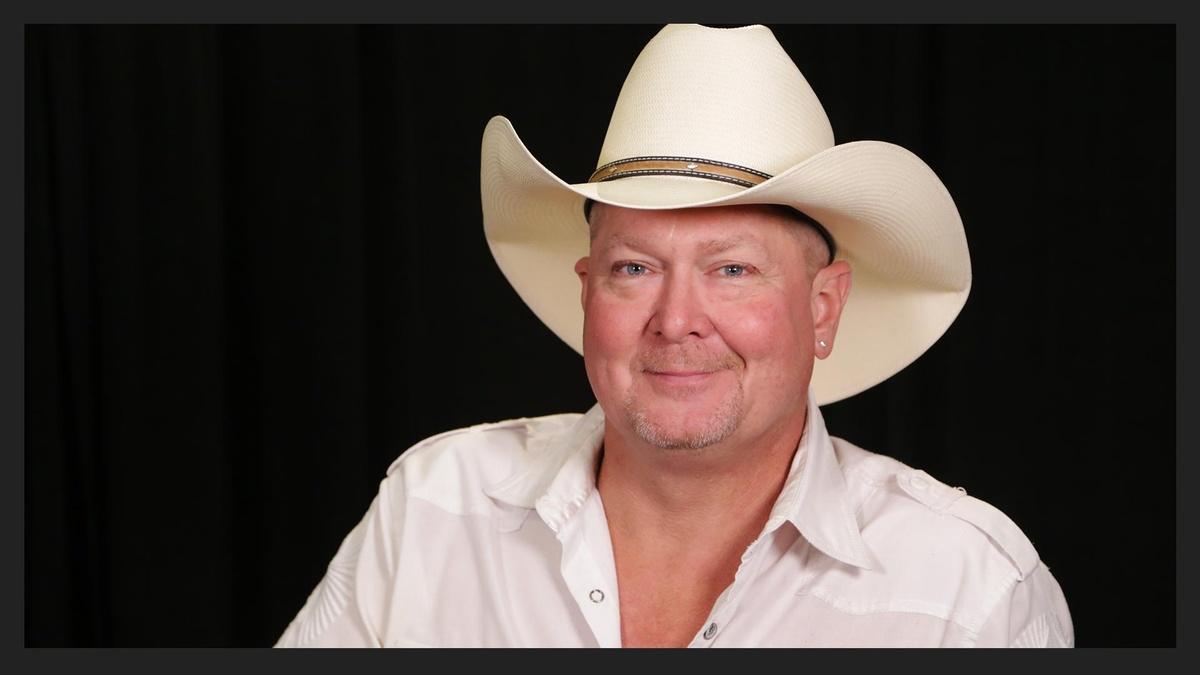 FULL EPISODE
Tracy Lawrence | Country Music: A Nashville Story | NPT
Country Music star Tracy Lawrence sat down for an interview with NPT about country music history & Nashville. We asked Tracy: What is your favorite place to hear music in Nashville? Where was your first gig in Nashville? What is your dream collaboration? Country Music is Nashville's story and NPT is dedicated to sharing the many stories that form this unique American art form.
TRANSCRIPT

- Hi, I'm Tracy Lawrence, and you're watching Npt,

Nashville Public Television,

your home for Nashville's stories.

Watch your stories.

Probably 3rd and Lindsley, I love 3rd and Lindsley,

and I've done some performances there,

I've gone to several showcases there.

It seems to be the place where a lot of

the real musicians are hanging out.

They have a lot of great shows.

There were all these clubs and

and they had house bands and

they had contests every week, so

you could win a 100 bucks if you won

the contest so I got up and played at

a lot of those things before my record deal.

Oh, if I could write with Keith Whitley,

that would be absolutely awesome.

I was a huge Keith Whitley fan.

I think that we would have been best friends.

I have so much respect for him

and all the things that he did,

and I try to mention him a lot.

I really try hard to keep his memory alive.

The two that were really the primary influences on me

would've been George Strait.

I fell in love with the Texas sound that George had

when I was 12, 13 years old.

He was just coming on to the scene,

but from a songwriter guy, I mean,

Haggard was a huge influence on me, too.

It was, I basically taught myself how to play guitar

singing Merle Haggard songs,

so those were the two big ones for me.

Wow, my favorite country music lyric.

There's probably more than one,

outside of the stuff that I've personally done,

I have to go back to a lot of George Strait songs,

like Marina Del Rey.

Probably one of the greatest country songs

from that period that really influenced me heavily

was a song called "The Chair" that Hank Cochran wrote,

I think Hank Cochran and Dean Dillon wrote that song.

I thought that was an absolutely amazing idea.

When I, I'm trying to capture,

I think from a songwriter perspective,

really what I'm trying to do is,

is paint a picture with words.

I want to be able to give the listener a presentation

that makes them see that mental picture in their mind,

where you can just close your eyes

and you can hear what I'm singing or what I've said

in that lyric and you can see the scene,

and, you know, those are the best ones, to me,

when you can capture that magic.

Oh, my fans have been following me for a long time,

and there's a huge bond between us.

They rally behind me and fight people on social media.

They come out to the shows.

They continue to give me their love and support.

They've been there for a long time, I think,

and you know, you know that they're gonna follow you

for a long time, I mean, they are loyal to the very end.

So, you know, people ask me all the time,

how long you think you're gonna do this?

Are you gonna retire?

I'm a lifer, I'll never retire.

I hope I die in the back of the bus, so,

just leave that out there.

So, keep following us until it's over.

I think we're more accessible.

I think country artists are more accessible,

and that's not to stereotype or go across the board,

because I have some friends in rock and roll

that really like the whole country vibe,

that are a little bit more down home and accessible,

so I think a lot of it depends on the artist,

but, you know, the guys that I grew up with,

the peers that I have, we enjoy that relationship.

We spent a lot of time nurturing it,

and we understood how precious it was because,

I've always said, for every one of us that make it,

there's thousands of kids out there that dream the dream

that never get an opportunity to do what we do,

so you gotta appreciate it.