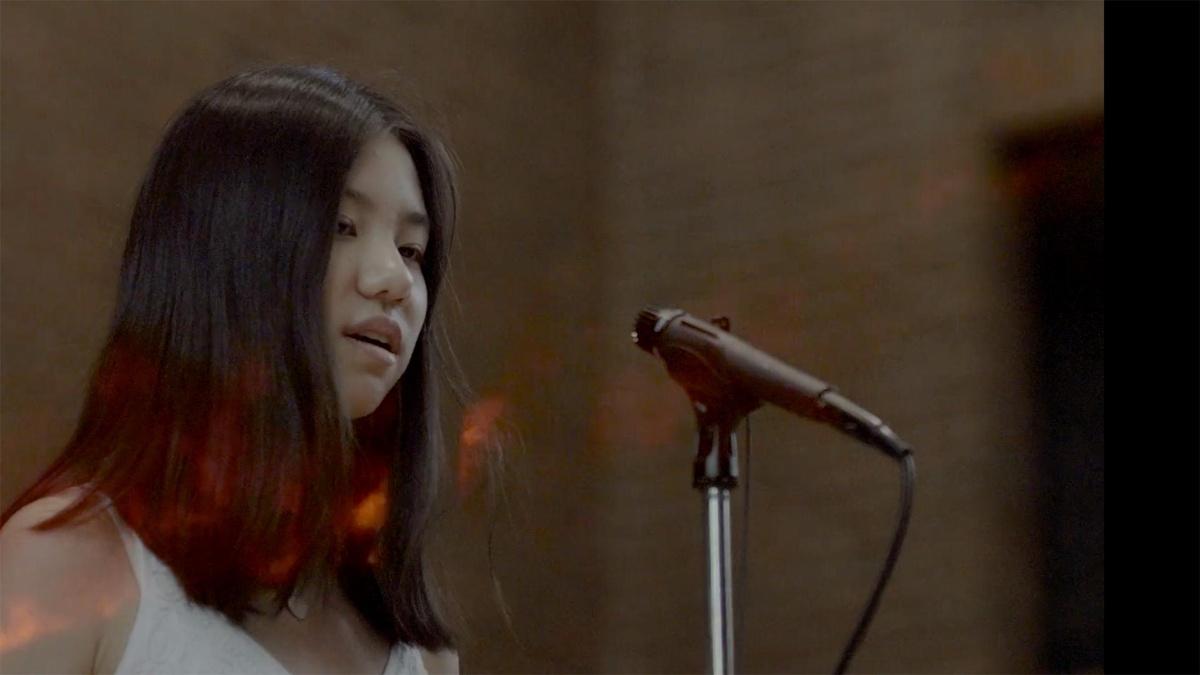 S1 E1 | CLIP
Streams of Oil
Join a group of NYC high school students as they rehearse their original spoken word poems for a performance at the Apollo Theater.
TRANSCRIPT

One day, I'm going to have a daughter.

I see myself holding my baby named love and I see her first breaths being contaminated

with pollutants and chemicals.

I see her first tears to signal her first breath and they're coming out in streams of

oil.

Howl of fires, crackling, smoke darkening, children asphyxiated by a cloud of debris.

No more movies.

Even so, I am bartered, traded for new factory here, a new mine there.

I'm affected.

My relatives in Greece have to evacuate their homes just miles from raging wildfires spurred

by climate change.

Even when the weather man said it would hurricane I swept the tropical storm under the carpet

category of mythological weather phenomenons.

I have heard the screams of the young, they are breaking sound barriers telling the people

with power that their beautiful earth needs to be salvaged that she is dying.