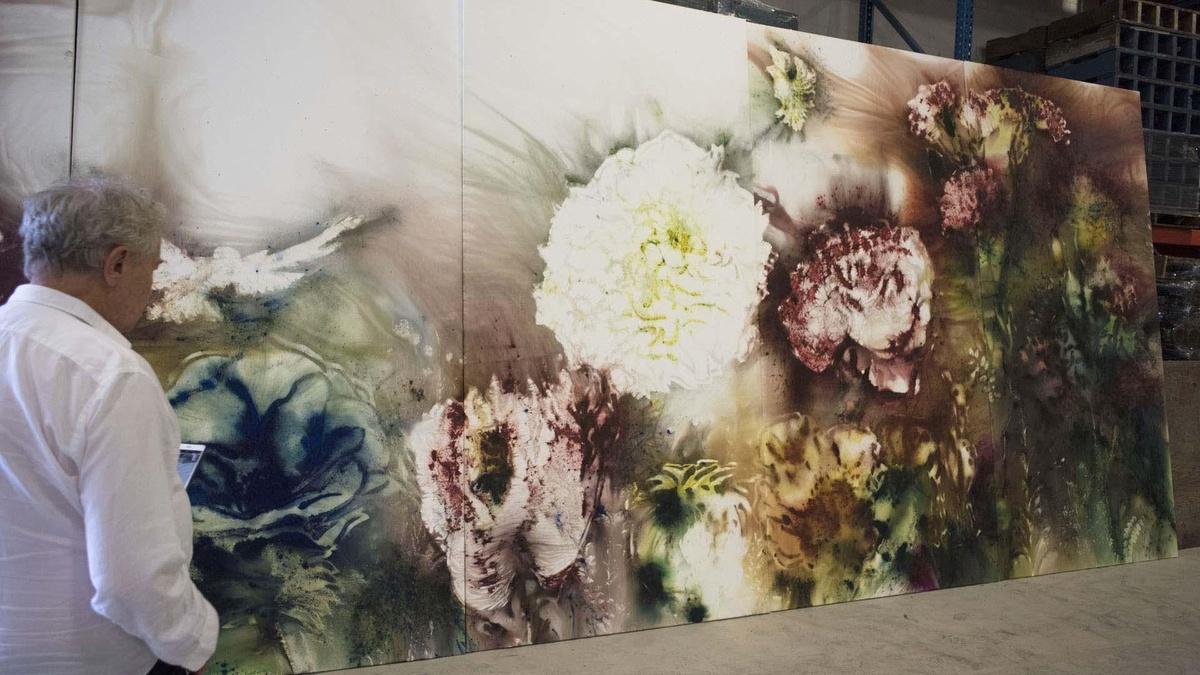 S1 E9 | PREVIEW
What Is Art Good For?
Explore art in the age of revolution, war and profound scientific change and consider the question: Should art create a separate realm, a place of escape, or should it plunge into the chaos, transforming the way we see and live in the world?
TRANSCRIPT

VO: On Civilizations...

Consider arts relevance in modern times.

Can art shine a light on our darkest times?

MAN 1: They want art to mount

a resistance to complacency.

VO: Can art convey an enduring message?

MAN 1: The art of our own time

has become part of our common culture.

VO: What is art good for?

On Civilizations.

Tuesday at 8/7 central,

only on PBS.