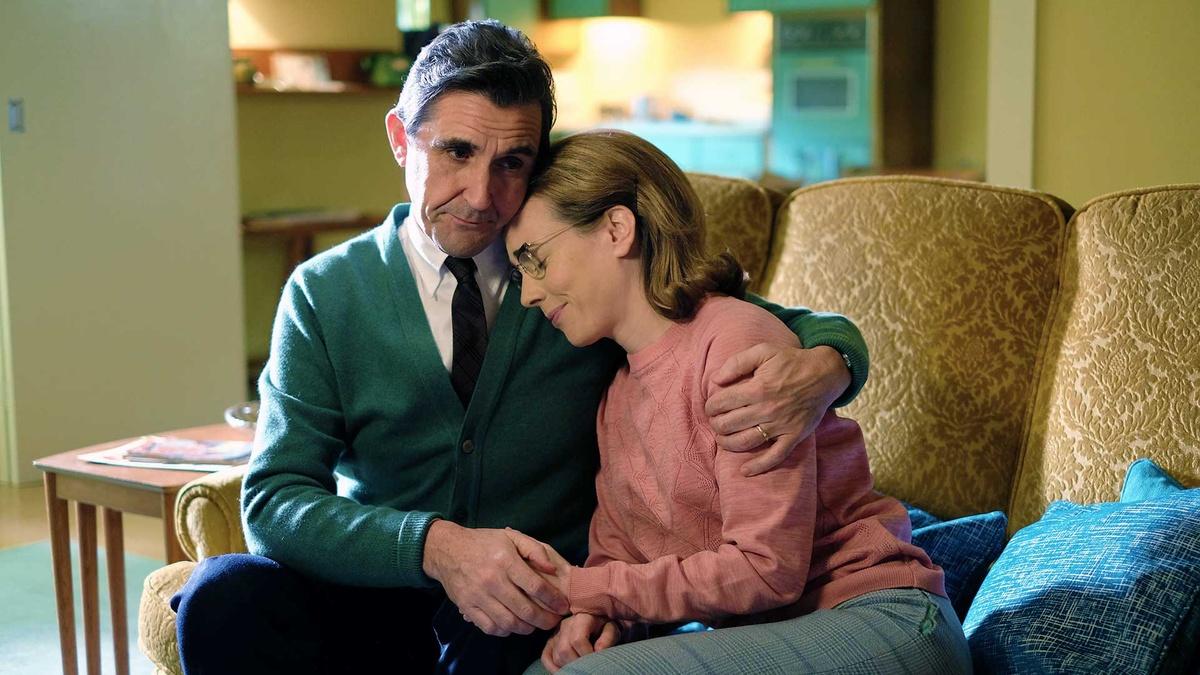 CLIP
Behind the Scenes: Reflecting on Season 8 & the Future
You're going to need a tissue. Call The Midwife cast members discuss why the show has been so successful for eight years. Tune in or stream to the Season 9 premiere of Call the Midwife - March 29, 2020, at 8/7c
TRANSCRIPT

♪♪♪

ELLA: The main lesson,

that Call the Midwife puts across is,

it sort of creates more empathy in the viewer I think,

you know shows that kind of are all about empathy.

FENELLA: It's wonderful to have such a show

that is also incredibly positive and life affirming.

JULIENNE: There are so many adjustments to make

when one is new.

FRANCES: Every day is full of things I need to

ask or remember.

JULIENNE: My door is always open.

All you have to do is knock.

JENNY: It's lovely to see that Call the Midwife

has remained successful.

We're in the eighth year.

And I think it's very much to do with the stories.

They're very good stories.

Extremely well told.

With great imagination.

LEONIE: I think it's brilliant because women are at the

forefront and women are also behind the scenes

which is so rare to see now on screen

and I just think you get to see really human stories

which we don't often see.

LUCILLE: Small, slow pushes.

Well done Elaine.

You have a beautiful daughter.

LAURA: The success of Call the Midwife has been incredible

and it just feels like it, it grows in the warmth and love

that people have for the show over the years.

DR TURNER: My life just keeps expanding.

There's room in it for everything that matters.

VO: Call the Midwife.

Returning next Spring.

Only on PBS.