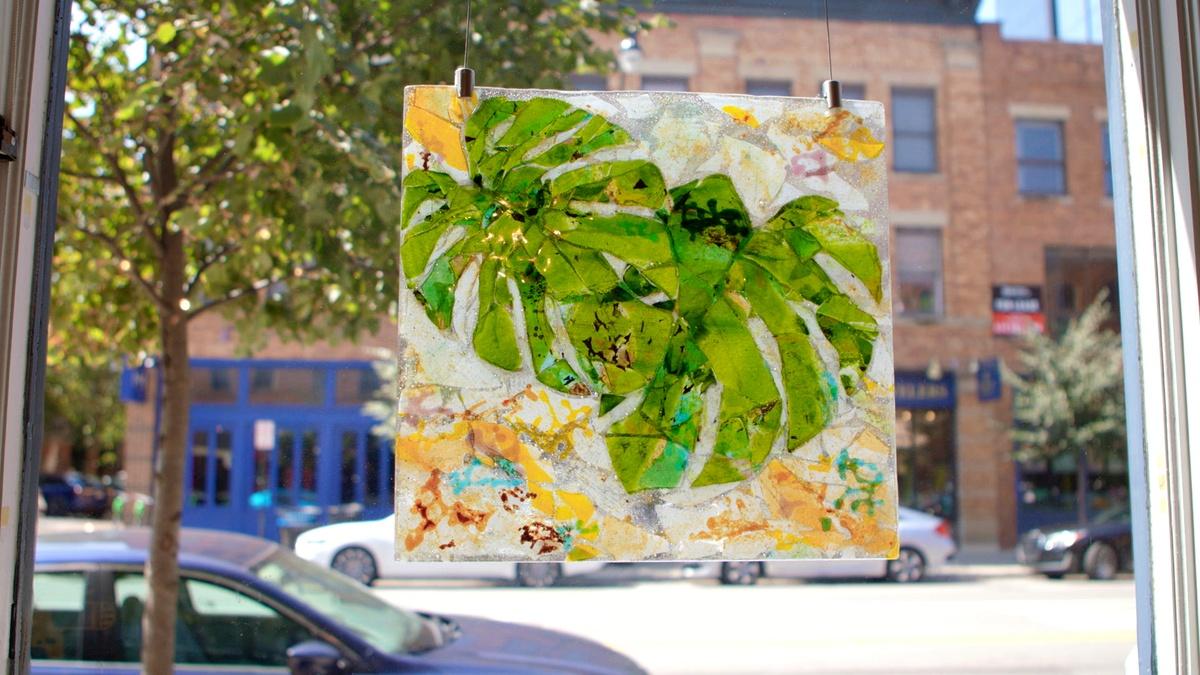 S9 E1 | PREVIEW
Colorful Glass Mosaics, MojoFlo, Snacking Crackers Preview
See colorful glass mosaics from Columbus artist Beth Himsworth. The love of music and family ties help a violinist overcome cancer. Music from MojoFlo. Also, a recipe for quick snacking crackers. A new season of Broad & High, premieres Thursday, October 7, 2021 at 8pm on WOSU TV.
TRANSCRIPT

- Next on Broad & High,

a Columbus artist combines

the ancient art of mosaic with

the complexity and textures

of modern glass.

A violinist credits overcoming

a rare form of blood cancer to

the support of his family and

his love for music.

A treat from Kate's Quick Bites

and neo-funk rhythm from MojoFlo.

That's next time on Broad & High,

Thursday night at 8 on WOSU TV.