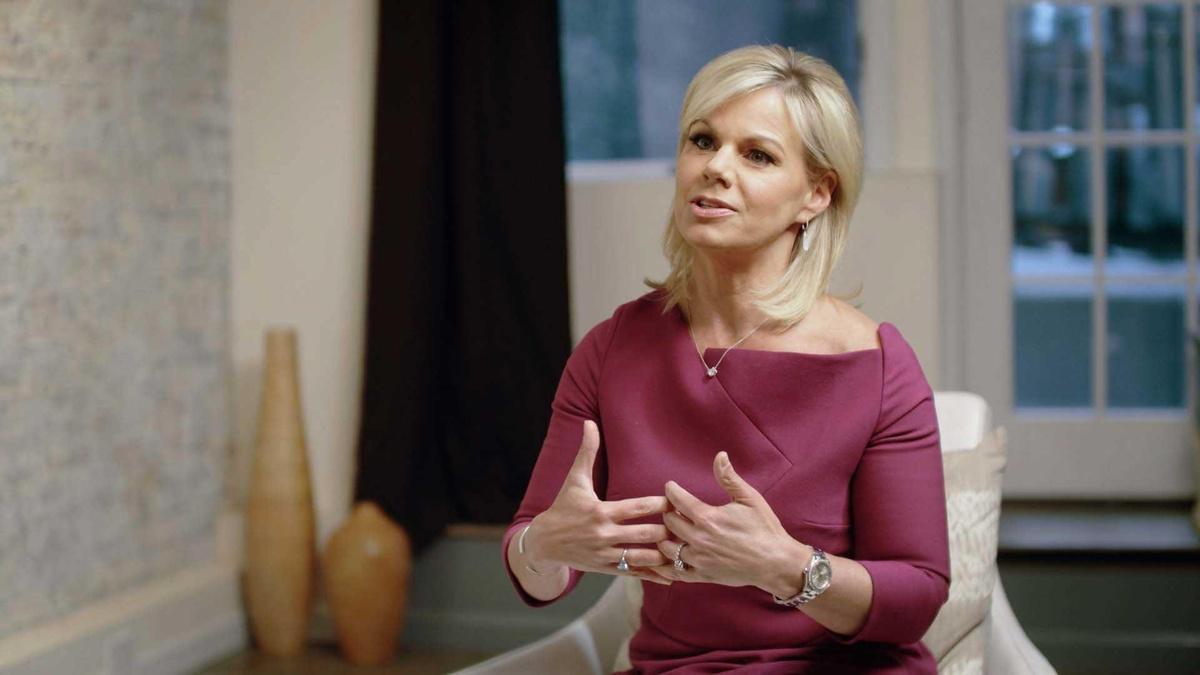 S1 E10 | PREVIEW
Episode 10 Preview | Gretchen Carlson
See how former FOX News anchor Carlson—a Miss America winner and Stanford graduate—found the strength to sue her employers for sexual harassment and become an advocate for working women everywhere.
TRANSCRIPT

- I'm a mom, I'm a journalist,

I'm a former Miss America,

and like millions of other American women,

I'm a survivor of sexual assault

and sexual harrassment.

- There was all this publicity

surrounding the lawsuit with Fox.

- They told me that my career was gonna end

in the television business, and it wasn't my choice.

- We knew what Ailes was capable of.

It was all out war.