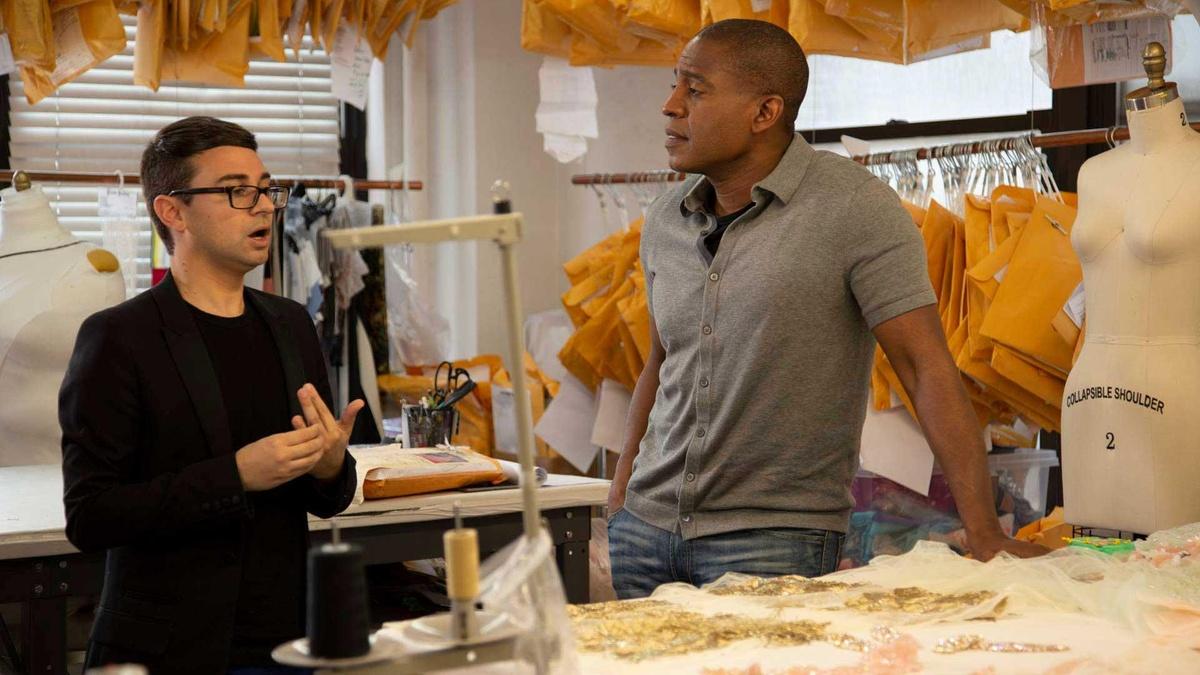 S1 E11 | PREVIEW
Episode 11 Preview | Christian Siriano
Learn how sartorial savant Siriano parlayed confidence and a singular vision into a "Project Runway" victory. See how he surmounted rejection from FIT and created one of the most socially conscious and successful fashion lines in the industry.
TRANSCRIPT

- When you become so known in pop culture,

it's a backwards way of establishing your career.

- My very first appointment with Saks, they canceled.

- His response was,

"I'm gonna make everything happen regardless."

- [Christian] This is where everything comes together.

- Christian made very savvy collaborations.

- [Christian] I'll make one thing and that inspires

five other things.