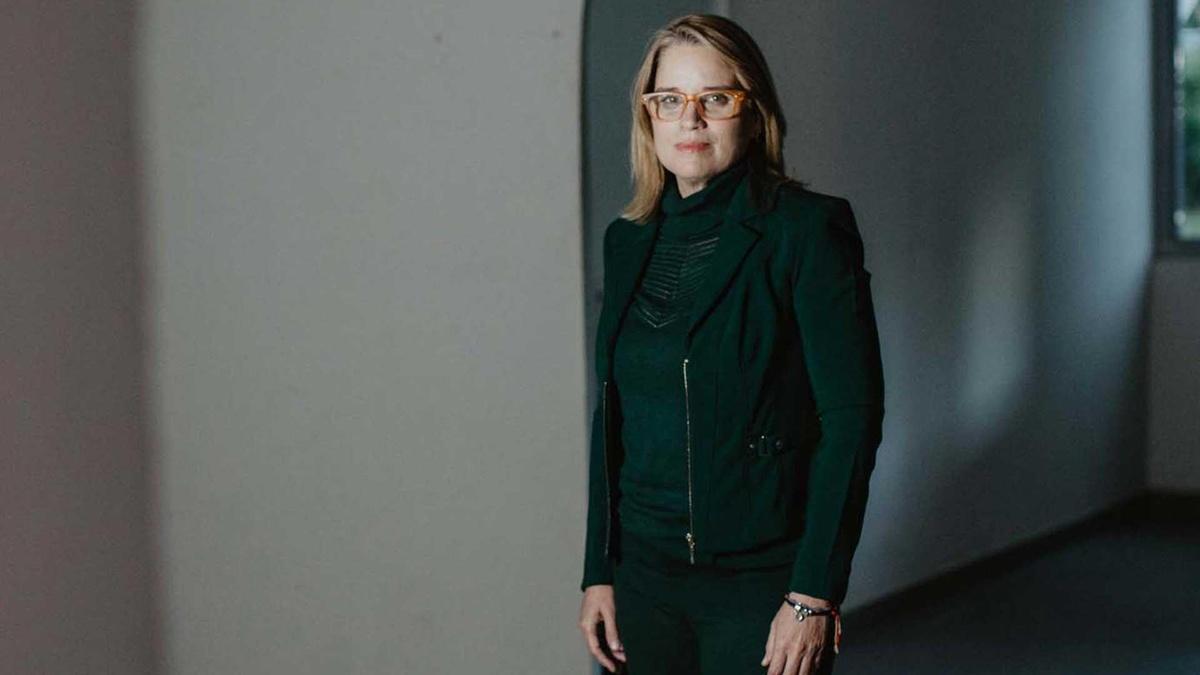 S1 E12 | PREVIEW
Episode 12 Preview | Carmen Yulín Cruz
Track the route of San Juan's Mayor Cruz after Puerto Rico was slammed by a catastrophic hurricane. The city leader stood up and fought for relief aid, becoming the heroic voice of her struggling island and the Puerto Rican people.
TRANSCRIPT

- You have now a liberal woman in a machista society.

That has consequences.

- I am done being politically correct.

I am mad as hell.

I've been widely criticized.

The local politicians said I was putting in danger any aid

that the United States could send to Puerto Rico.

- Nobody else denounced publicly

that we have been neglected.

- I screamed for help when we needed it.