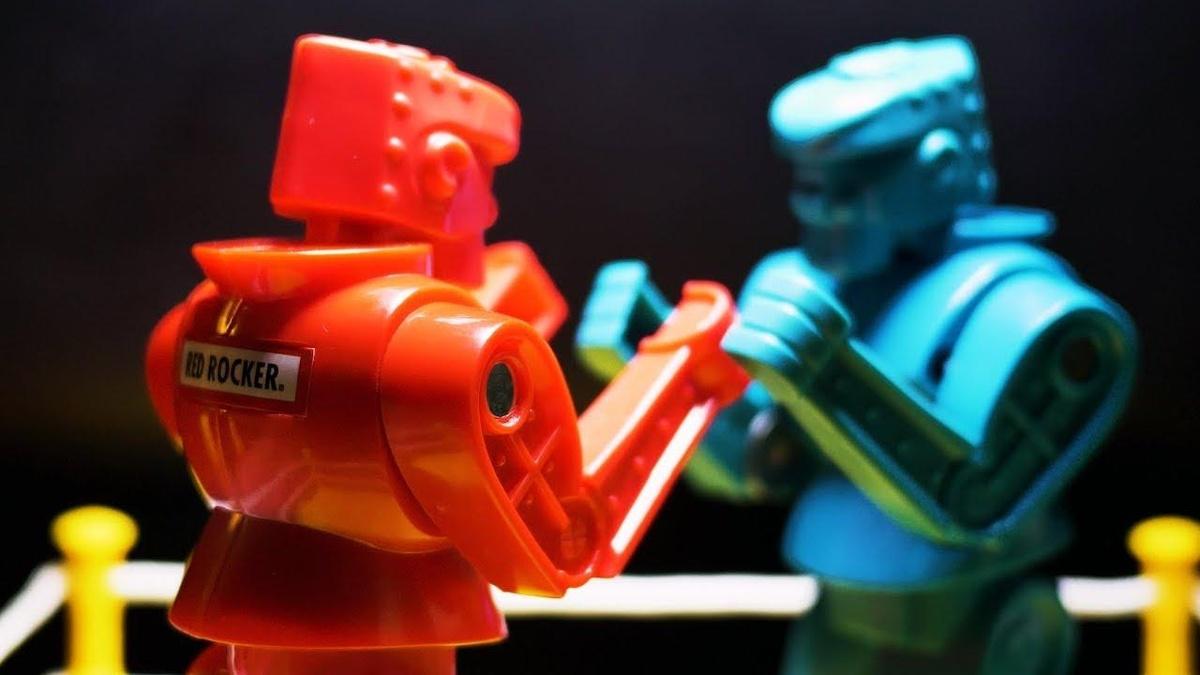 FULL EPISODE
ATTENTION WARS | Trailer
We're in the middle of an Attention War – where big tech battle it out to win over our eyeballs. Our attention spans are considered a precious—and scarce—commodity. So what is the price of your attention? In this mini-series, we'll explore the psychology, design and impact of tech and social media on both ourselves and society. A new episode will be released every Friday for the next six weeks.
TRANSCRIPT

Now, what's the price of your attention?

If you're spending 25% of your waking life on Instagram, YouTube or Facebook; what's

that worth to you?

Because it's worth a lot to tech companies.

It's been said these companies are in a high stakes battle for our attention, that we have

distraction disease and the fabric of society is being ripped apart by our collective tech

addiction.

It's in their interest, financially, to keep us engaged by any means necessary.

So the industry somewhat depends on you losing control of yourself.

Being overstimulated might actually, while it seems really seductive at the time, be

quite bad for us.

It increases ethnic and societal divisions, tensions and warfare and violence.

But, really?

Right this is persuasive design, not coercive design.

Join me, as we take a closer look to explore the psychology, design and impact of tech

and social media.

If...