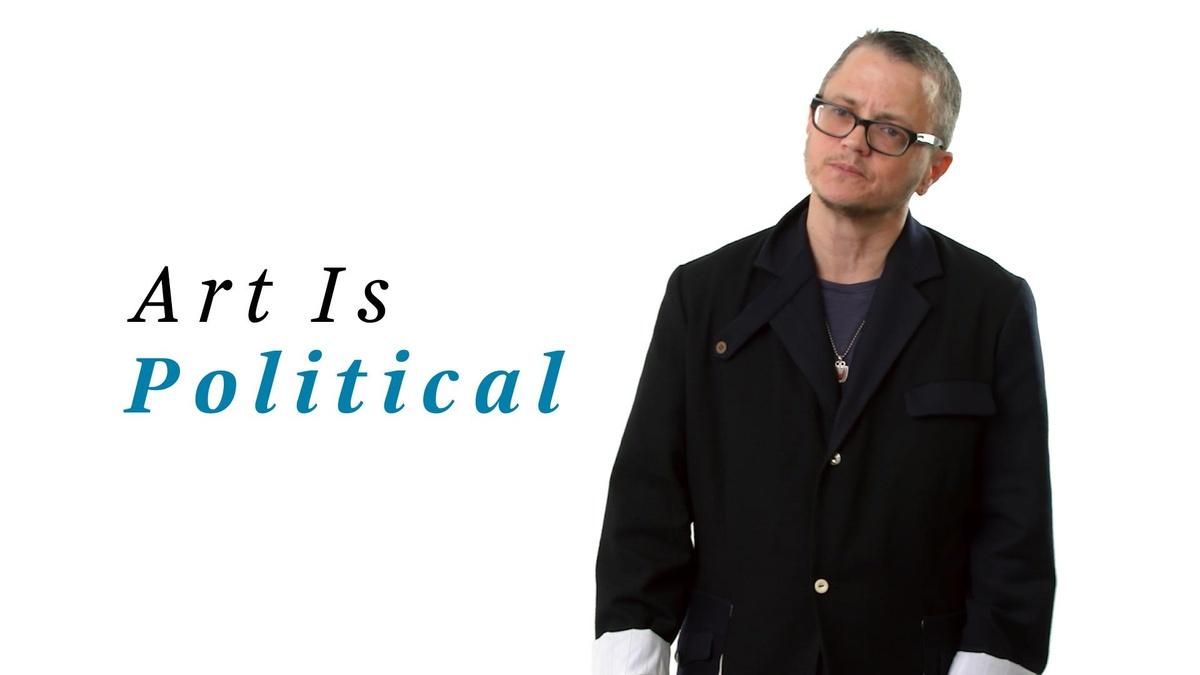 S2019 E13 | FULL EPISODE
113: P Carl on the power of curation
"How do we create platforms where everyone's invited into the conversation?" P Carl creates spaces that combat discrimination with inclusion, proving that art can break down the barriers that divide us
TRANSCRIPT

Art has to be connected to the questions of our everyday life

and the politics of the world.

I really love programming with the idea that everyone belongs.

For me, I didn't start there

and when I started curating that way,

what I thought mattered really changed.

We're living in this incredible moment of discrimination in our country.

We're living in terrible misogyny.

I'm always trying to think about, like,

what kind of stories can we tell

that everyone will feel the invitation that they can come?

And how do we create platforms where

everyone's invited into the conversation?

That, for me, is

the really nuanced and difficult work of being a good curator,

being a good artist.

We're at a time when we have to find language and objects

and beauty to connect us to each other.

That's what art has the power to do in a way that

politics in and of itself can't do.