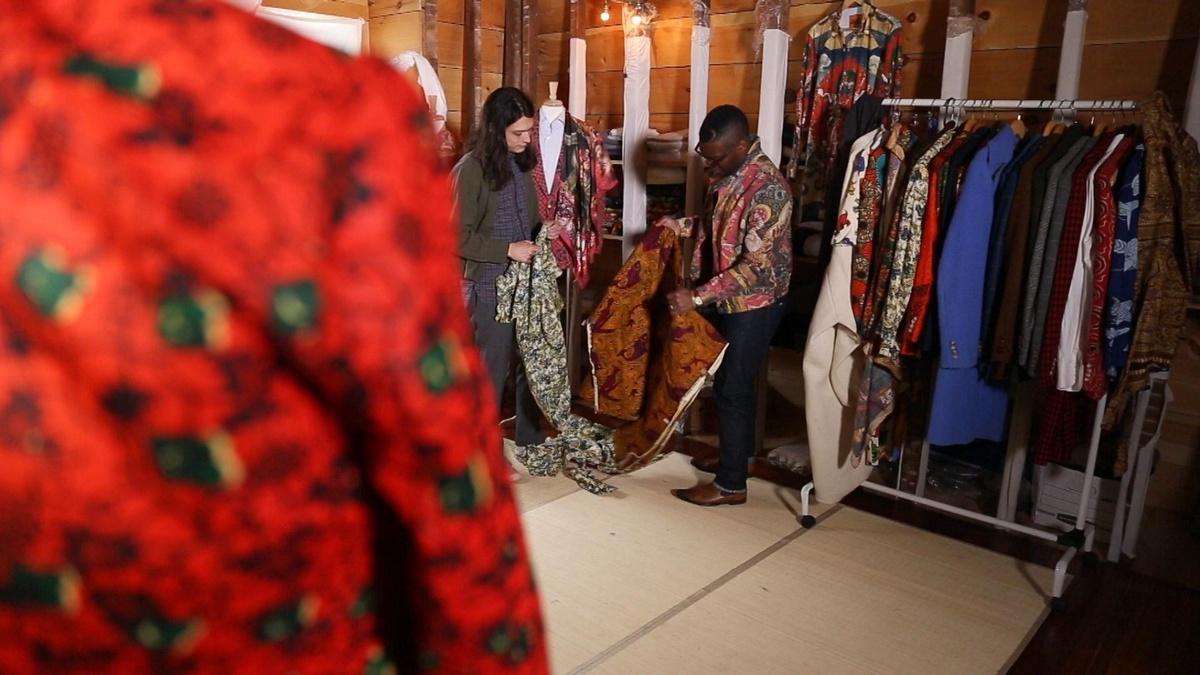 S1 E5 | FULL EPISODE
The Charming Incongruities of Kevin Barnes, Pictures of You,
20 years on, Kevin Barnes is as much an enigma to those close to him as he is to his fans. Long before selfies, commissioned portraits provided a way to shape one's public image. Designer Walé Oyéjidé is on a mission to help all men unleash their inner fashionisto.