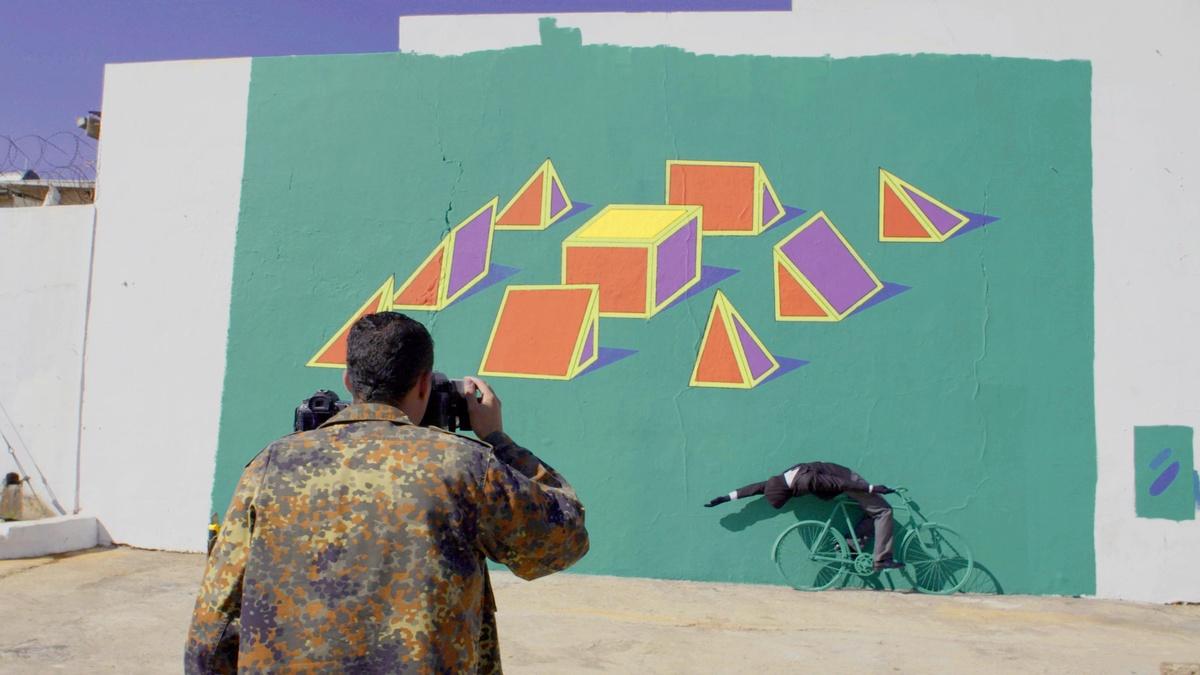 PREVIEW
TRAILER: Season 9 of Art in the Twenty-First Century (2018)
Trailer for Season 9 (2018) of the Peabody Award-winning "Art in the Twenty-First Century" television series. The season is presented in three parts and reveals the stories of twelve innovators in visual art—and, in a series first, a nonprofit art center.
TRANSCRIPT

[Olafur Eliasson] What we are interested in is

to examine the organization of the world.

Art doesn't stop where the real world starts.

[Katy Grannan] The only thing you can do is get to work

and trust that something will spring to life.