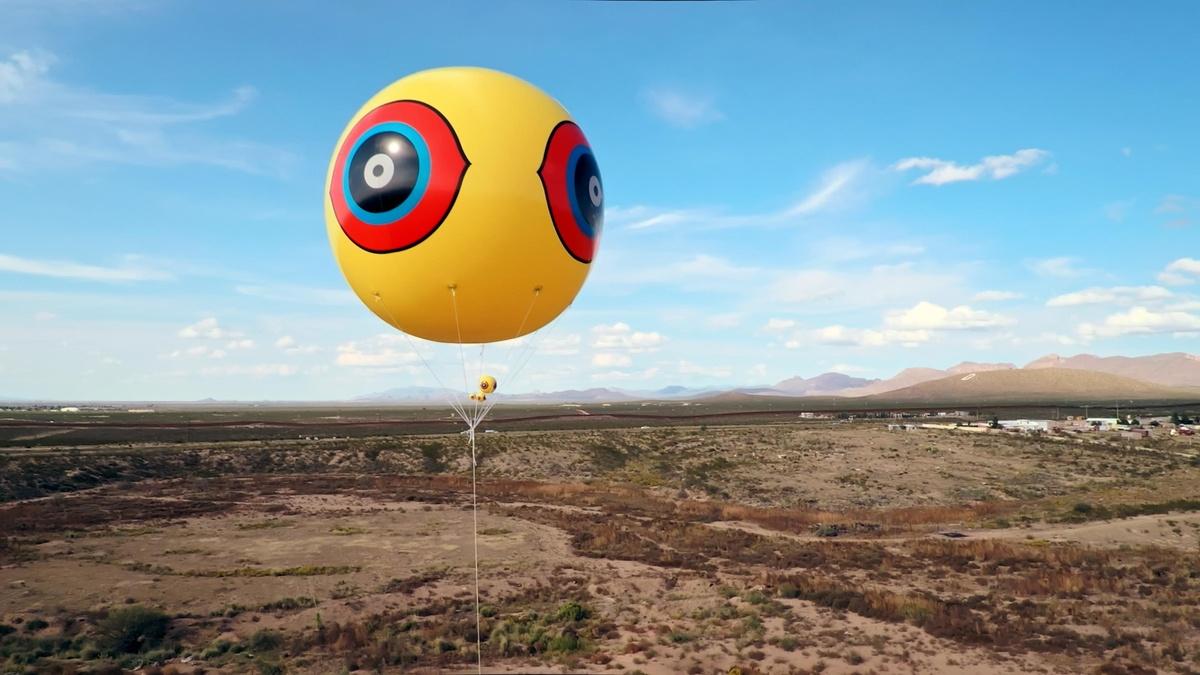 PREVIEW
TRAILER: Season 10 of Art in the Twenty-First Century (2020)
Trailer for Season 10 (2020) of the Peabody Award-winning "Art in the Twenty-First Century" television series. Twelve artists and one collective are presented across three episodes, charting artmaking in London, Beijing, and regions around the United States-Mexico border.
TRANSCRIPT

Here we go. Lights up.

RAFAEL LOZANO-HEMMER: We set up a megaphone

that converted people's voices into light.

PHYLLIDA BARLOW: I started using fiberglass and resin.

CHRISTIAN MARCLAY: I was experimenting with records,

melting them.

LEKHA HILEMAN: They suspended a microphone over the earth.

TANYA AGUIÑIGA: I wanted to make a piece that would

force my body to deal with the border.

RICHARD MISRACH: My mind just took off.

RAFAEL LOZANO-HEMMER: I love when you have a preestablished notion

of what you're going to see

and it's wrong.

RICHARD MISRACH: Until you go see this place yourself,

you have no idea what's really going on there.

PHYLLIDA BARLOW: There's a method in the madness.

JOHN AKOMFRAH: You have to find another way of

coming at the thing you love.

GUAN XIAO: You're always asking yourself,

"Am I allowed to do it this way?"

ANISH KAPOOR: As artists, we conduct our educations in public.

You can never know whether it's going to be a success.

One just has to risk it.

CRISTOÓBAL MARTIÍNEZ: Here's our lens.

Tell us what you think.