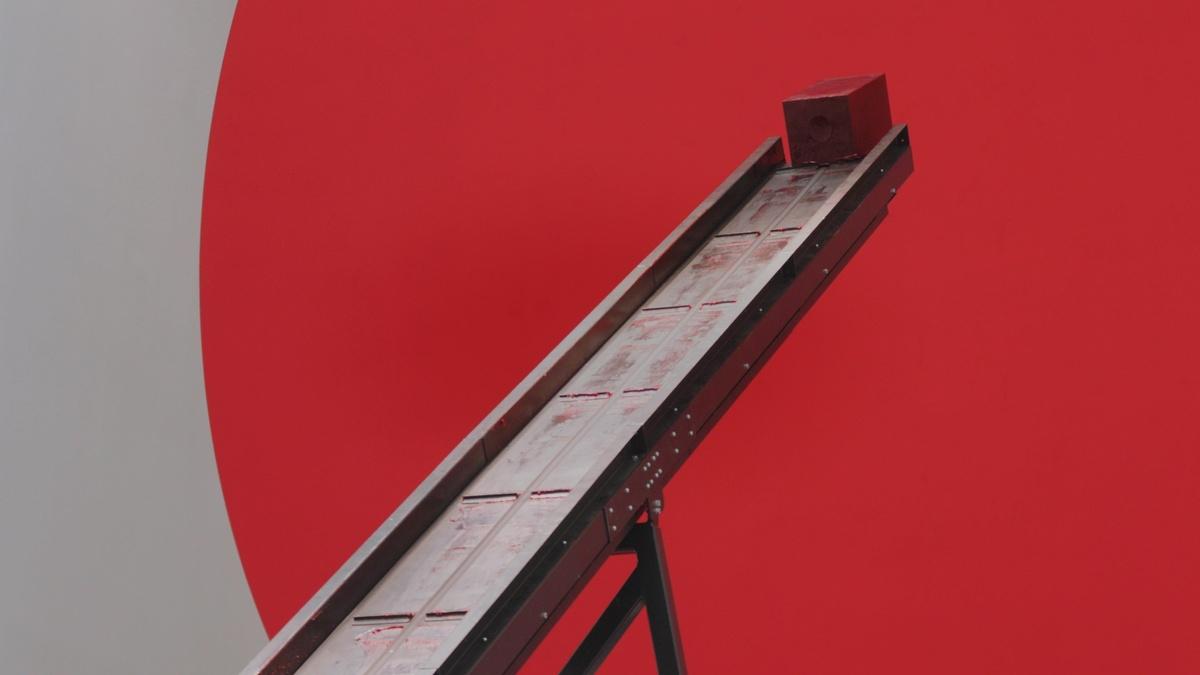 S10 E1 | PREVIEW
Preview: "London" from Art21 Season 10
See the creative processes of artists John Akomfrah, Phyllida Barlow, Anish Kapoor, and Christian Marclay in "London"—the first of three new episodes from Season 10 of the Peabody Award-winning "Art in the Twenty-First Century" series.
"London" premieres September 18, 2020 at 10/9c.
TRANSCRIPT

ANISH KAPOOR: As artists, we conduct

our educations in public.

You can never know whether it's going to be a success.

One just has to risk it.

PHYLLIDA BARLOW: It's you and the work

and the place.

It's a very particular relationship.