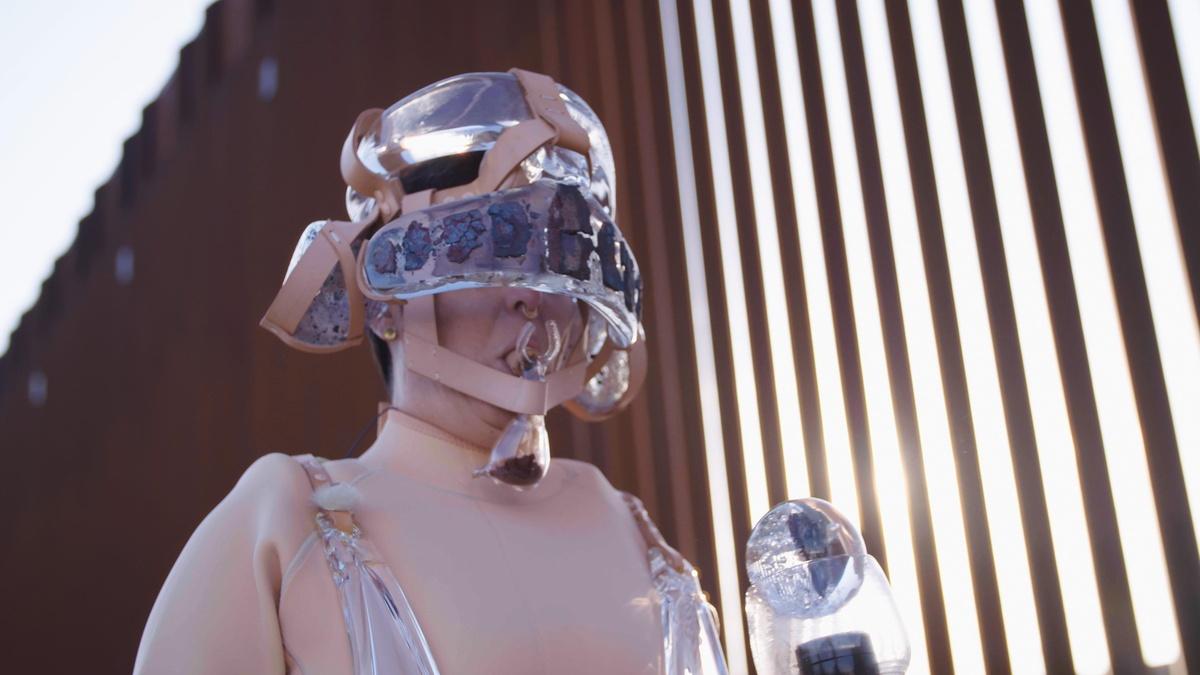 S10 E3 | PREVIEW
Preview: "Borderlands" from Art21 Season 10
See the creative processes of artists Tanya Aguiñiga, Rafael Lozano-Hemmer, Richard Misrach, and Postcommodity—the last of three new episodes from Season 10 of the Peabody Award-winning "Art in the Twenty-First Century" series.
"Borderlands" premieres October 2, 2020 at 10/9c.
TRANSCRIPT

RICHARD MISRACH: The desert was a vast stage

where everything that happened there projects onto the rest of America.

TANYA AGUIÑIGA: I'd experienced it

a lot as a place of death.

People get smacked with just the reality of the border wall.

RAFAEL LOZANO-HEMMER: We're not asking you to dream.

We're asking you to wake up.