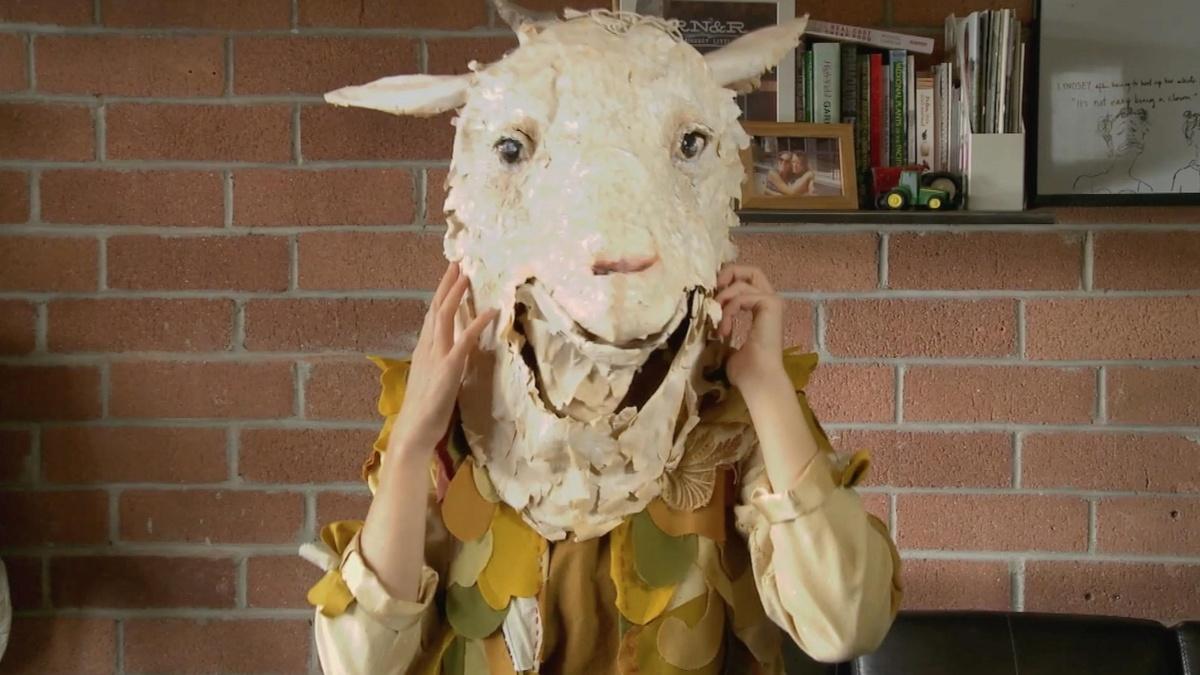 S5 E24 | FULL EPISODE
Episode 524 – Key West Pottery and more!
In this episode of Art Loft we check in on eclectic stories from around the nation in the visual arts and theater, notably stopping in the Florida Keys at Key West Pottery. Join Lolo Reskin as she hosts from this southernmost outpost.