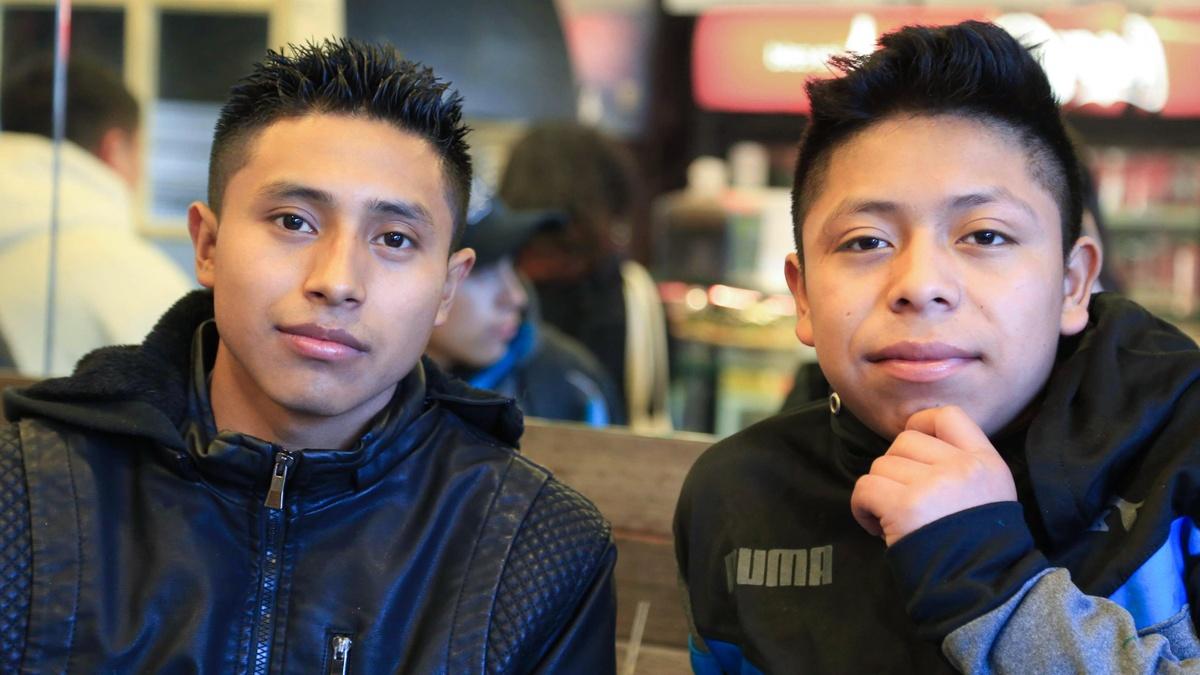 S9 E13 | PREVIEW
Five Years North | Promo
FIVE YEARS NORTH is the story of America's immigration system through the eyes of Luis and Judy. Luis is an undocumented Guatemalan boy who arrives alone in New York City with little support and many responsibilities. Judy is a veteran ICE agent with Cuban American and Puerto Rican roots, who must weigh the human cost of her work against the future her family would face without her paycheck.
TRANSCRIPT

- [Narrator] At 16, Luis traveled from Guatemala

to New York City; hoping to find a good job.

(Luis speaking Spanish)

An intimate look at years of struggle for Luis

and his family.

(Luis's mother speaking Kaqchikel)

- [Narrator] Five Years North on America ReFramed.