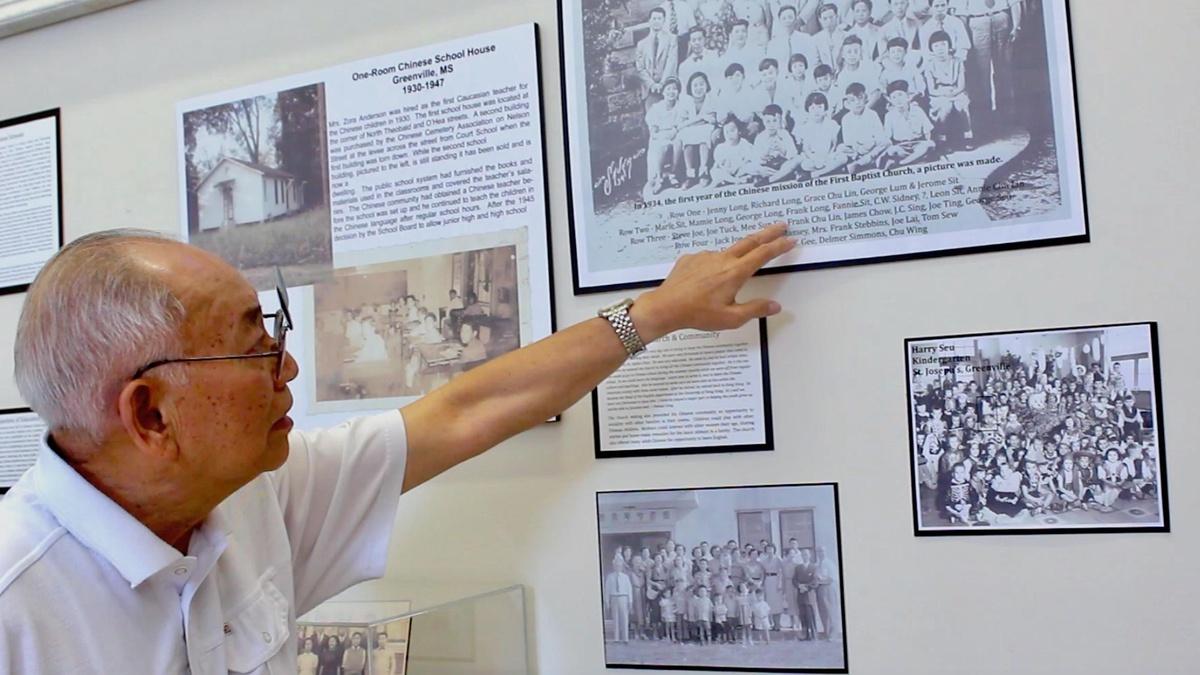 S9 E8 | PREVIEW
Far East Deep South | Trailer
Charles Chiu and his family's search for their roots takes them on an eye-opening journey through the Mississippi Delta, uncovering otherwise unknown stories and the racially complex history of Chinese immigrants in the segregated South. This Chinese American family's unforgettable story offers a poignant and important perspective on race relations, immigration and American identity.
TRANSCRIPT

(soft instrumental music)

- Growing up,

I didn't understand why it was so hard

for my dad to open up.

- [Narrator] Charles Chiu's sons knew their father

was born in China,

but the rest of his story remained a mystery.

- Life was pretty tough for me in U.S.

I had no family.

- [Narrator] The search for their roots

takes them to an unexpected part of America.

- That's my grandmother.

- Yeah, in Mississippi,

there's the grocery store.

- Last thing I thought I'd ever

find in Mississippi was a Chinese museum.

- [Charles] This is my father's Bible!

- Everything was very segregated.

I mean, it was black, white,

we were just really in the middle.

- [Narrator] A surprising legacy in the Mississippi Delta.

- It's so amazing to find out the family history

I never knew.

I never expected to know.

- [Narrator] Far East Deep South

on America ReFramed.