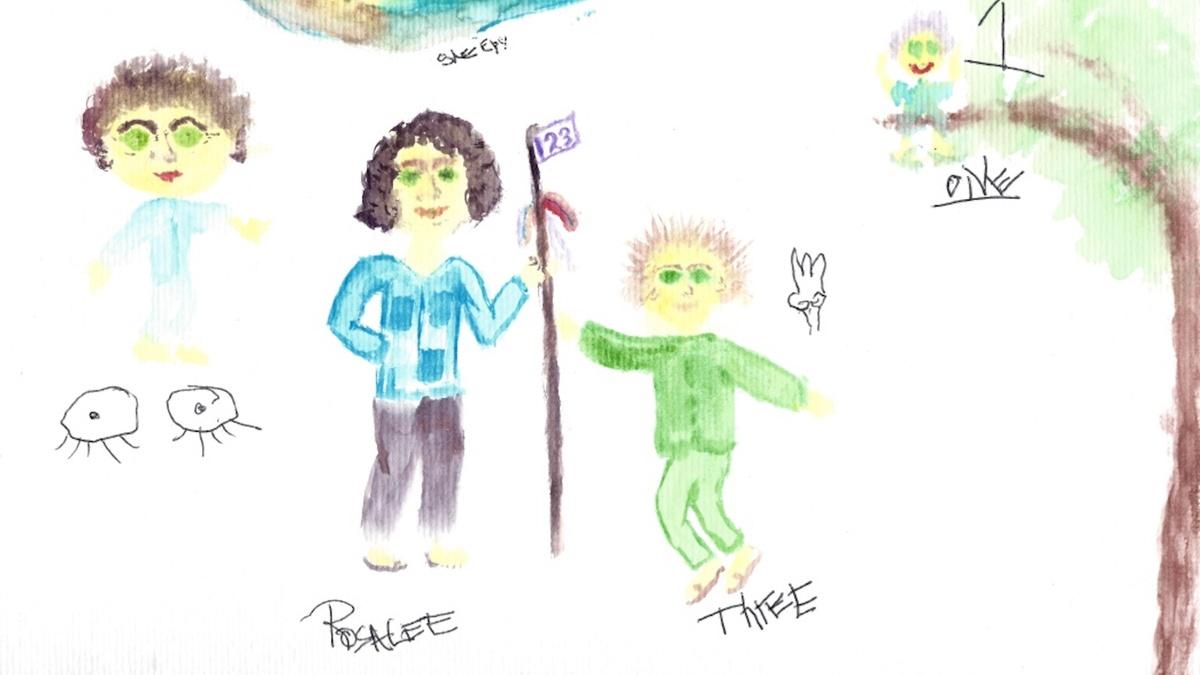 S9 E4 | PREVIEW
Busy Inside | Promo
Through personal stories, BUSY INSIDE delves deeply into Dissociative Identity Disorder (DID) - formerly known as Multiple Personality Disorder. A respected therapist specializing in the condition's treatment, and her patients, confront past trauma and embrace their different personalities.
TRANSCRIPT

- [Interview] How old are you?

- I'm eight.

I'm 28.

I'm eight.

- [Narrator] One person, many personalities.

- We see everybody's in there.

We feel them.

- [Narrator] A therapist guides women

with dissociative identity disorder,

a condition that she has herself.

- We're not lonely.

It's busy inside.

- [Narrator] "Busy Inside" on "America ReFramed".