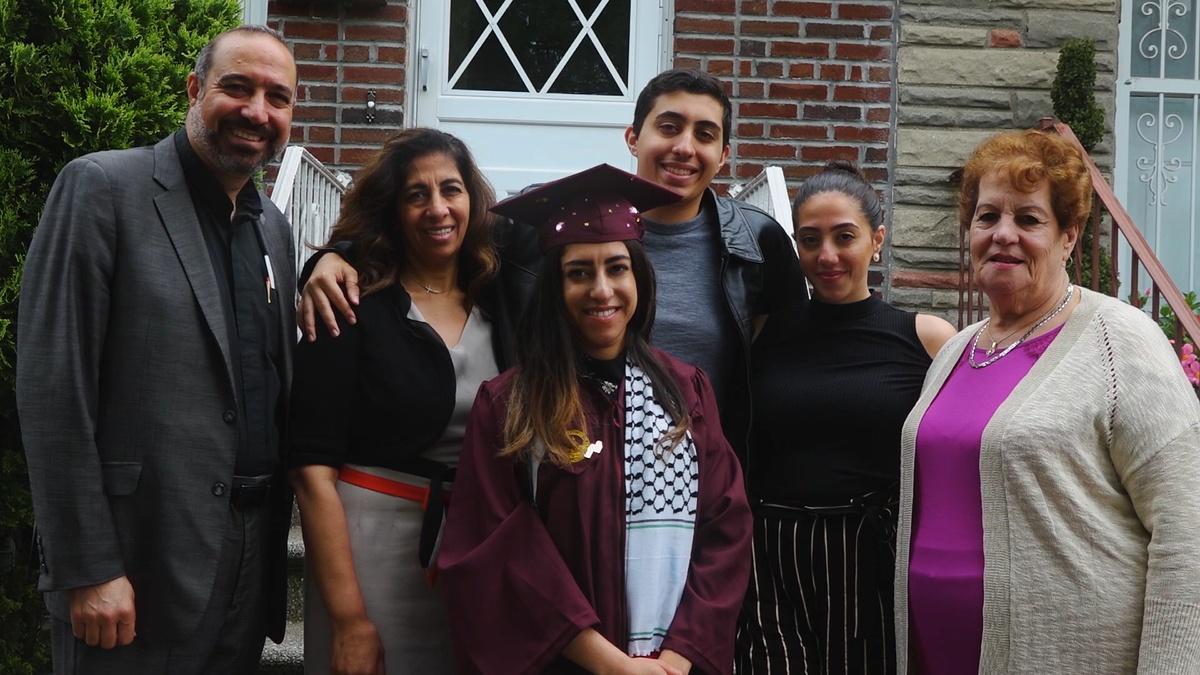 S9 E15 | PREVIEW
Brooklyn Inshallah | Promo
Father Khader El-Yateem, is campaigning to be New York City's first Arab American councilman. As a Lutheran Pastor and Palestinian American, El-Yateem's bid to make history reveals the aspirations and divisions of his multicultural district. With the support of local organizers and activists, including Aber Kawas and Linda Sarsour, can he bring his community together to win the race?
TRANSCRIPT

- [Narrator] In Bay Ridge, Brooklyn,

Khader El-Yateem is running to become

the first Arab American elected to the City Council.

- And they say an Arab cannot win

an election in this district.

- [Narrator] In a community as diverse as Bay Ridge,

the outcome is hard to predict.

- I would rather vote for Adolf Hitler than a Democrat.

- (speaking Arabic)

- [Narrator] Brooklyn Inshallah on America ReFramed.