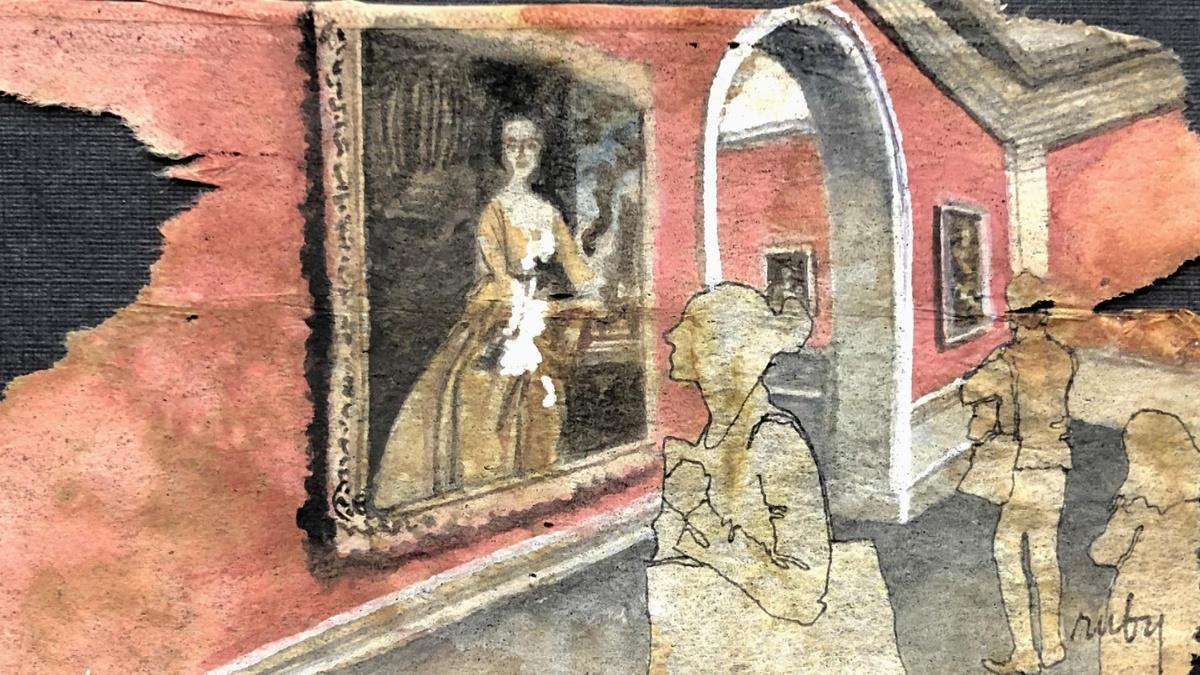 S4 E47 | PREVIEW
Teabag | Preview
Ruby Silvious is an artist whose moody & evocative paintings on used tea bags garnered international acclaim and attention. Learn how artist Jennifer Lanzilotti's inspiration started when her car became covered with falling leaves one autumn. Michigan artist, Steve Kolpacke, recently discovered his passion…woodturning. Go behind-the-scenes of the Cirque du Soleil show, Corteo, as it comes to Reno.
TRANSCRIPT

(lighthearted music)

- I'm Ruby Silvious,

and I create miniature paintings on used tea bags.

When my sister and I were having tea

and we were looking at the tea bag,

we thought, "You think?" (laughs)

I had no idea that this innocent experiment

would change my life, and it has changed my life.