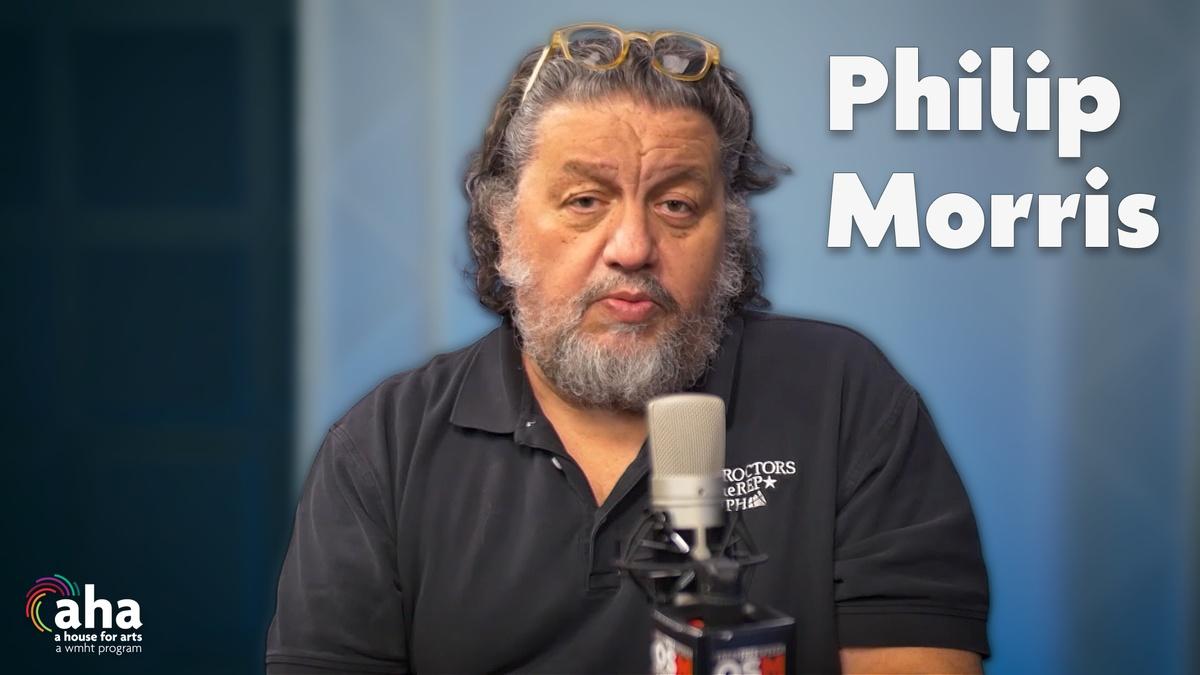 CLIP
Proctors CEO Philip Morris On Impact of COVID-19
We spoke with Philip Morris from Proctors about the impact that COVID-19 has had on The Proctors Collaborative and the local creative community. For more from regional artists and art institutions, visit https://wmht.org/artinresidence.
TRANSCRIPT

- The Proctor's Collaborative

and the arts community in general took a big hit

because we were asked, appropriately, by the Governor,

to shut down and shut down, we did.

No organization can handle that, particularly.

We're not the only ones in the arts community

but we were probably the first

and in all likelihood, we'll be the last to come back

in full force because what do we do?

We convene people.

So the message is be patient.

We have the capacity as a society to say,

yep, we need all members to support the thinking,

the finances, the facilities and the core expertise

that will allow us to come back at some time in the future.