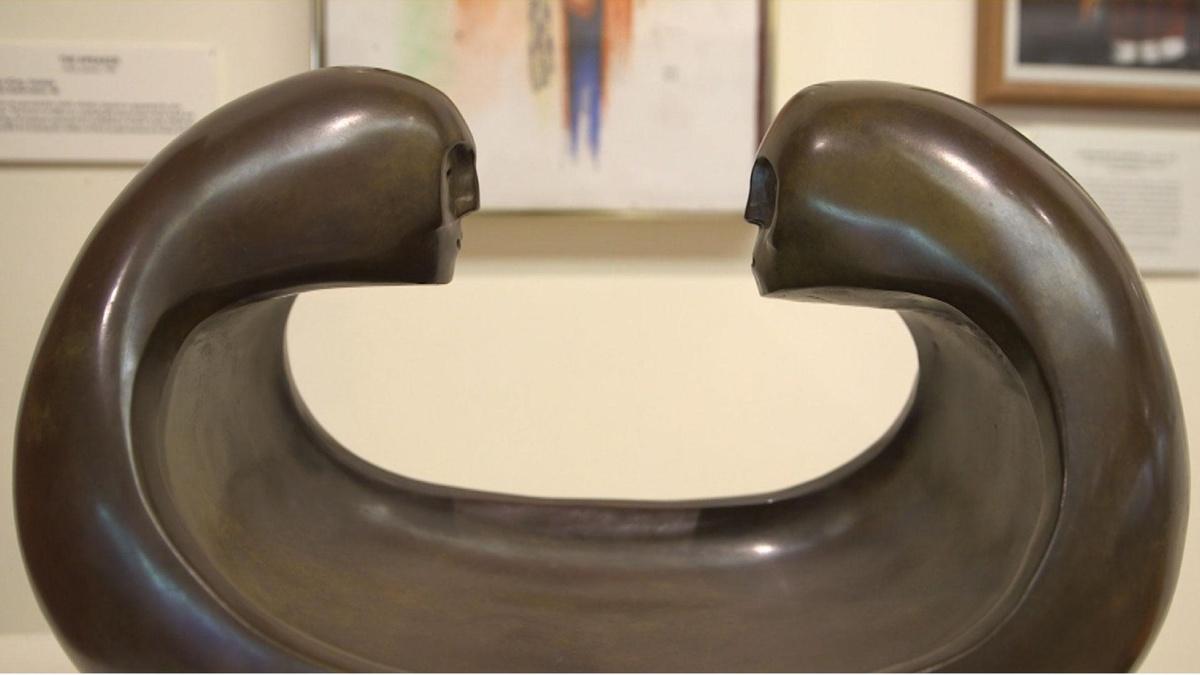 S3 E26 | PREVIEW
Native | Preview
Learn about the Iroquois Indian Museum, a venue for promoting Iroquois art and artists. The Denver Museum of Nature and Science turns fantasy into reality by bringing mythical creatures to life. Traditional dancers explore the meaning, history, and regalia of three unique Native American dances. Learn how the Guadalupe Arts and Cultural Center continues to celebrate the Latino roots of San Antonio
TRANSCRIPT

Understanding the Iroquois through their arts.

- All I wanna do is

to let people realize that we're a part of

their history too.

- [Katie] An exhibit that brings

mythical creatures to life.

- [Samantha] These things were believed to be real

and to have real properties that could help you

or save you.

- [Katie] Keeping Native American

culture alive through dance.

- [Jennie] The style that I dance is original

really simple elegant steps.

- [Katie] All of this on AHA! A House for Arts.