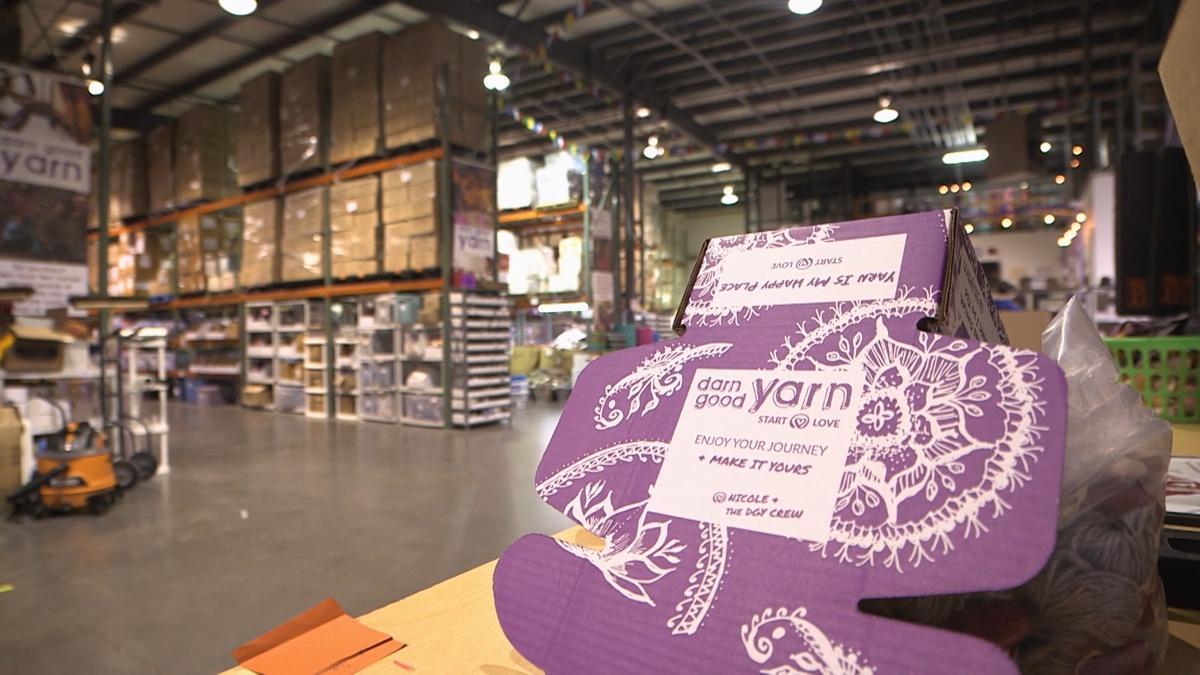 S4 E34 | PREVIEW
Darn Good Yarn | Preview
Darn. Good. Yarn. This creative e-commerce company is a force to be reckoned with. Learn what the secret sauce is behind their success. The Veterans Art Center Tampa Bay provides its community with strength through the power of art. See how Coco Cat Bakery makes a wide array of delectable creations with some strange flavor combinations. Visit the studio of modern violinmaker, Samuel Zygmuntowicz.
TRANSCRIPT

(upbeat music)

- Darn Good Yarn is a creative company.

We re fueled by this concept

that business can be its own creative medium

and I think that's important for anyone who's creative.

I think there's sometimes this, "Oh, I'm creative,

"I can be necessarily a business person."

I've seen that a lot and you go like,

"No you just have to kind of change the way

"you're approaching things."

You can be as creative as you want in business,

that's where the really fun stuff starts to happen.