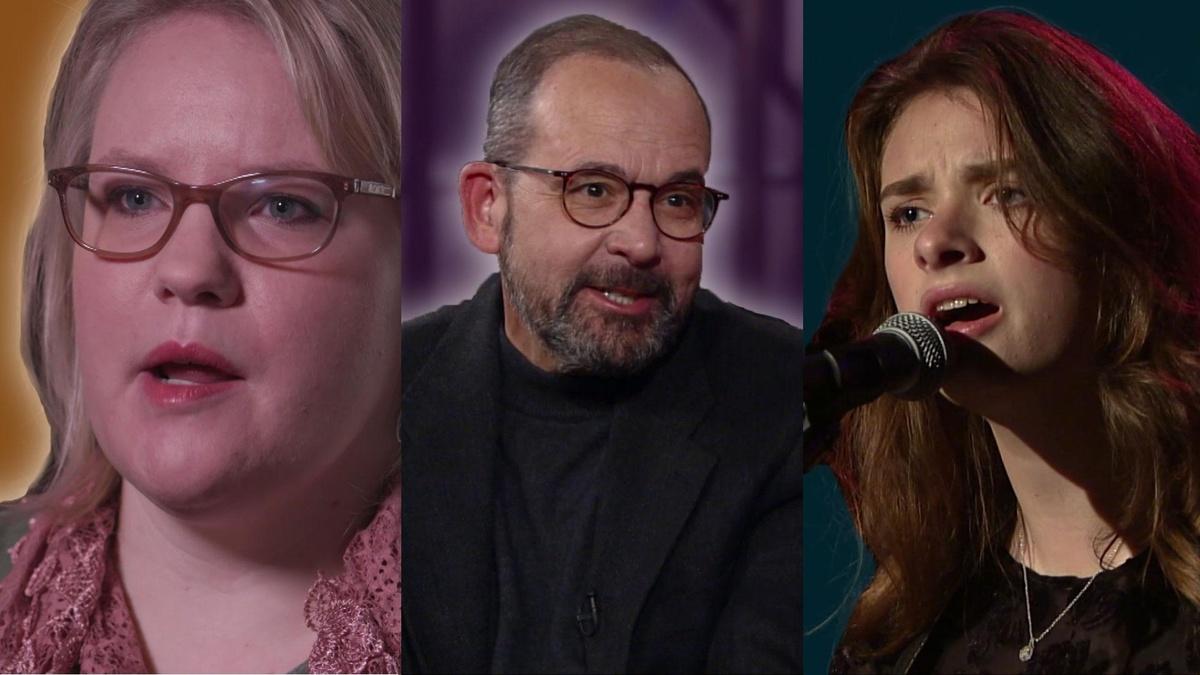 S6 E26 | PREVIEW
AHA! | 626: Preview
Check out Sara Pruiksma's love for the area, and her desire to save its historic buildings through her art. Lara Ayad sits down with the Troy Savings Bank Music Hall's Executive Director, Jon Elbaum, to see how things are going. Watch singer/songwriter Sydney Worthley perform "Sinking Ship" and more.
TRANSCRIPT

(cheerful music)

- [Narrator] Discover the ephemeral lives

of plants and buildings.

Hear about an exciting project underway

at the Troy Savings Bank Music Hall

and catch a performance by Sydney Worthley.

Coming up on the next AHA, A House for Arts.