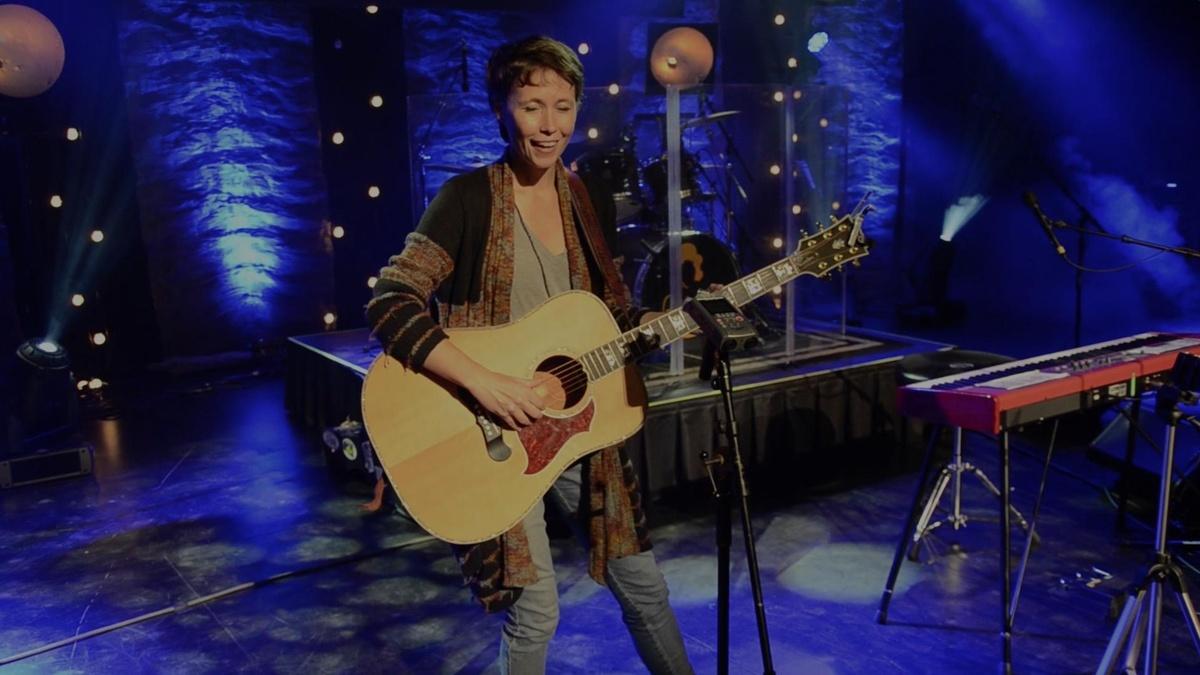 CLIP
Sarah Lee Guthrie "Catch the Wind" | On the Road
Sarah Lee Guthrie is touring the country celebrating the 50th Anniversary of Arlo Guthrie's "Alice's Restaurant Massacree." The folk and country-rock singer took a moment to share some music with Wisconsin Public Television in Madison, WI.
TRANSCRIPT

cc

>> This online video

is not yet captioned.

Please check back later to view

this video with captions.

Note that you may have to clear

your cache on your computer to

view the captions.

This program will be captioned

as soon as possible.