Here is a sampling of films and performances new to the ALL ARTS app and site. Sign up for our newsletter to receive regular updates straight to your inbox.
PBS Presents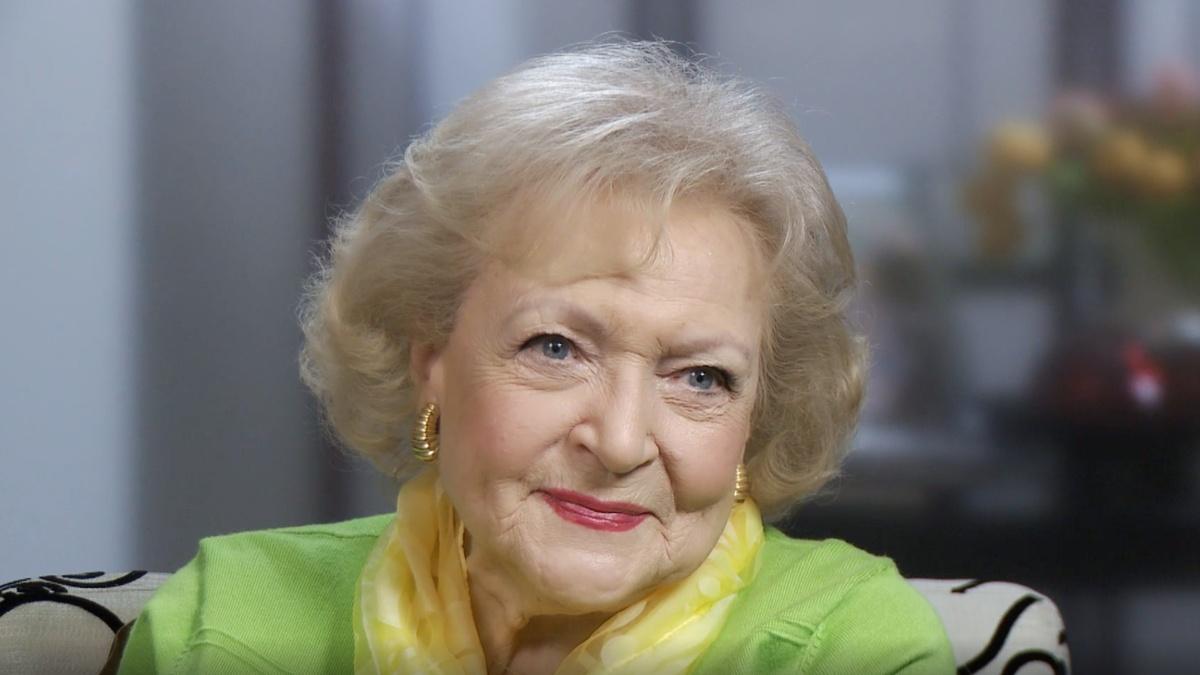 A warm look at the life and career of the beloved television and film legend.
---
Austin City Limits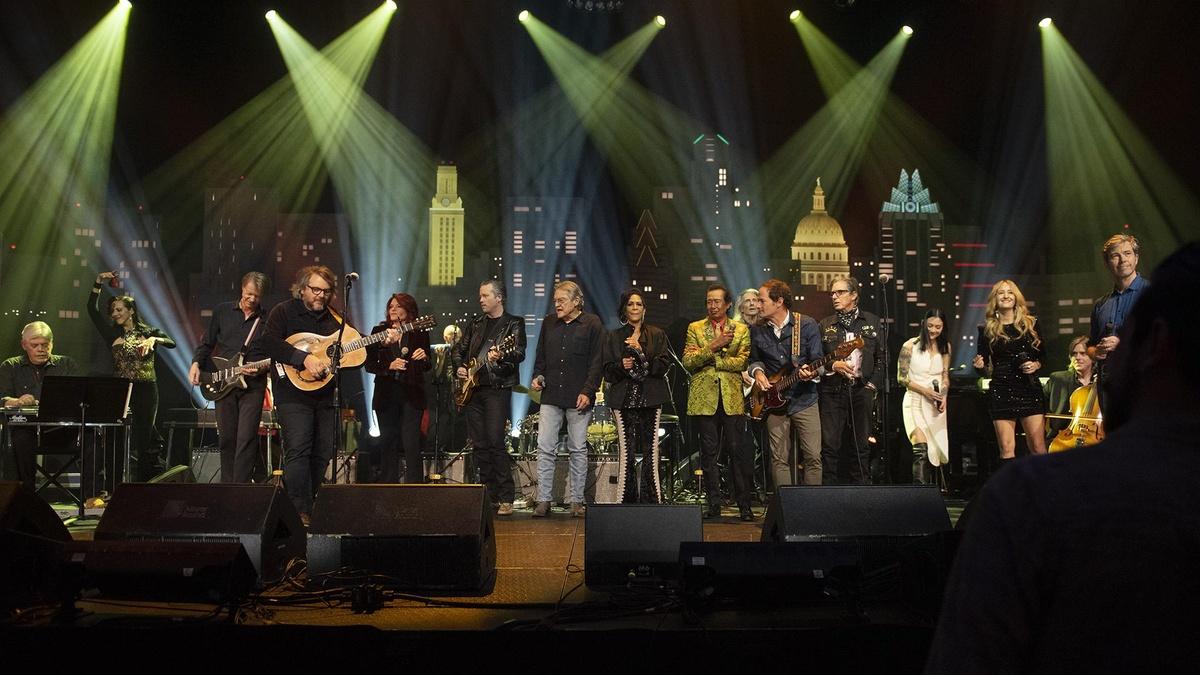 Celebrate the 2021 Austin City Limits Hall of Fame inductees as Alejandro Escovedo, Lucinda Williams and Wilco are honored. Guest performers include Jason Isbell, Margo Price, Rosanne Cash and Sheila E.
---
Stars on Stage from Westport Country Playhouse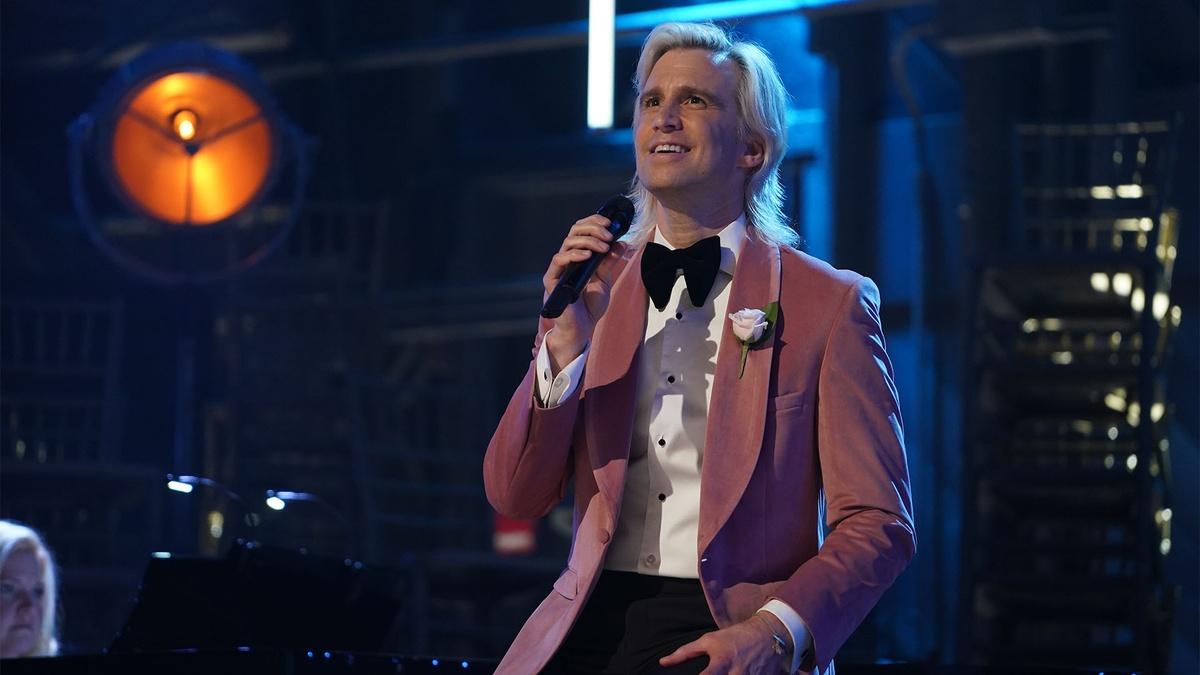 Gavin Creel blazed onto Broadway in "Thoroughly Modern Millie" and instantly became one of the theater's favorite leading men. Now, the Tony and Olivier Award winner brings humor, heart and irresistible charm to an intimate evening of story and song.
---
Vienna Blood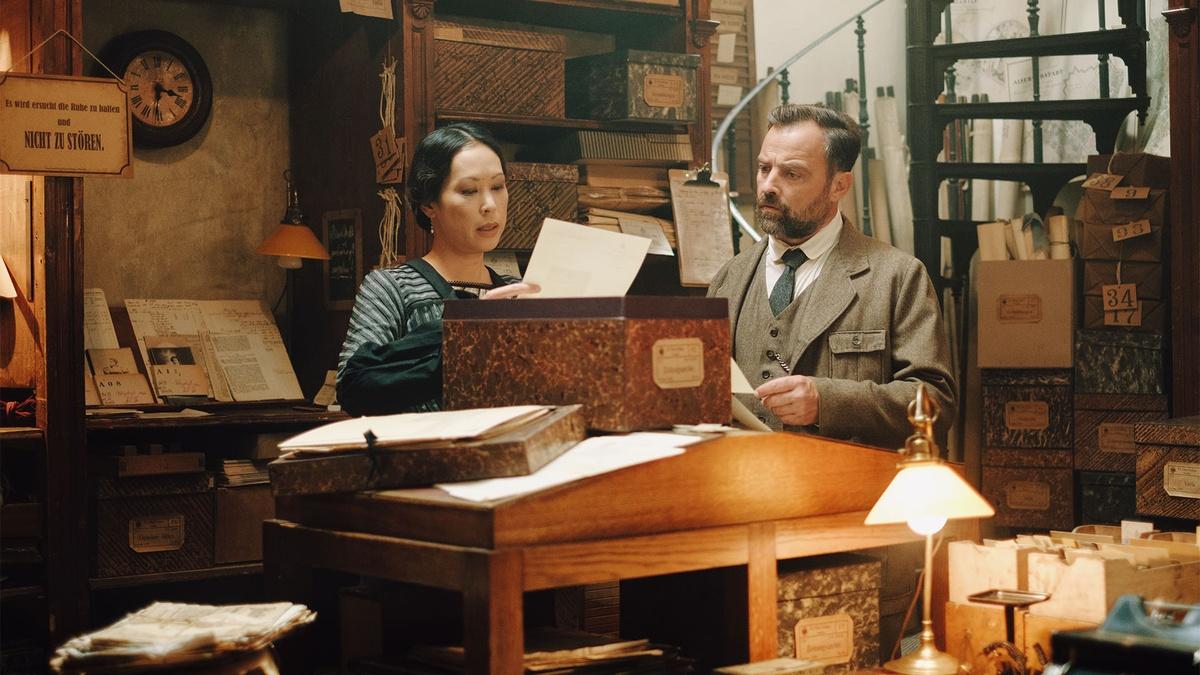 When a depressed Hungarian countess drowns in the bath, it looks like suicide. Intense scrutiny falls on her psychoanalyst, Max. Oskar teams up with Max to solve the riddle of the countess's death and clear Max's professional reputation.
---
Theatre Corner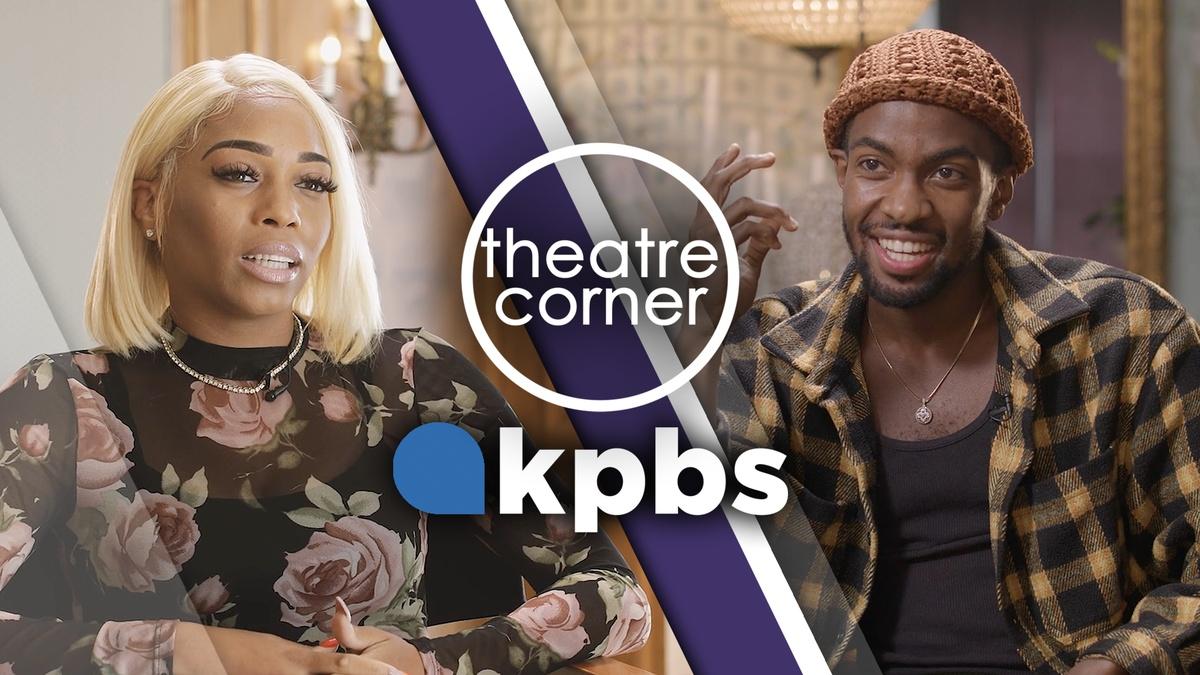 Sit down with two remarkable artists paving their own way in the entertainment industry with no shortage of skill and talent. Kia Leiani joins "Theatre Corner" from Texas as a rapper fresh off her newest single "Balloons." Kia and host Michael Taylor discuss some of the technical aspects of rap and its similarities to theatre performance. Matthew Elam dives into the process of getting bitten by the acting bug.
---
Open Studio With Jared Bowen
On "Open Studio With Jared Bowen:" "Imagine Van Gogh" makes its debut in Boston at the iconic SoWa Power Station, and Poet Laureate and Pulitzer-prize winner Tracy K. Smith discusses her latest publication "Such Color: New and Selected Poems."
---
Curate 757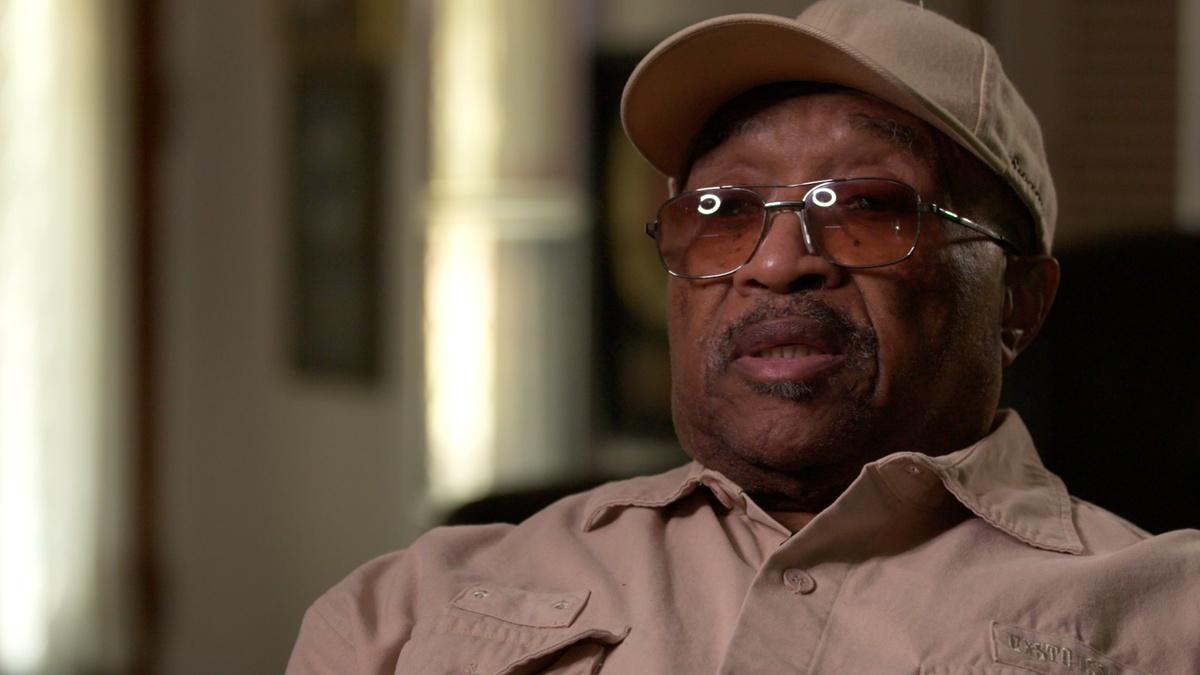 Portsmouth, Va., native Jerry "Swamp Dogg" Williams is an American soul and rhythm and blues singer, musician, songwriter and record producer. He's been described as "one of the great figures of 20th century American music," and his influence is felt in R&B, hip hop, rock and country music.
---
Talking Pictures With Neil Rosen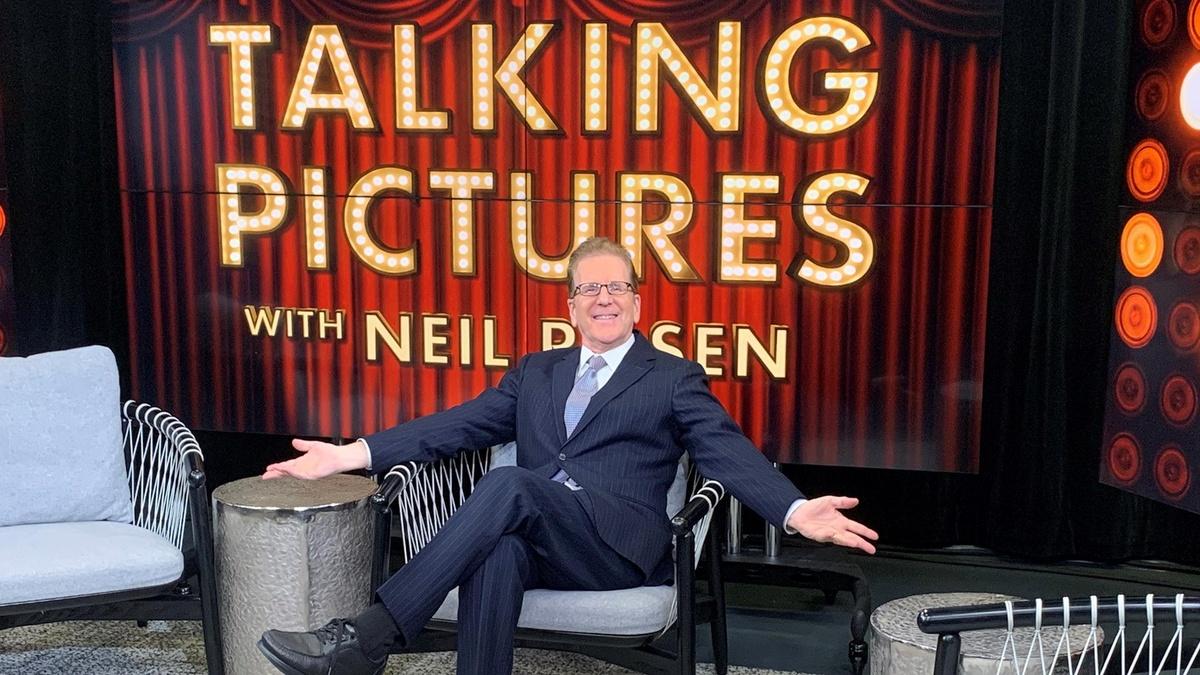 Neil Rosen and fellow critics talk their favorite critics' picks of the month and review new releases. Lady Gaga in "House Of Gucci," Nicole Kidman in "Being the Ricardos," Leonardo DiCaprio in "Don't Look Up" and many more.
---
Broad and High
On "Broad and High": A local author collaborates with her daughter to create children's books with unique characters; an Oklahoma-based artist explains her wooden mural which rewrites history; Tampa Bay area poets battle it out in a boxing ring; and drawings by Columbus school children are brought to life in glass.
---
Comic Culture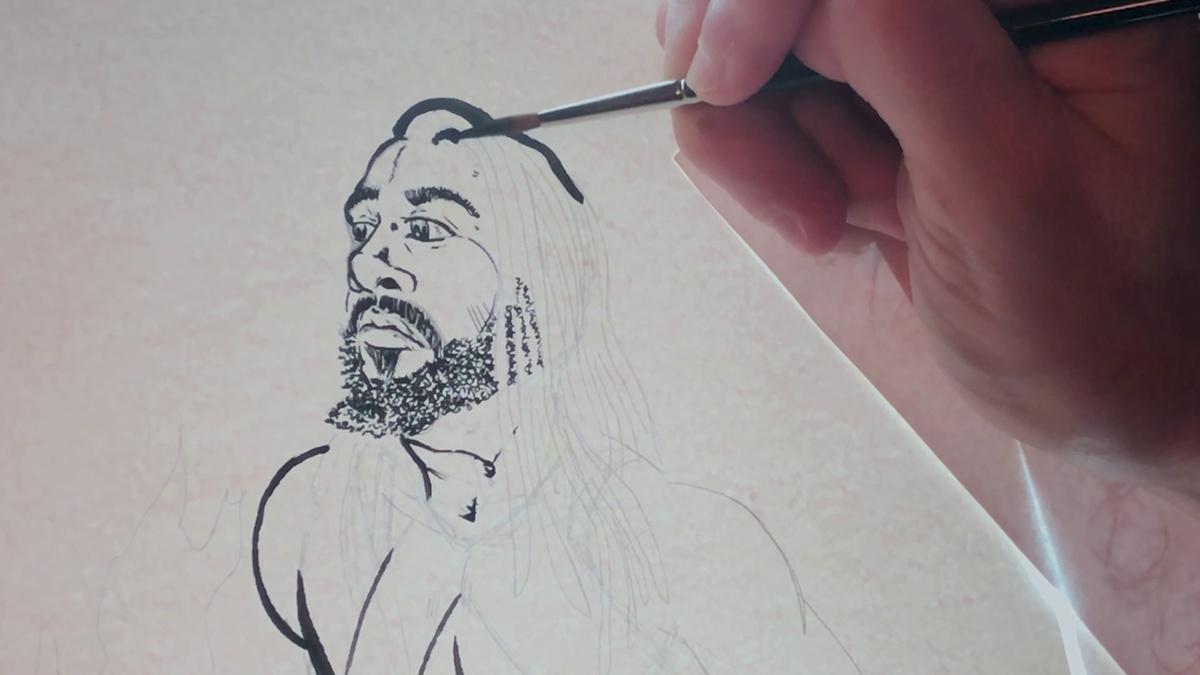 Steve Mannion launched an independent art and comics business two decades ago. He joins host Terence Dollard to discuss his creative process.
---
Finding Your Roots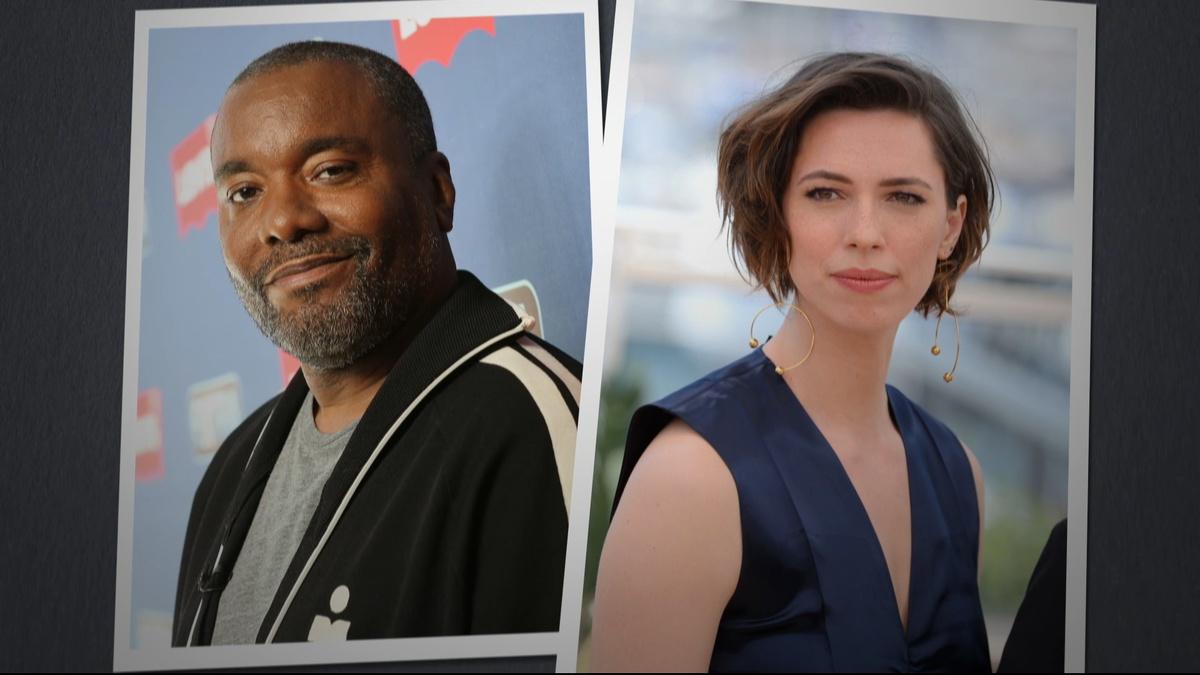 Henry Louis Gates, Jr., helps Rebecca Hall and Lee Daniels solve family mysteries through DNA detective work, illuminating both history and their own identities.
Note: Featured episode descriptions have been slightly modified for ALL ARTS.
Sign up for our newsletter
Top Image: Gavin Creel in "Stars on Stage from Westport Country Playhouse."