The ALL ARTS broadcast channel and streaming app have plenty of arts-related shows and films to choose from, including original productions and archival content.
Social change can be achieved in many ways, from civic engagement to the written word and musical performance. In honor of Martin Luther King Jr. Day, we're shining the spotlight on Black changemakers from the past and present who have inspired positive action and social awareness through art and activism.
As always, you can watch the following list of features online or on the ALL ARTS app wherever you may stream. Be sure to tune in to the ALL ARTS broadcast channel Jan.16 at 12 p.m. Eastern for a "MLK Musical Tribute Marathon."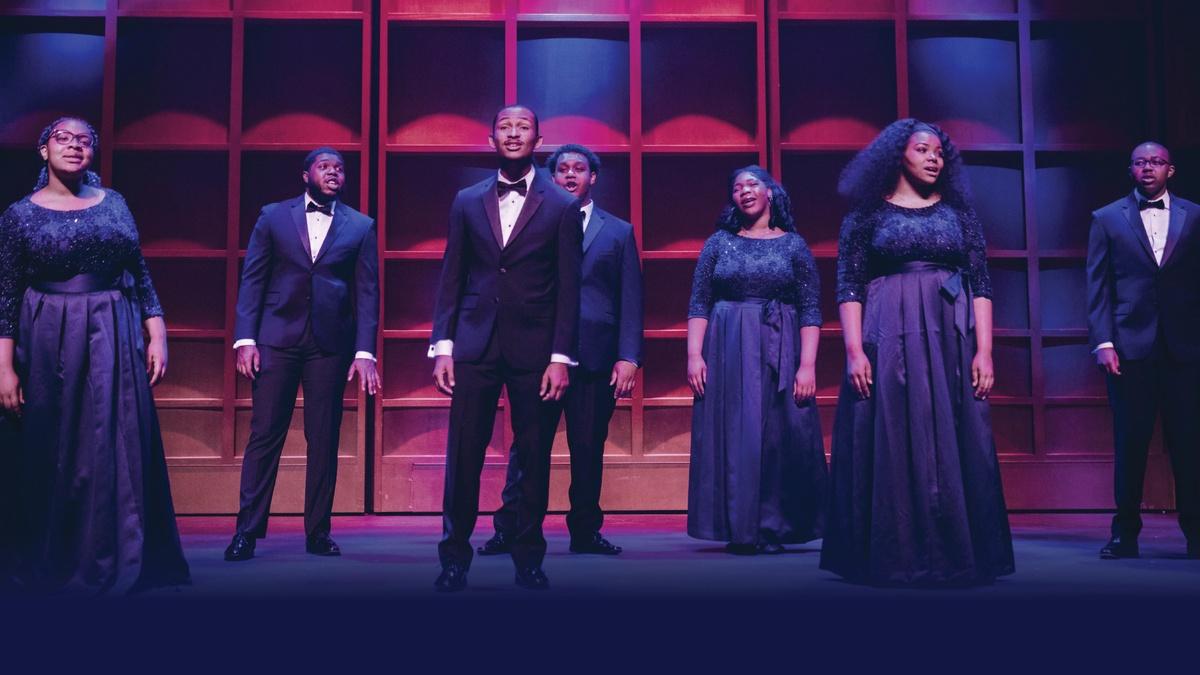 Originally formed at Fisk University in the 1800s, the legendary Fisk Jubilee Singers is an American a cappella group comprising vocal artists and students. In this special, musical director Dr. Paul T. Kwami and the ensemble explore the stories of the world-renowned group's original nine members and reflect on their roles as students and preservers of the group's legacy.
---
American Masters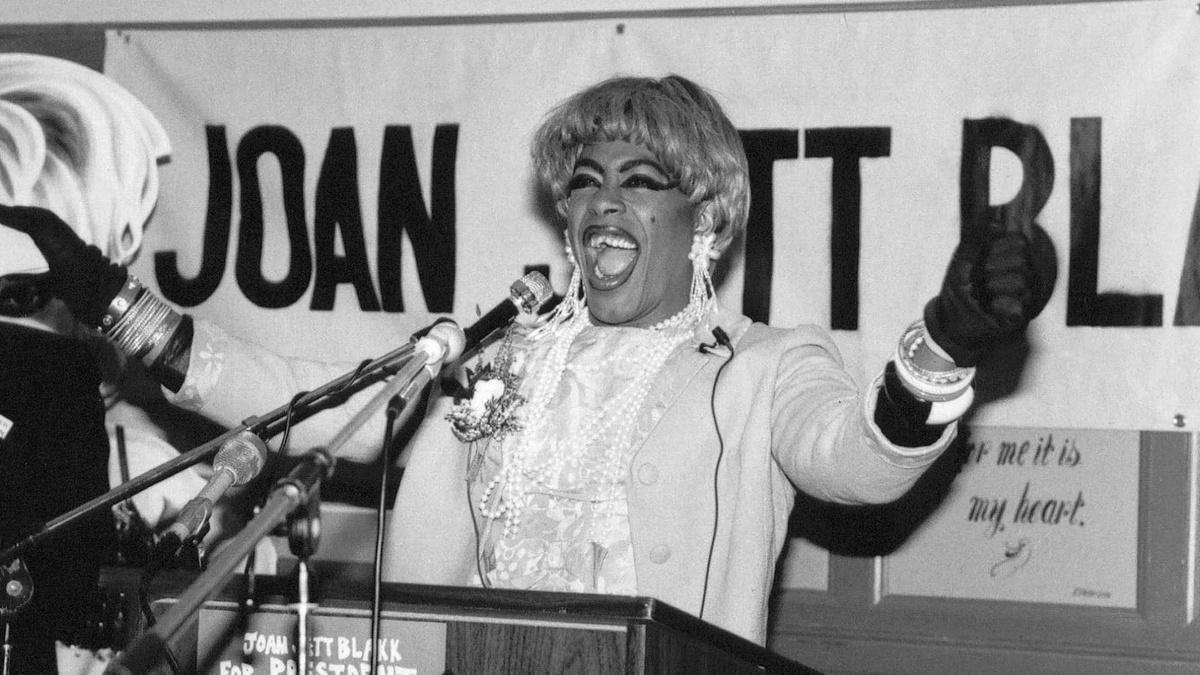 Drag culture has roots in political activism. Joan Jett Blakk, the drag persona of actor Terence Smith, ran for president in lipstick, heels and eyeshadow. Blakk advocated for policies that many politicians are still talking about today, including universal healthcare.
---
American Experience
In the late '30s, singer Marian Anderson, the "Voice of the Century," was one of the most famous entertainers in the country. On Easter Sunday, 1939, the contralto made history as she stepped up to a microphone in front of the Lincoln Memorial for a performance that defied the racially unjust constructs of the time.
---
ALL ARTS Specials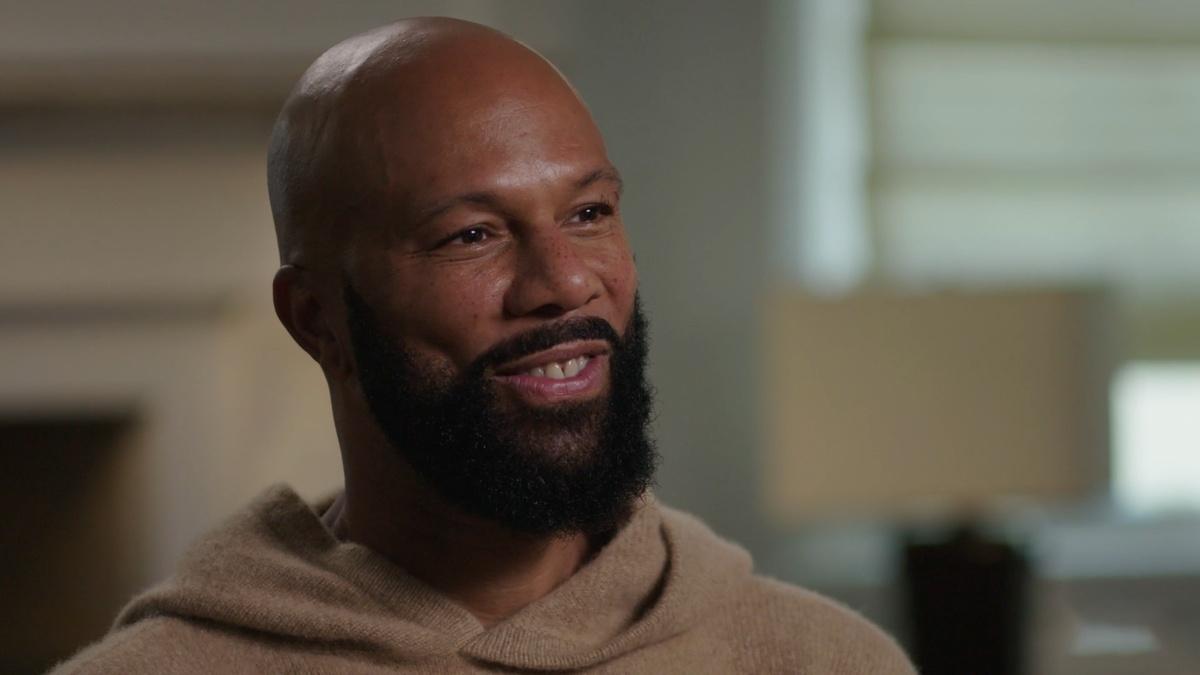 PBS Newshour's Stephanie Sy talks with musician-actor Common and Reverend Otis Moss III about healing through spirituality, art and music, and how our world's current racial reckoning may present an opportunity for new solutions to find peace within communities.
---
Articulate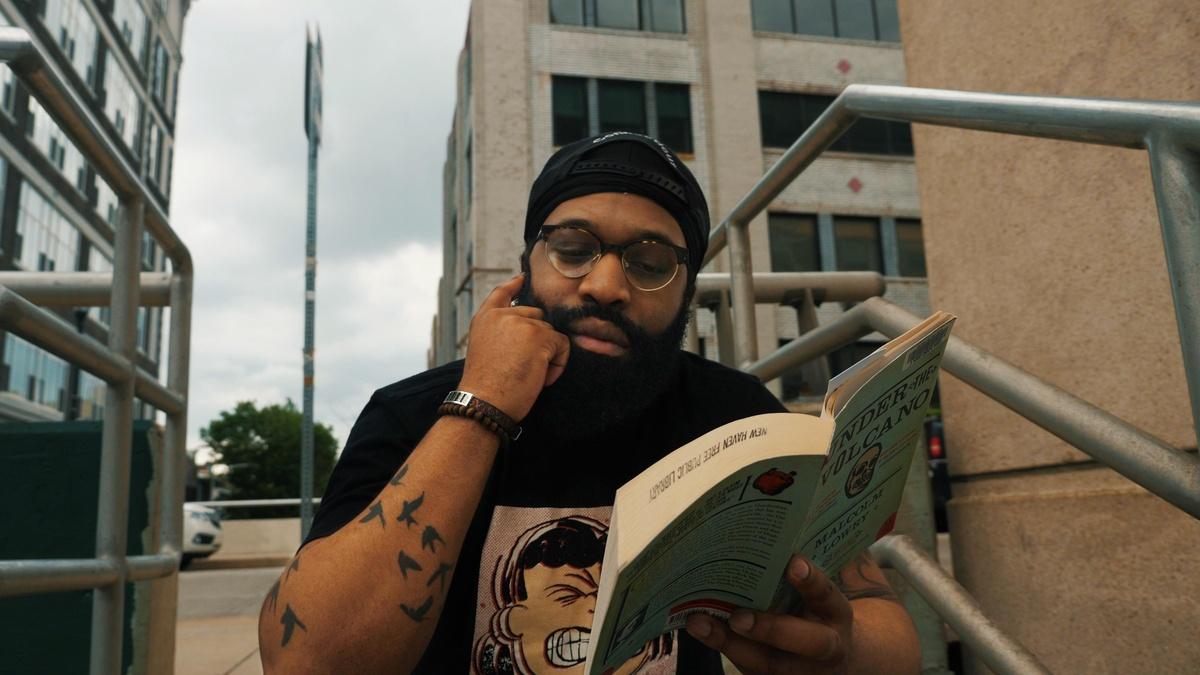 The child of Nigerian immigrants, writer Tochi Onyebuchi spent his life trying to fully understand his identity as a Black American. In this episode of "Articulate," hear how Onyebuchi wants to change the world and broaden people's perceptions of the African American experience, one word at a time. Also featured is visual artist Stephen Powers.
Sign up for our newsletter
Top Image: Still from "Joan Jett Blakk: The drag queen who ran for president" from "American Masters."