New year, new you: Amidst the cacophony of New Year resolutions, find the inspiration for a contemplative and artful new beginning in 2022 with these shows and films on ALL ARTS.
As always, you can watch the following list of features online, or on the ALL ARTS app wherever you may stream.

ALL ARTS Documentary Selects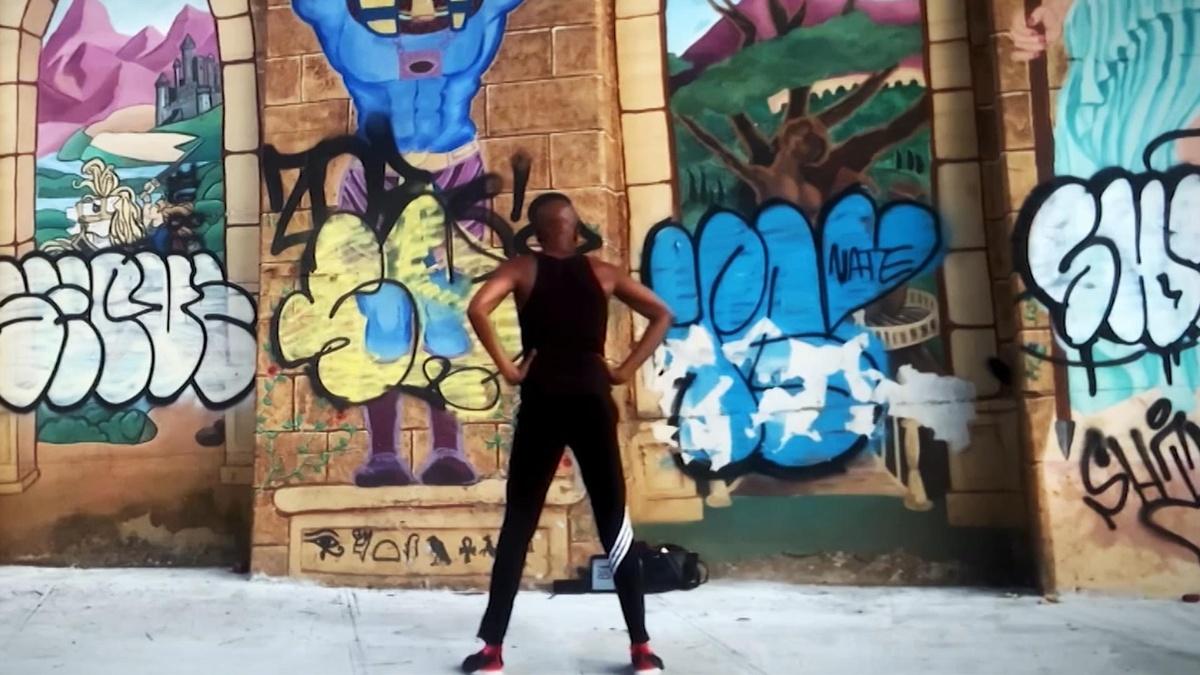 The borough of Queens was struck hard at the start of the COVID-19 pandemic. "I See You and You See Me" explores the stories of the neighborhood's residents during 2020. The film was written and directed by Harris Doran, based on material submitted to the Queens Memory Project oral history archive, and presented by Queens Theatre.
As New York City heads into a third year of mask mandates and social distancing, "I See You and You See Me" is a reminder of our collective grief but also our shared resilience.
---
ALL ARTS Vault Selects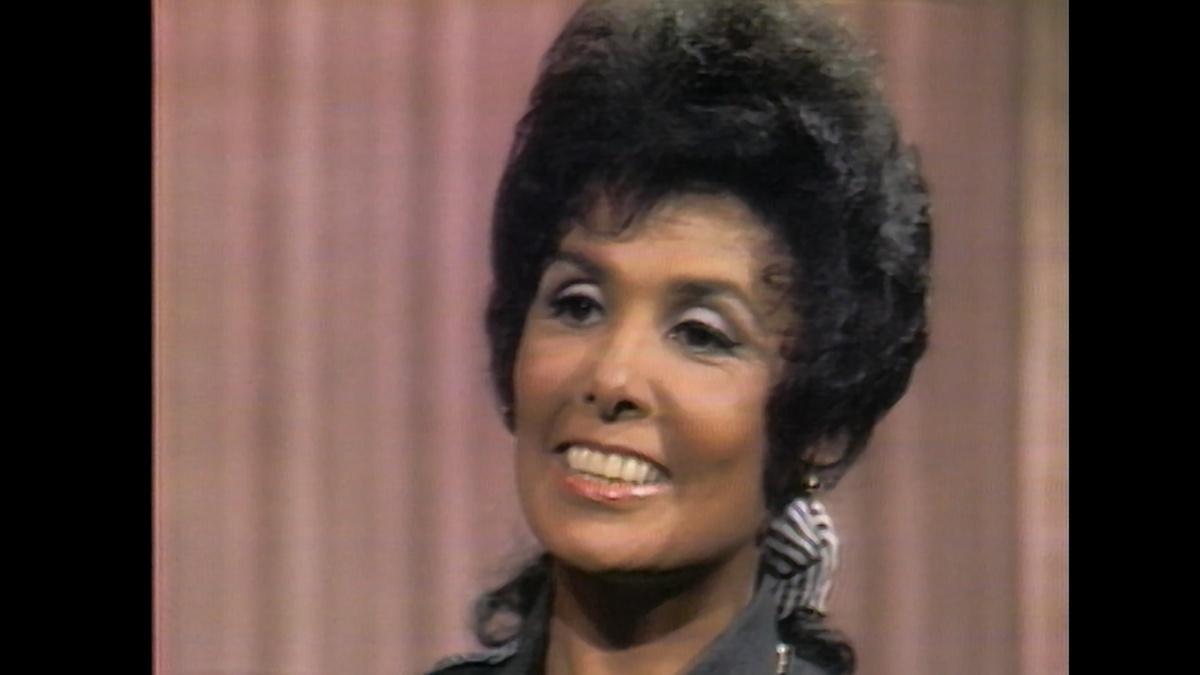 Venture into the ALL ARTS Vault for this captivating excerpt from "Black Journal" with actress and singer Lena Horne, interviewed by poet Nikki Giovanni. The two discuss a wide range of topics, including the then-recent arrest of activist Angela Davis and Horne's experiences as a Black woman in the entertainment industry.
"They really didn't kill anything Black in me," she tells Giovanni with a smile.
---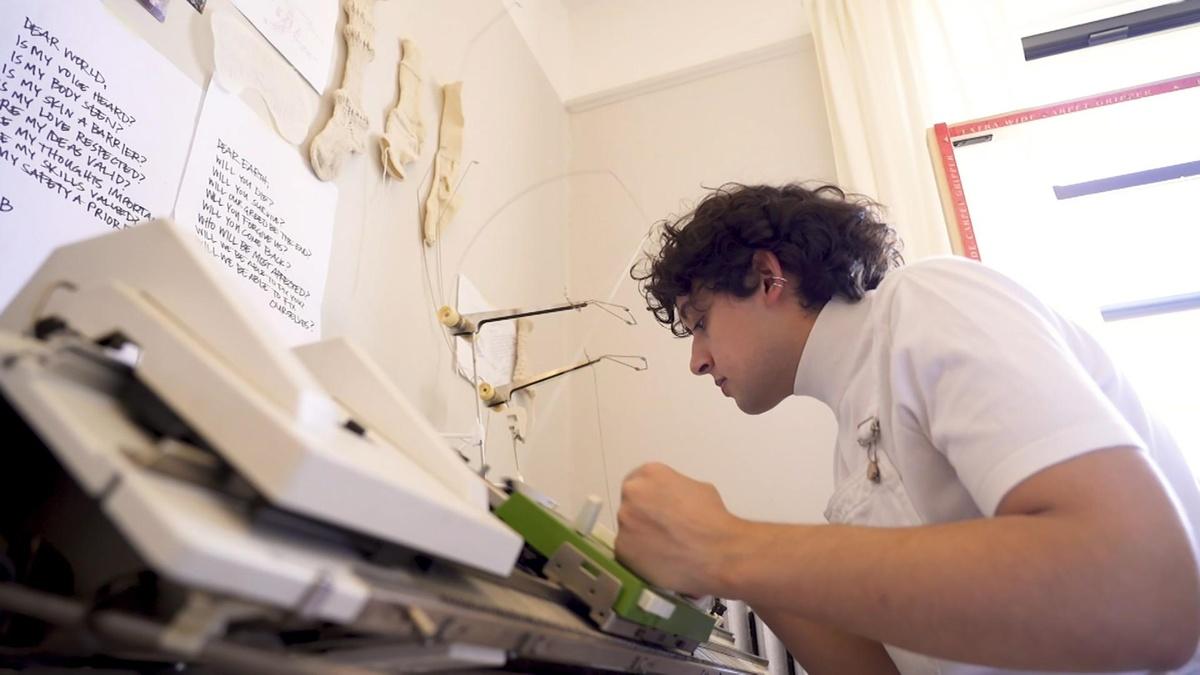 Sometimes the best sources of inspiration are the stories of others also starting new journeys.
In the ALL ARTS series "Rising Artist," audiences meet creatives of varying genres pursuing arts degrees at schools across New York City. From visual artists, dancers and musicians to designers and those practicing multidisciplinary forms of craft, see these young students' work and hear about their plans for the future.
---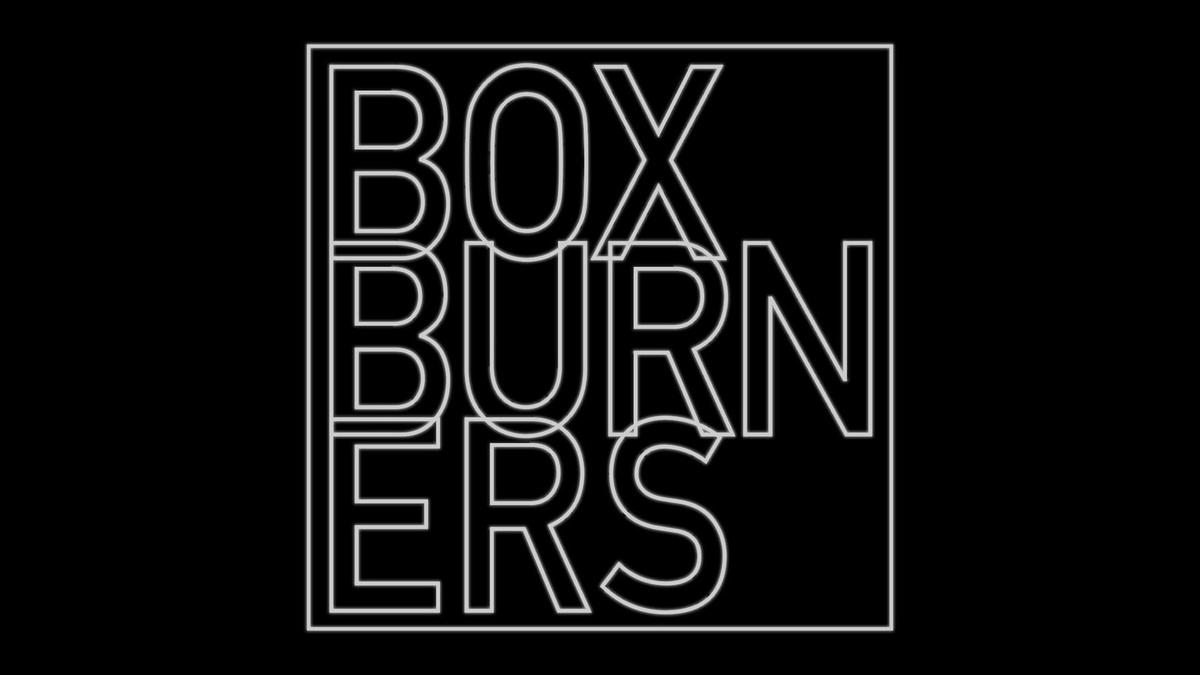 Burn down the limiting boxes of artistic genres and revel in the freedom of expression with "Box Burners."
In the ALL ARTS original series, artists stretch themselves beyond the typical standards of opera, visual arts and more, creating original and innovative projects that will encourage you to throw away the rulebook and simply create.
---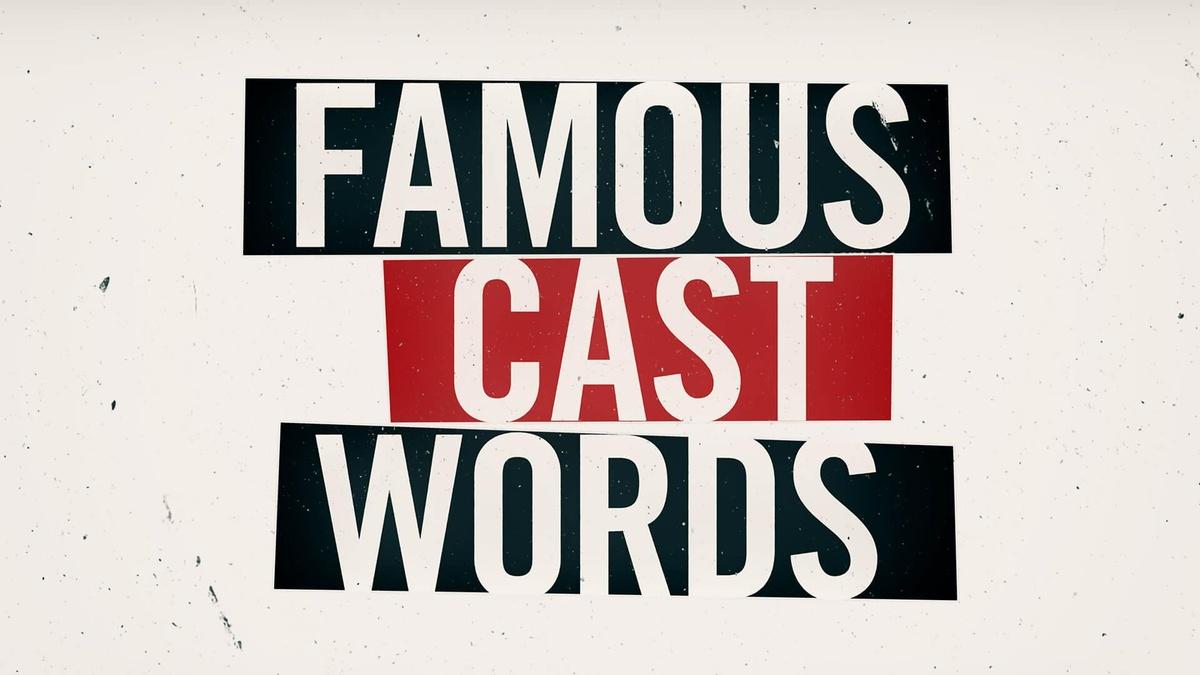 In the ALL ARTS original series "Famous Cast Words," actors of the stage and screen speak truth to power as they sit down with host Lynne Marie Rosenberg to talk about the harmful stereotypes perpetuated in the entertainment industry through casting calls.
Guests in seasons one and two include William Jackson Harper ("The Good Place"), Jillian Mercado ("The L Word: Generation Q"), Emilio Delgado ("Sesame Street"), Amber Gray ("Hadestown") and more.
Sign up for our newsletter