From our first-ever artist-in-residency presentation to performances from the stage, here are some of the programs that resonated with audiences this year. As always, you can watch the following list of features online or on the ALL ARTS app wherever you may stream.
From all of us at ALL ARTS, thank you for watching.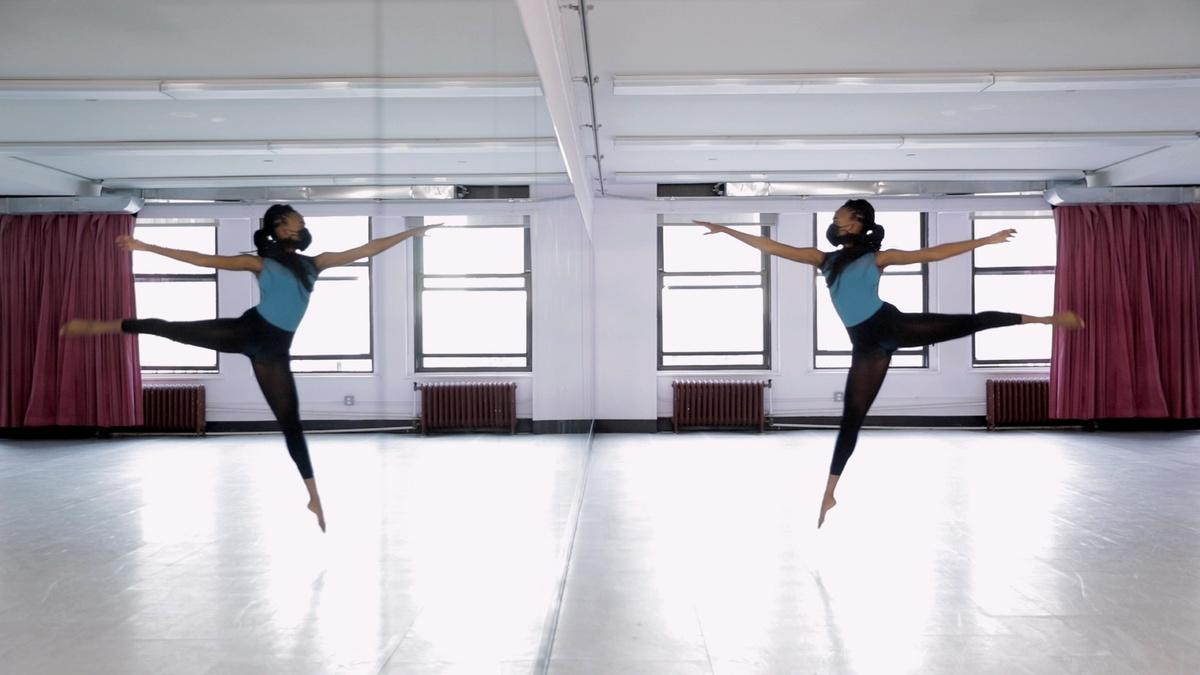 Students from LaGuardia, the renowned New York City public arts "Fame" school, transcend the pandemic with their music, dance, vocals, drama, art and tech skills — turning darkened stages into a screen debut that spotlights inner strength and unbreakable bonds.
---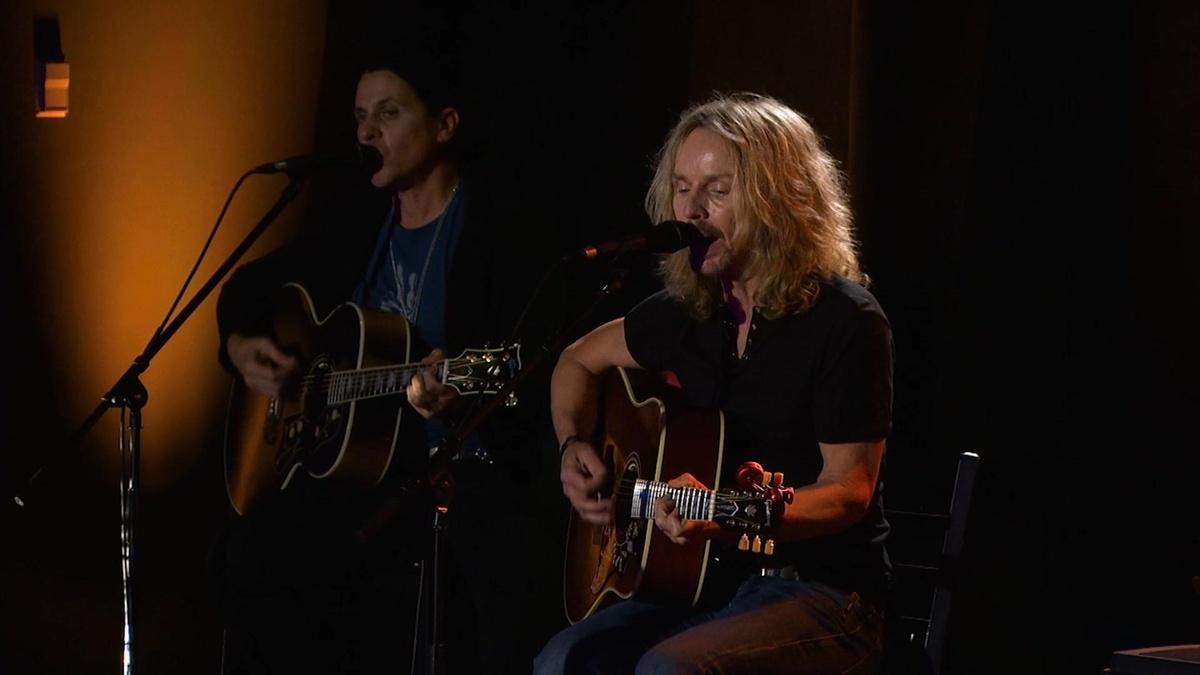 Number-one-selling solo artist (and multi-award-winning musician) Garth Brooks and Tommy Shaw of the rock band Styx join "Songwriters Under the Covers" host Victoria Shaw for an evening of songwriting-infused storytelling, offering first-hand accounts into the artists' hit songs. The episode also features songwriter Ruby Amanfu.
---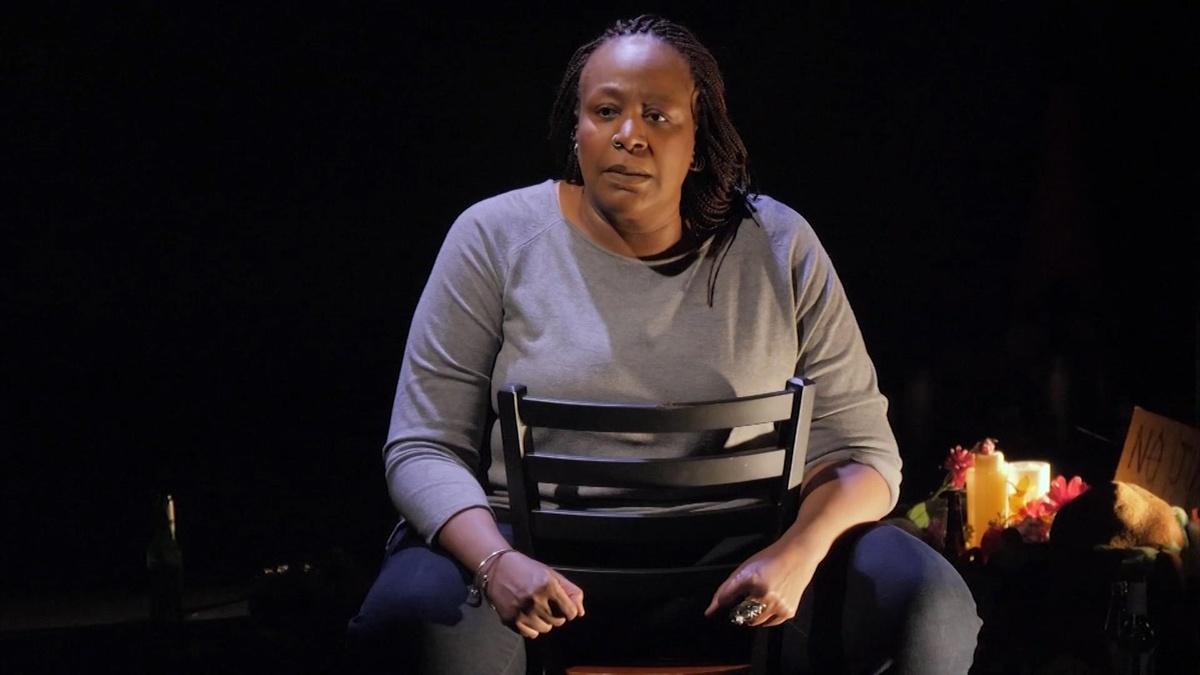 Writer-performer Dael Orlandersmith's one-woman show "Until the Flood" weaves together interviews conducted within the Ferguson, Miss., community following the 2014 killing of unarmed Black teenager Michael Brown, who was fatally shot by the white police officer Darren Wilson. Based on extensive interviews, this theatrical event gives voice to a community grappling with injustice and yearning for change.
---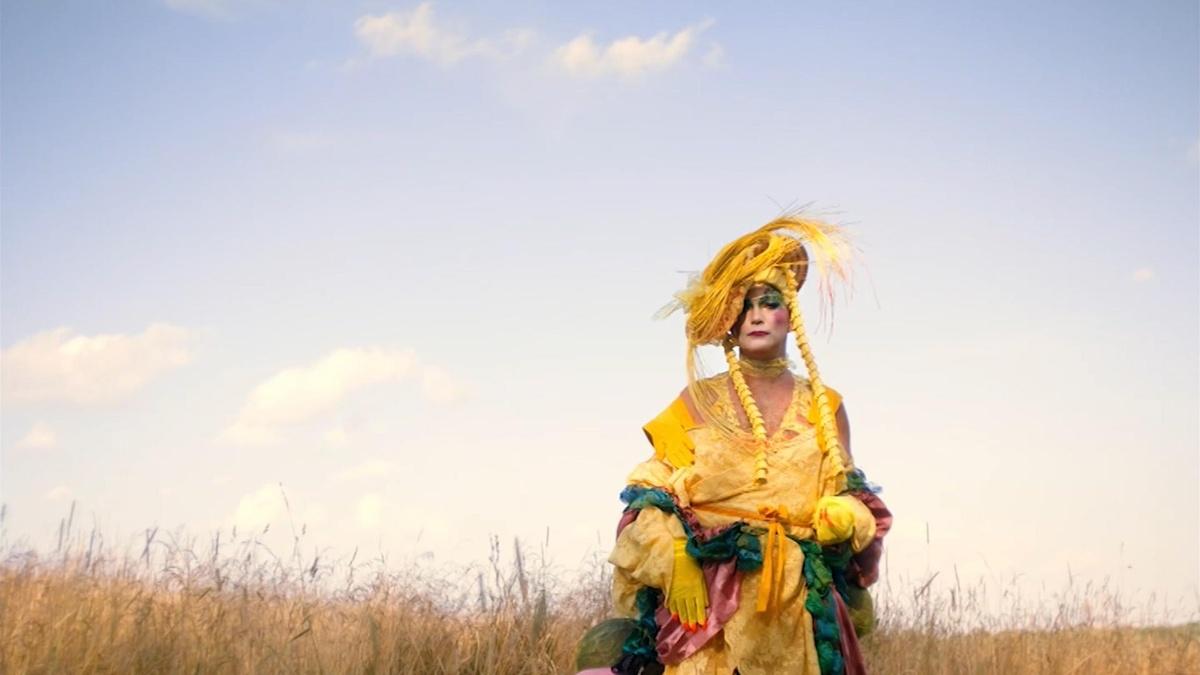 Given the opportunity to create content as ALL ARTS' first artist-in-residence, Taylor Mac turned to 19th-century American poet, queer icon and source of inspiration: Walt Whitman. Dressed in glamorous drag and makeup inspired by the woodland surroundings of the Lower Hudson Valley, Mac performs poems by the author.
---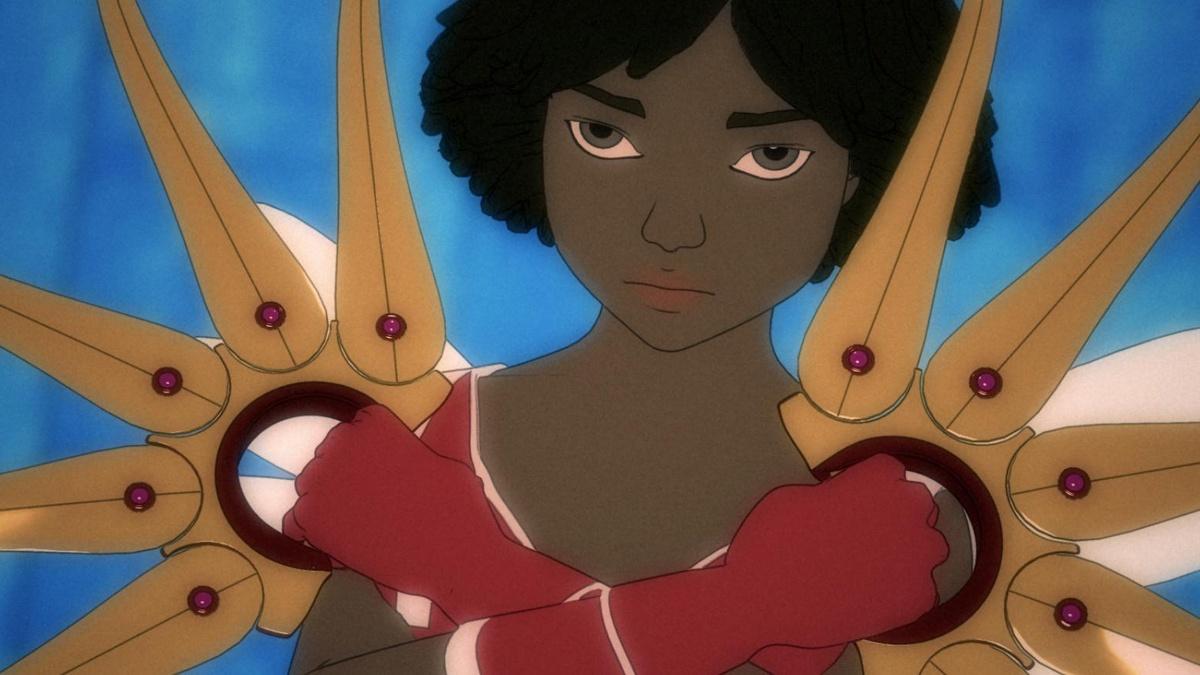 In this film presented in the "Afrofuturism: Blackness Revisualized" film festival, curated by Celia C. Peters, Syanna is a young slave living in a world where plantations are video games and slaves must risk their lives to collect experience points. Directed by Alain Bidard, this is the first full-length animated feature film from Martinique and is a unique showcase of its culture.
Sign up for our newsletter