Art and its creation can provide a sense of comfort — whether that be rendered through soothing tones of music or depictions of natural landscapes. We've rounded up five episodes from the ALL ARTS archive that help us call up that feeling.
As always, you can watch the following list of features online, or on the ALL ARTS app wherever you may stream.
ALL ARTS Docs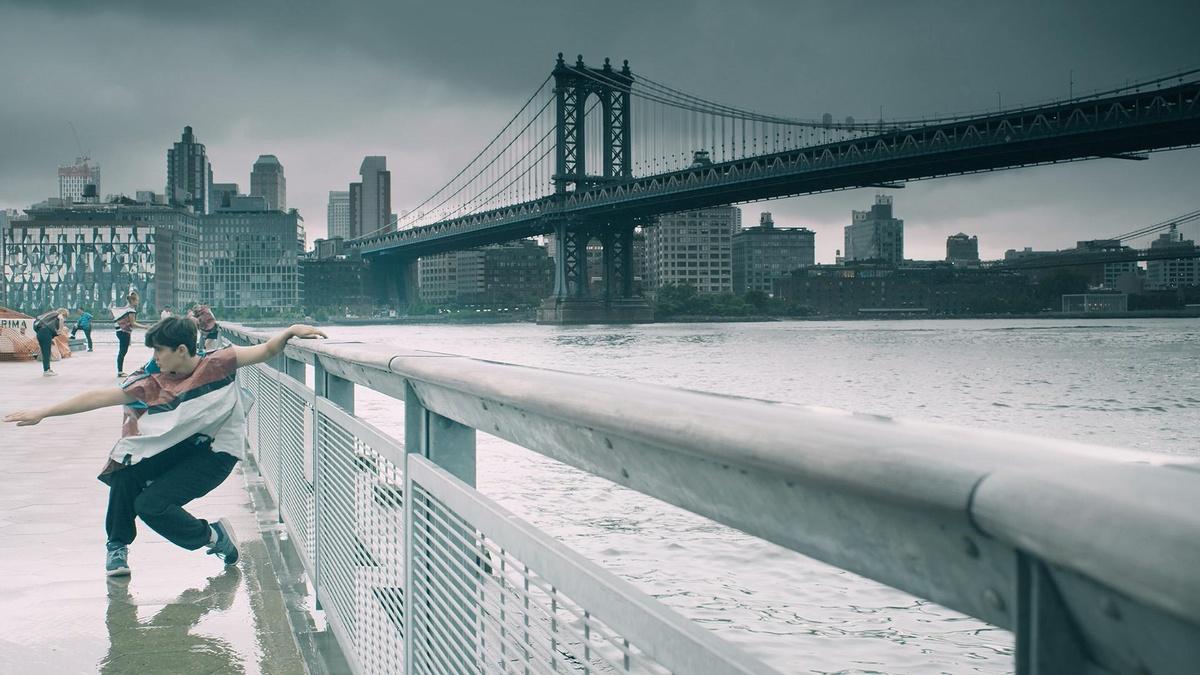 Carving out space in the bustle of New York City, the 2019 piece "Slow Down: River to River" from filmmaker Liz Sargent muses on themes of "deceleration, reflection and stillness as an antidote to our rushed contemporary reality."
---
ALL ARTS Vault Selects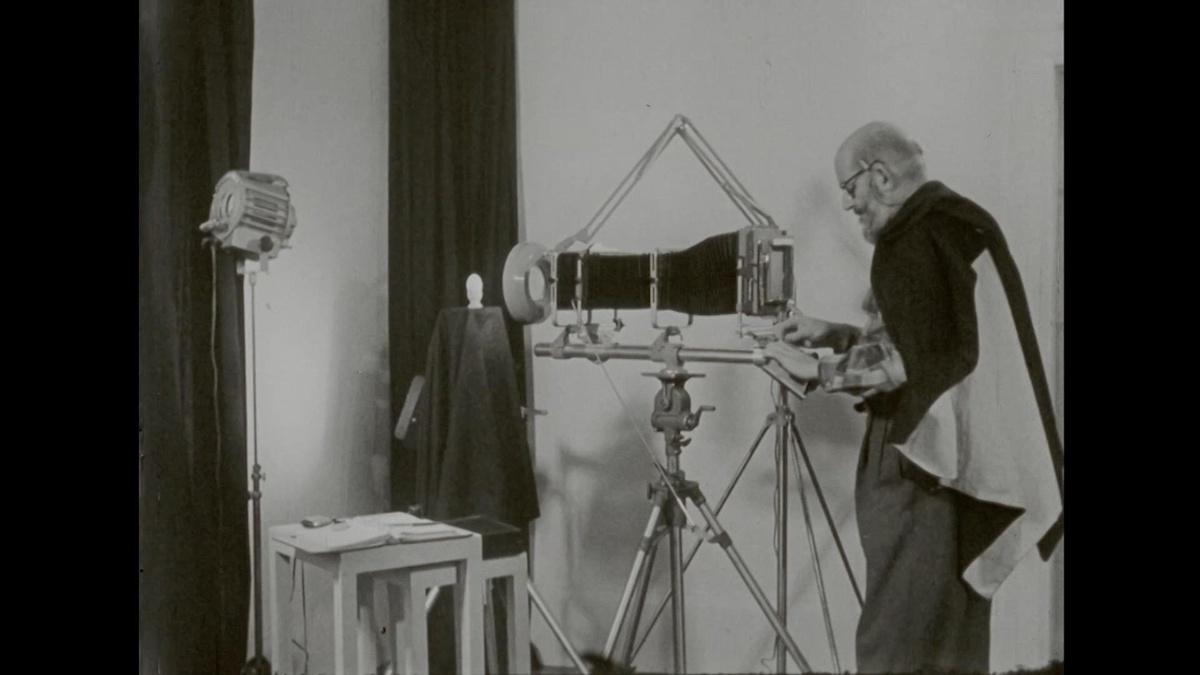 In Concert With CMS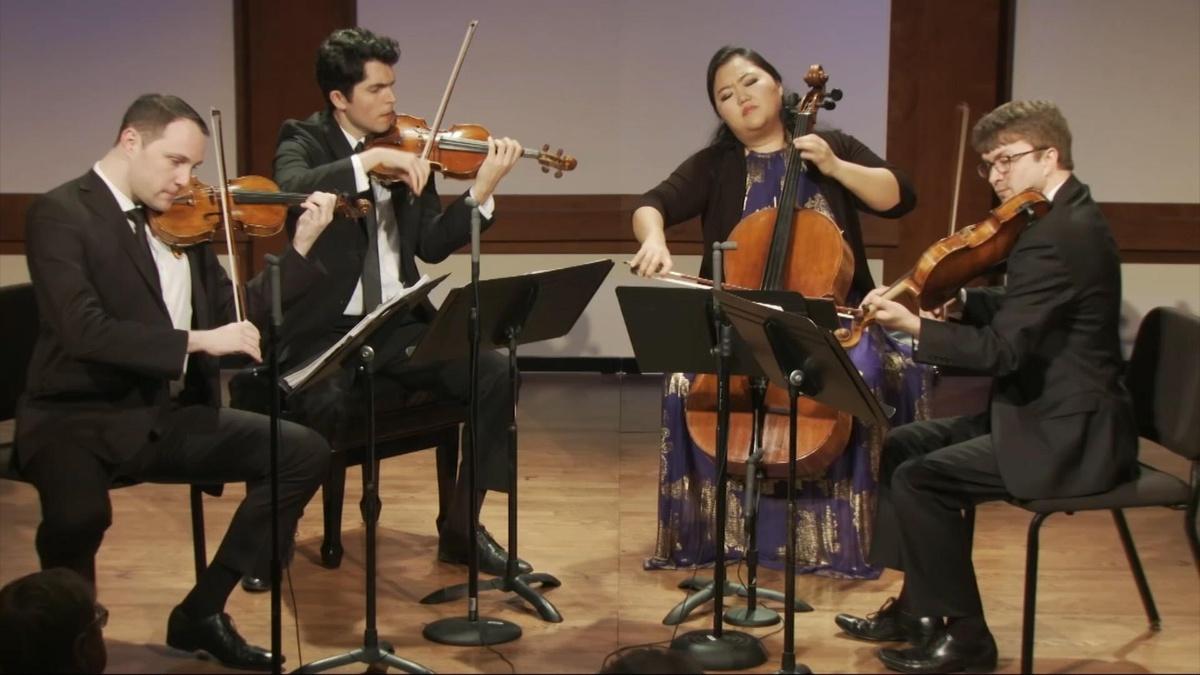 If you find yourself soothed by classical music, we suggest diving into the program "In Concert With CMS," which offers hours of programs from New York's Chamber Music Society of Lincoln Center.
In this episode, you'll hear Schubert's "Der Hirt auf dem Felsen," or "The Shepherd on the Rock." Created in the composer's final months, this song features poetry by Wilhelm Müller and Helmina von Chézy, and a clarinet part that mirrors the singer's phrases. The program ends with Strauss' ambitious Piano Quartet in C minor, a Brahms-ian work of technical and melodic invention.
---
ALL ARTS Documentary Selects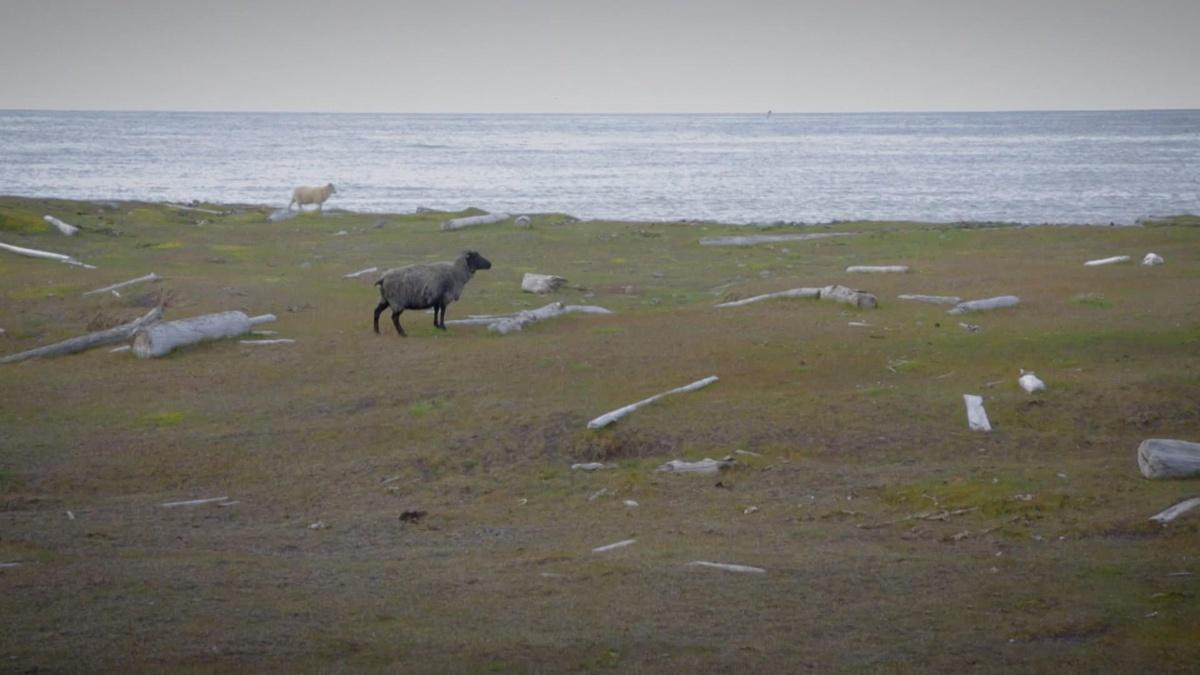 Yarn — and what it creates — often brings to mind images of warmth and comfort.
Meet several artists who are bringing yarn out of the house and into the street. This documentary profiles circus performers, wool graffiti artists and interactive designers as they re-invent our relationship with this colorful threaded tradition.
---
WLIW21 Specials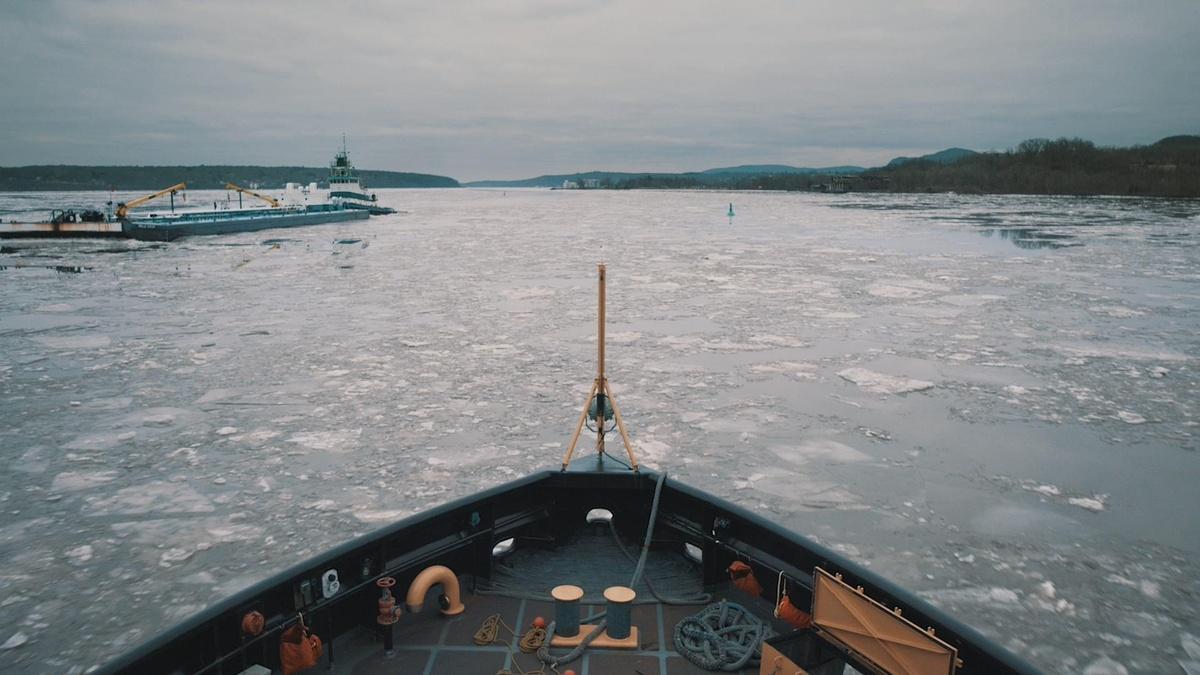 Grab a blanket and settle in for this wintry, meditative boat ride.
Broken into three parts, this seven-hour film follows the U.S. Coast Guard Cutter Sturgeon Bay on a journey up the Hudson River, starting at West Point, traveling north on the river to Catskill, then back south to Rhinecliff. The 140-foot Bay-class cutter is used for breaking ice and rescuing ships caught in the frozen landscape that forms on the river each winter.
Sign up for our newsletter
Note: Featured episode descriptions have been slightly modified for ALL ARTS.