Here is a sampling of films and performances new to the ALL ARTS app and site. Sign up for our newsletter to receive regular updates straight to your inbox.
The First Twenty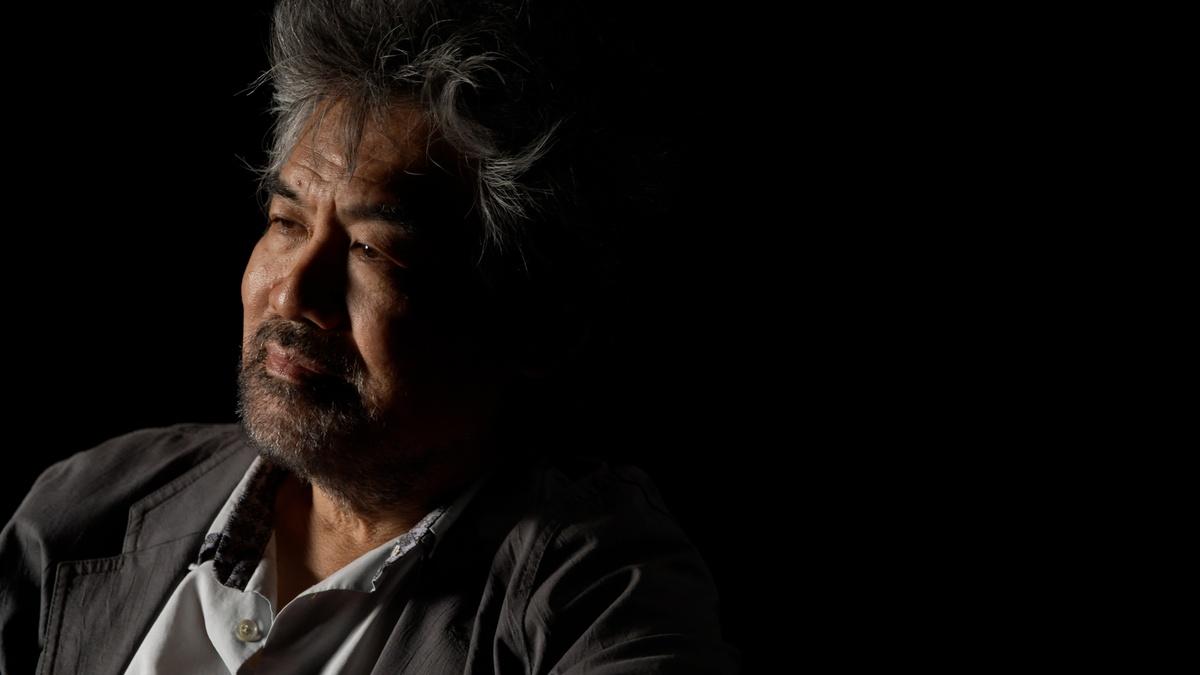 The ALL ARTS series "The First Twenty" — an initiative that surveys how the cultural consciousness has shifted over the first two decades of the 21st century — continues with "20 Years of Asian American Playwriting." Created by Ralph B. Peña of Ma-Yi Theater Company, the film features David Henry Hwang, Young Jean Lee, Mike Lew, Rehana Lew Mirza, Lauren Yee, Chay Yew, Qui Nguyen and Lloyd Suh, who come together to discuss how Asian American theater has evolved over the past 20 years.
---
ALL ARTS Performance Selects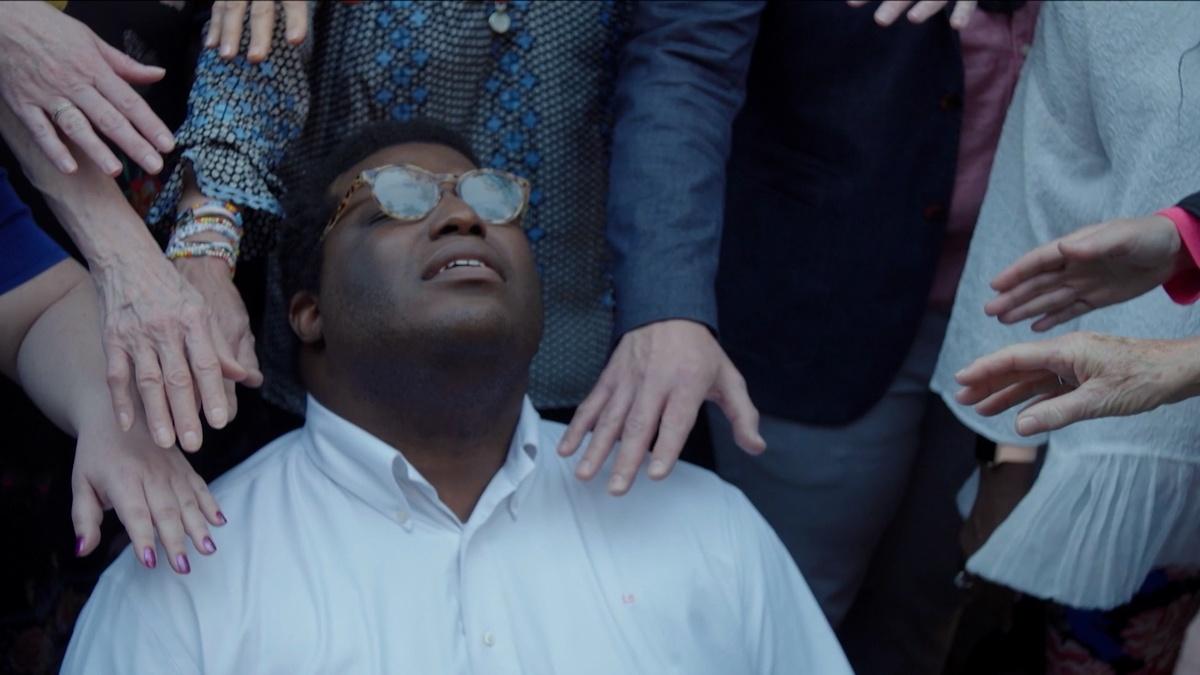 Comprising 24 pieces and spanning opera, gospel, anime and more, "Myths and Hymns" is a multi-genre song cycle about faith and longing, composed by Tony Award winner Adam Guettel and reimagined by MasterVoices Artistic Director Ted Sperling. The work showcases Kelli O'Hara, Norm Lewis, Renée Fleming, Joshua Henry, Anthony Roth Costanzo and Julia Bullock.
---
Great Performances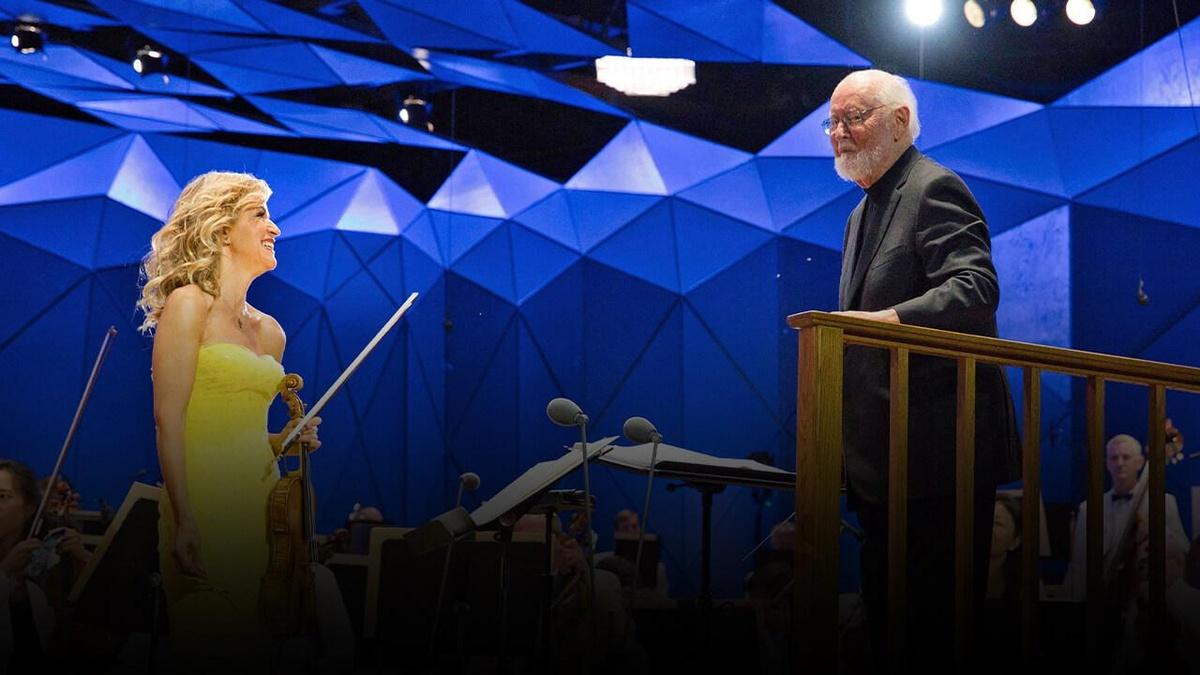 "Great Performances" presents a concert of works by legendary composer John Williams from Boston Symphony Orchestra's summer home at Tanglewood. Included is Williams' new violin concerto, performed by virtuoso Anne-Sophie Mutter, and other works conducted by Andris Nelsons.
---
Austin City Limits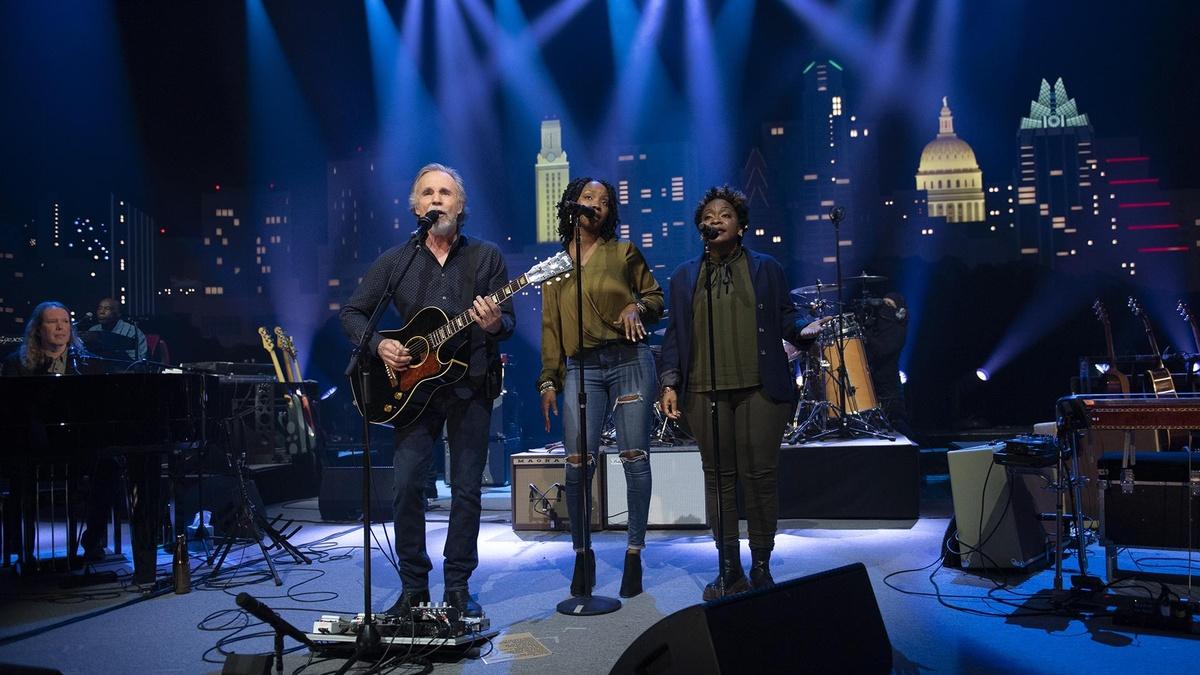 "Austin City Limits" continues its most recent season with the return of legendary singer-songwriter Jackson Browne, who performs hits and songs from his latest album "Downhill From Everywhere."
---
Articulate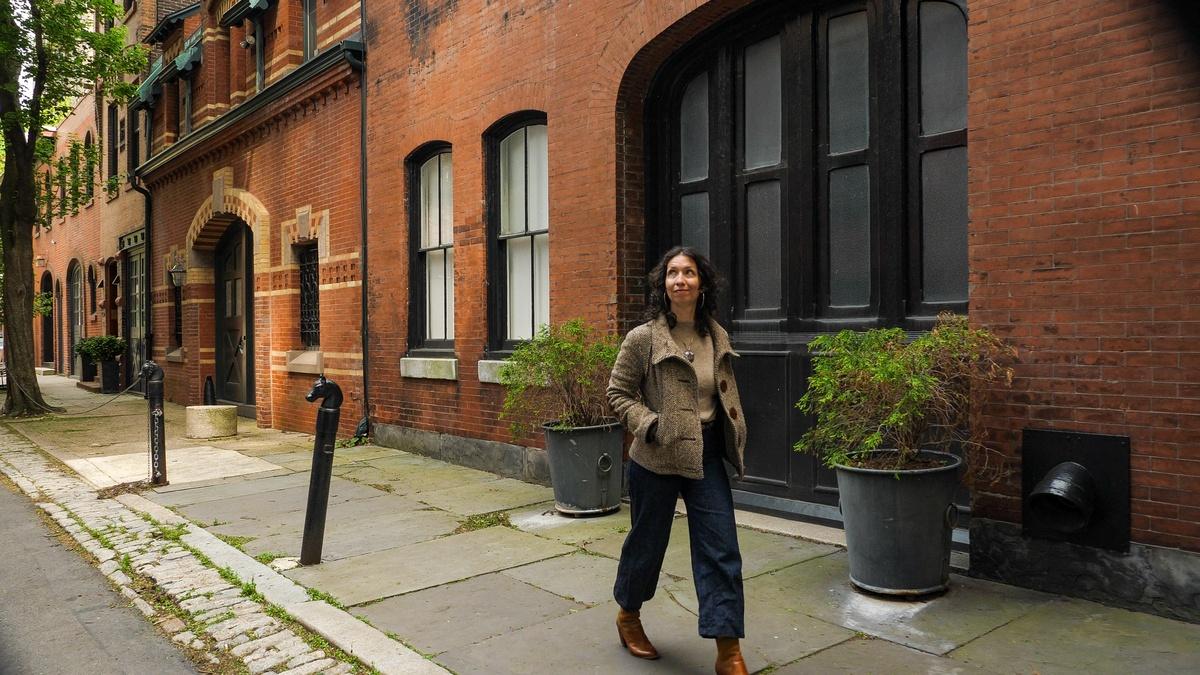 Playwright Sarah Gancher and folk musicians Jay Ungar and Molly Mason join host Jim Cotter on the latest from "Articulate."
---
NYC-Arts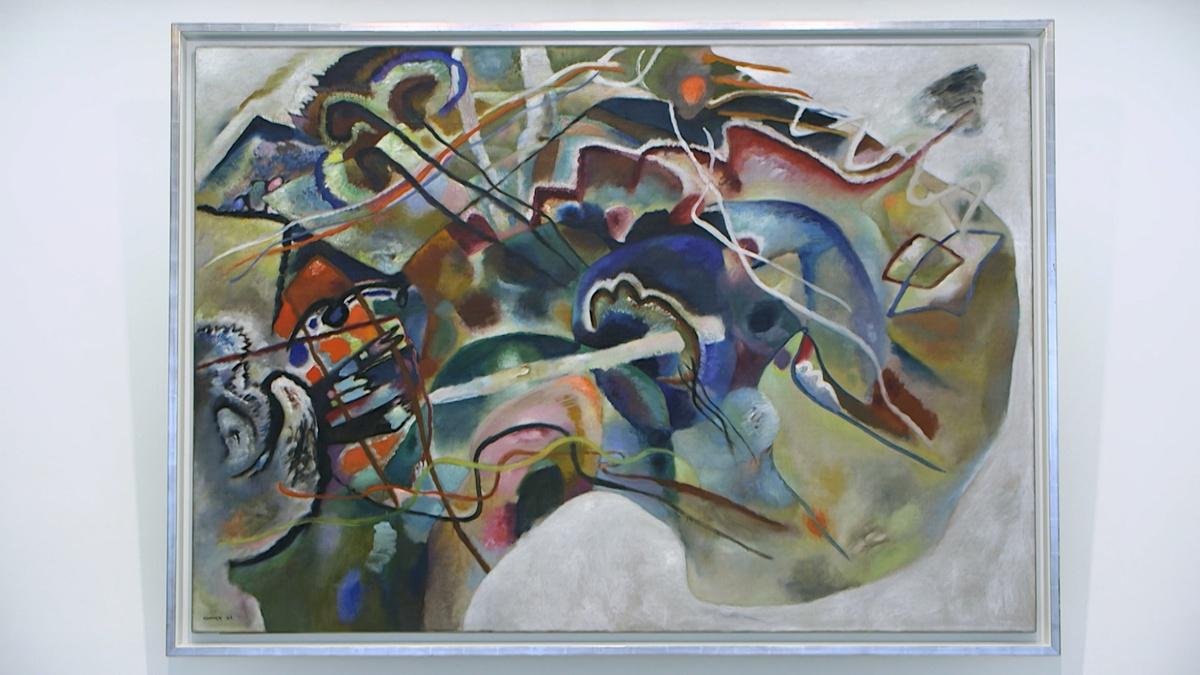 On this episode of "NYC-Arts," take a visit to the Guggenheim for "Vasily Kandinsky: Around the Circle," an exhibit that looks at the artist's stylistic journey leading up to his groundbreaking abstractions. The program continues with a look at the Arts of Japan gallery at the Brooklyn Museum and a visit to the Nevelson Chapel at St. Peter's Church — a sculptural environment created by Louise Nevelson, one of New York City's most celebrated artists.
---
Artbound
Southern California's Autry Museum of the American West is working to recontextualize a large mural, dating from the Disney Imagineers-designed museum's opening in the 1980s. It depicts a widely accepted mythology of the West, which prioritizes white settler colonialism at the expense of other perspectives, including those of Native Americans, Black settlers, Asian Americans and women. Learn more about the museum on "Artbound."
---
Broad and High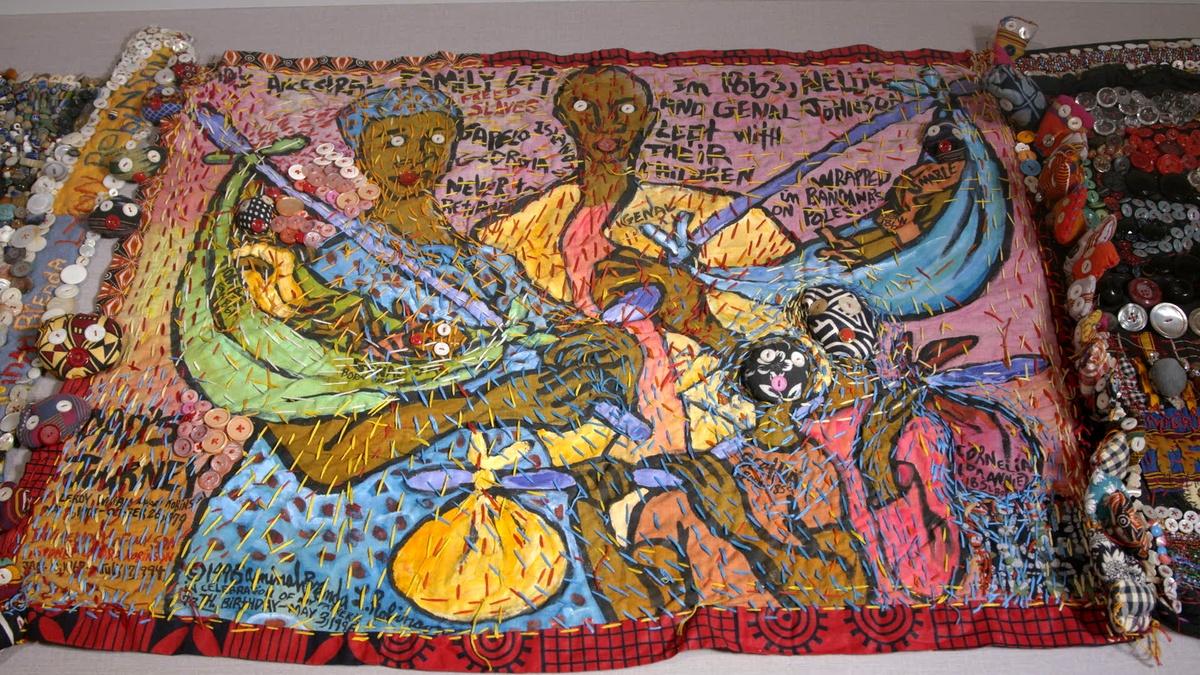 This episode of "Broad and High" explores how artist Aminah Robinson captured the vibrancy and complexity of life growing up on Columbus' Near East Side.
---
Curate 757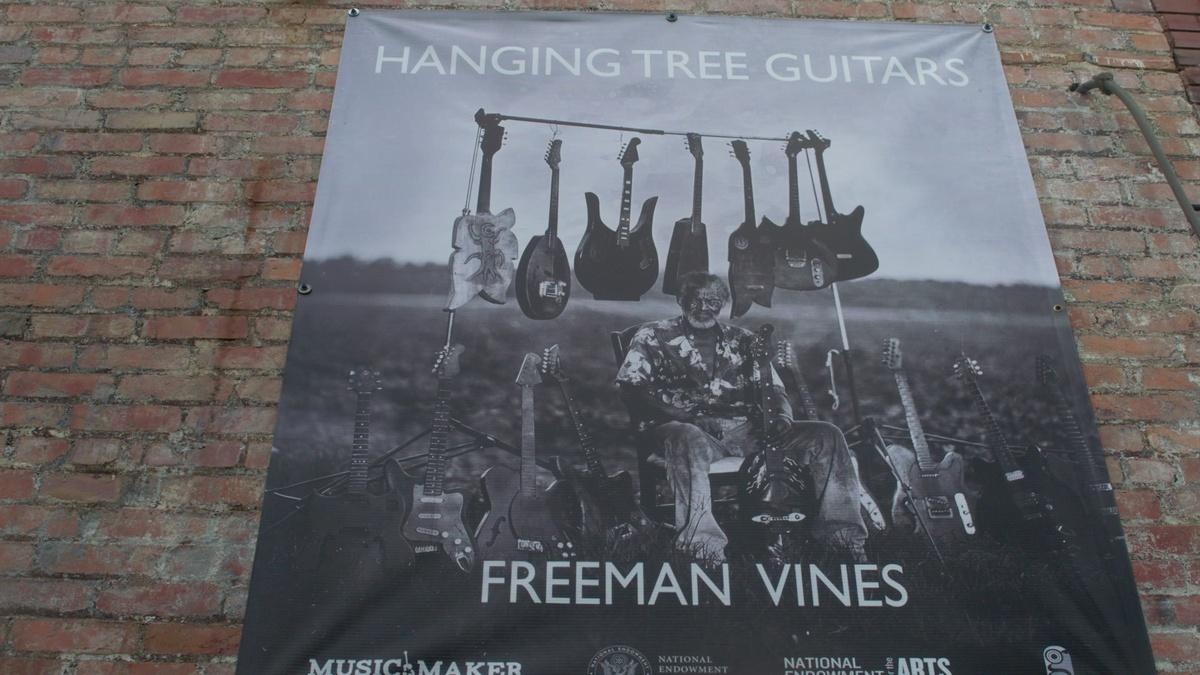 Musician and luthier Freeman Vines makes guitars from found materials that come with a complicated and sometimes tragic history. The wood of a hanging tree once used in a lynching has inspired some of his most creative pieces. Learn more about the artist on "Curate 757."
---
Detroit Performs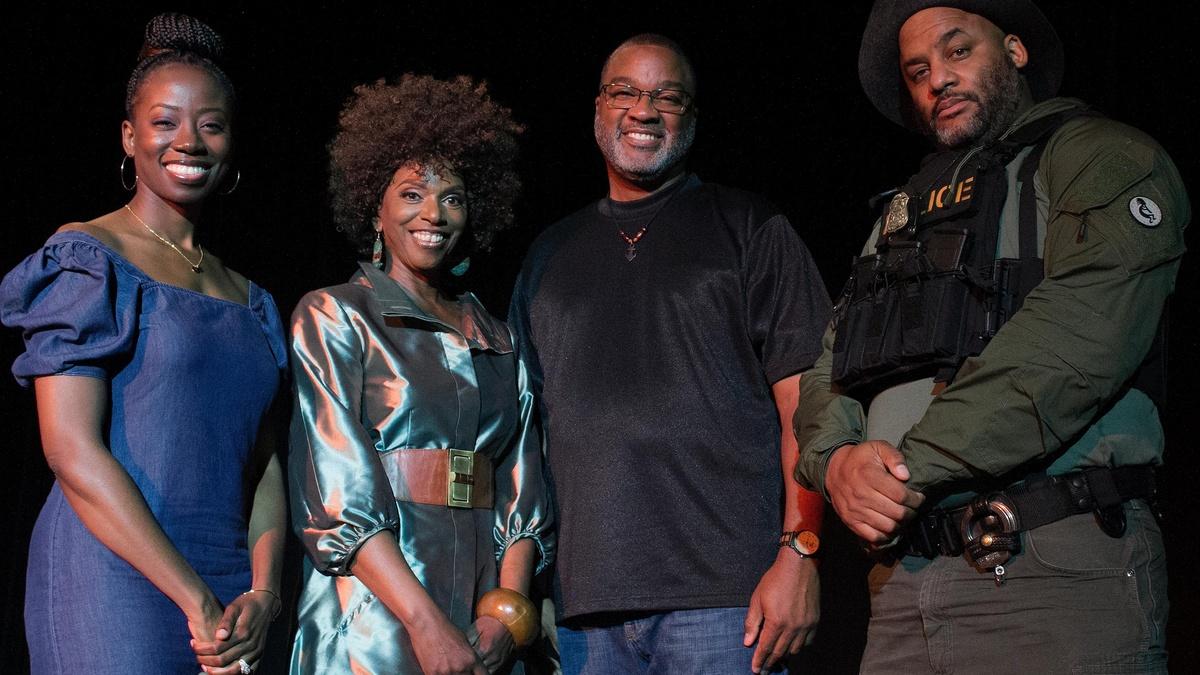 Everyone on this planet has a story to tell, and the Secret Society of Twisted Storytellers has been giving a platform to all people who want to share their story for years. This episode of "Detroit Performs Live From Marygrove" presents stories from three different storytellers: Maxie Jones, Monica Sholar and Khary Mason.
---
Redlands Bowl Summer Music Festival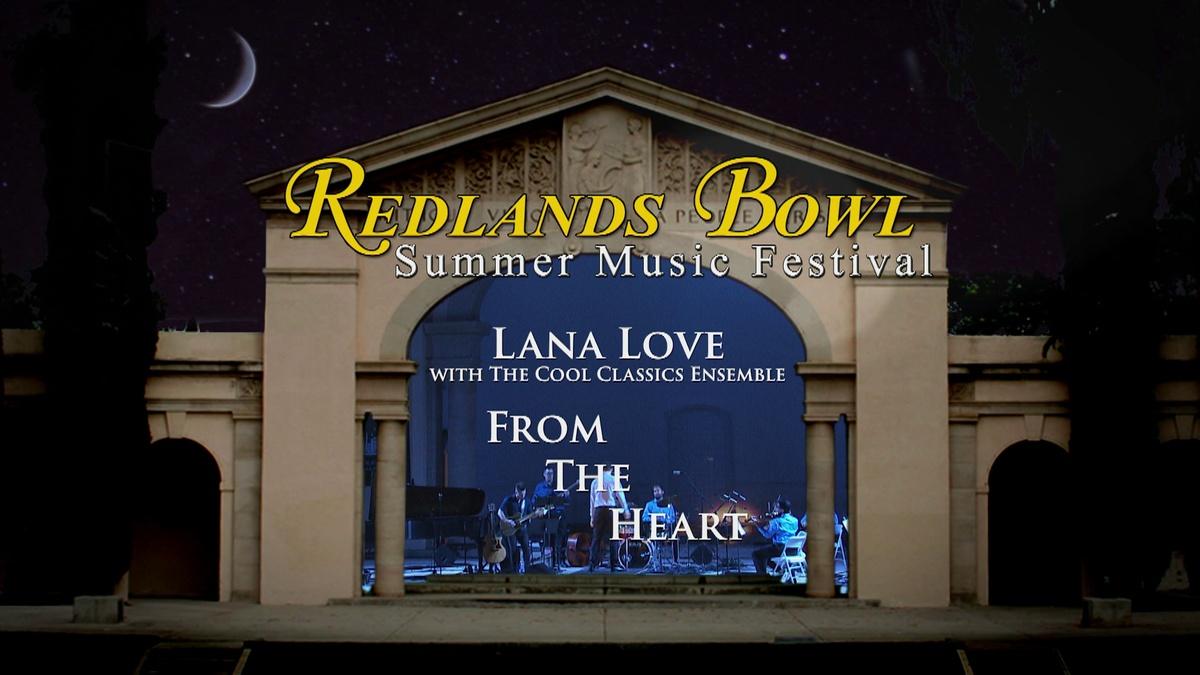 Lana Love draws the 2021 "Redlands Bowl Summer Music Festival" season to a close with songs of love and romance reflective of her buoyant spirit and diverse performance experience, the most recent of which being the Netflix musical "Malinche," orchestrated by Hans Zimmer and written by Nacho Cano.
---
AHA!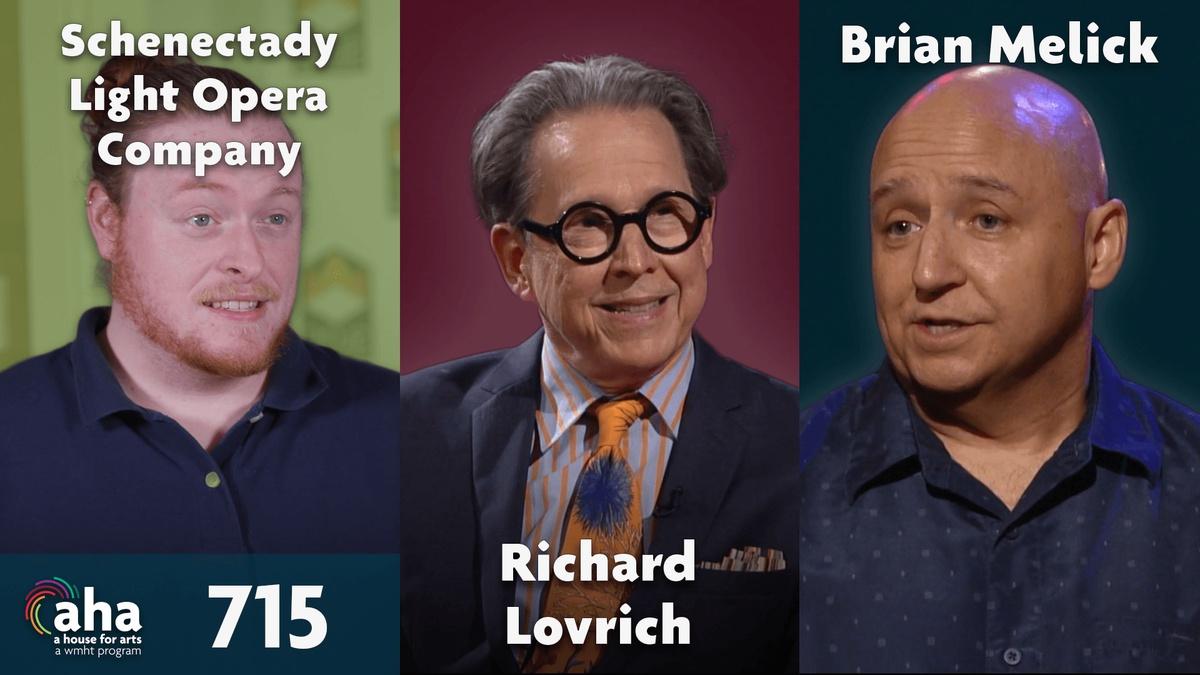 "AHA!" offers a behind-the-scenes peek at the Schenectady Light Opera Company rehearsing for their upcoming production of "The Glorious Ones" and a look at Richard Lovrich's book "Have a Very Bad Day." Also featured on the episode, Brian Melick performs on an instrument "that wasn't meant to be an instrument."
---
Open Studio With Jared Bowen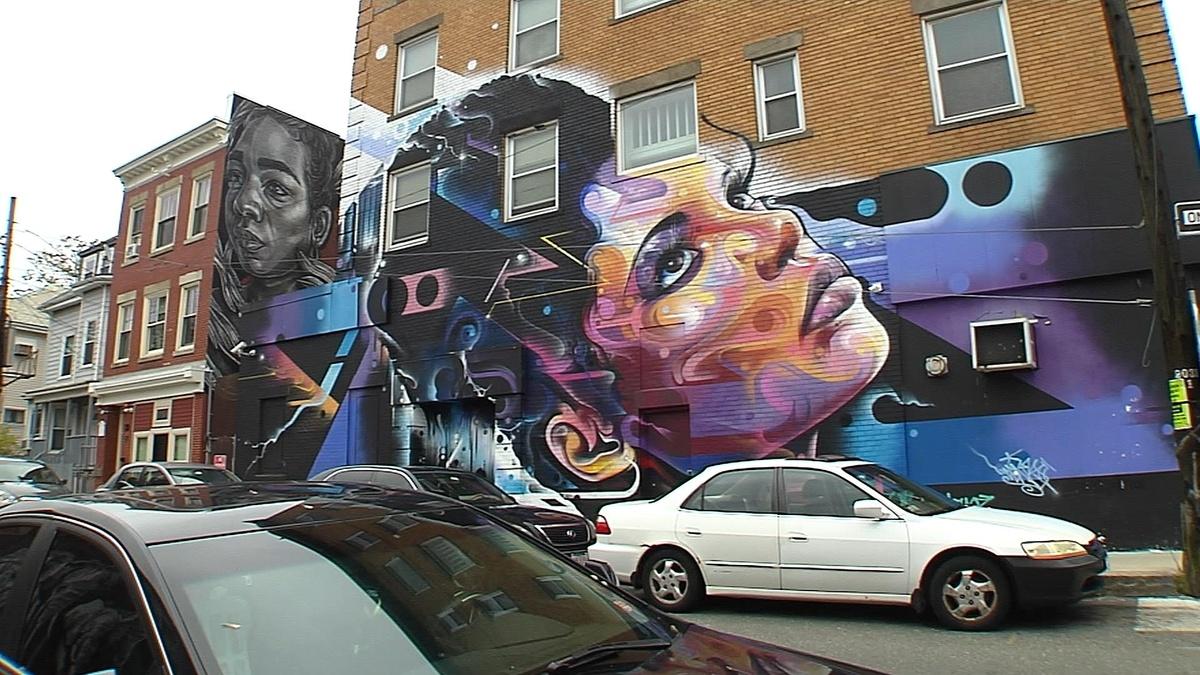 "Open Studio With Jared Bowen" visits the Punto Urban Art Museum (the outdoor museum of murals in Salem) and speaks with artist Katherine Bradford, who this year's recipient of the Rappaport Prize and is also featured in an exhibition at the Carpenter Center for the Visual Arts.
Note: Featured episode descriptions have been slightly modified for ALL ARTS.
Top Image: Still from "Myths and Hymns."