Here is a sampling of films and performances new to the ALL ARTS app and site. Sign up for our newsletter to receive regular updates straight to your inbox.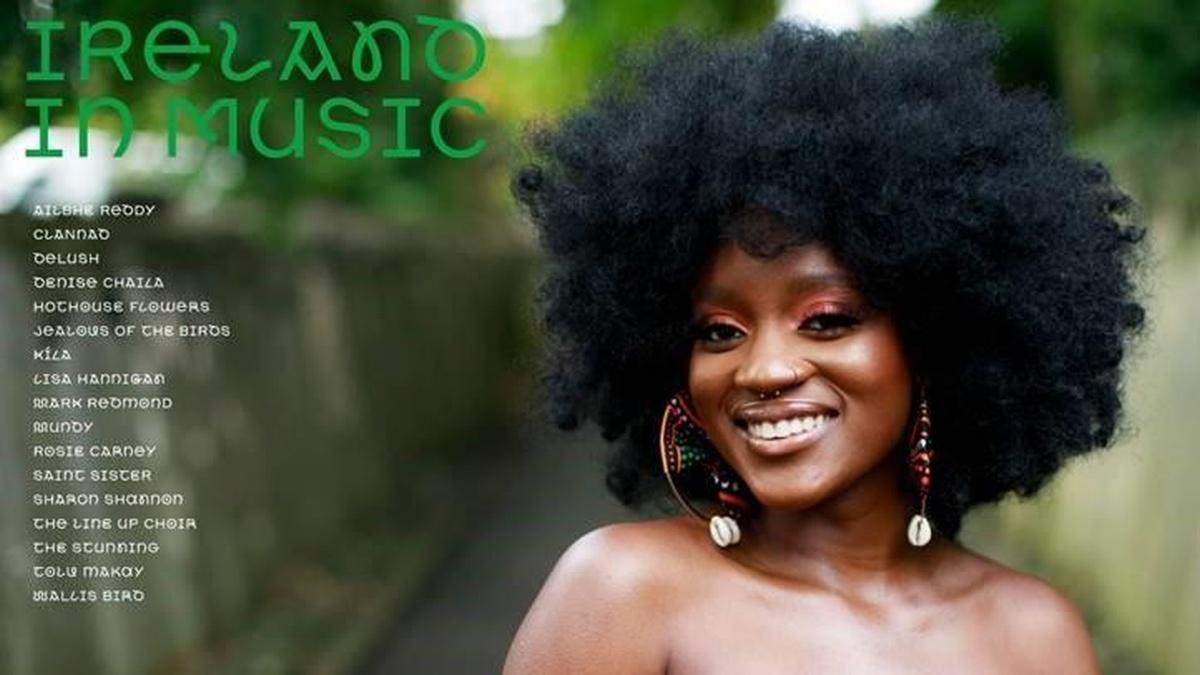 The visually stunning show "Ireland in Music" transforms all of Ireland into a stage as huge acts, including Clannad, Hothouse Flowers, Tolu Makay and Denise Chalia, perform in the most beautiful places on the island — from the Cliffs of Moher to Malin Head and Temple Bar in the heart of Dublin City. Gorgeous music and breathtaking aerial photography combine for an experience you'll never forget.
---
Martin Scorsese reveals the story of a single performance in 1826 that forever changed America's cultural landscape with the introduction of Italian opera to New York City — an event Mozart's great librettist Lorenzo Da Ponte helped orchestrate.
---
An Italian opera company restages an oratorio last performed in 1826. Organized by Mozart's librettist Lorenzo Da Ponte, the 1826 event changed America's cultural landscape with the introduction of Italian opera to New York City.
Filmmaker Angelo Madsen Minax returns to his rural Michigan hometown after the death of his young niece. Decades of home movies and ethereal narration reflect on struggles with grief and addiction as the filmmaker examines family, faith and trans identity. Presented by "POV," "North by Current" asks more questions than it answers, and like the relentless Michigan seasons, the only sure things are time and change.
---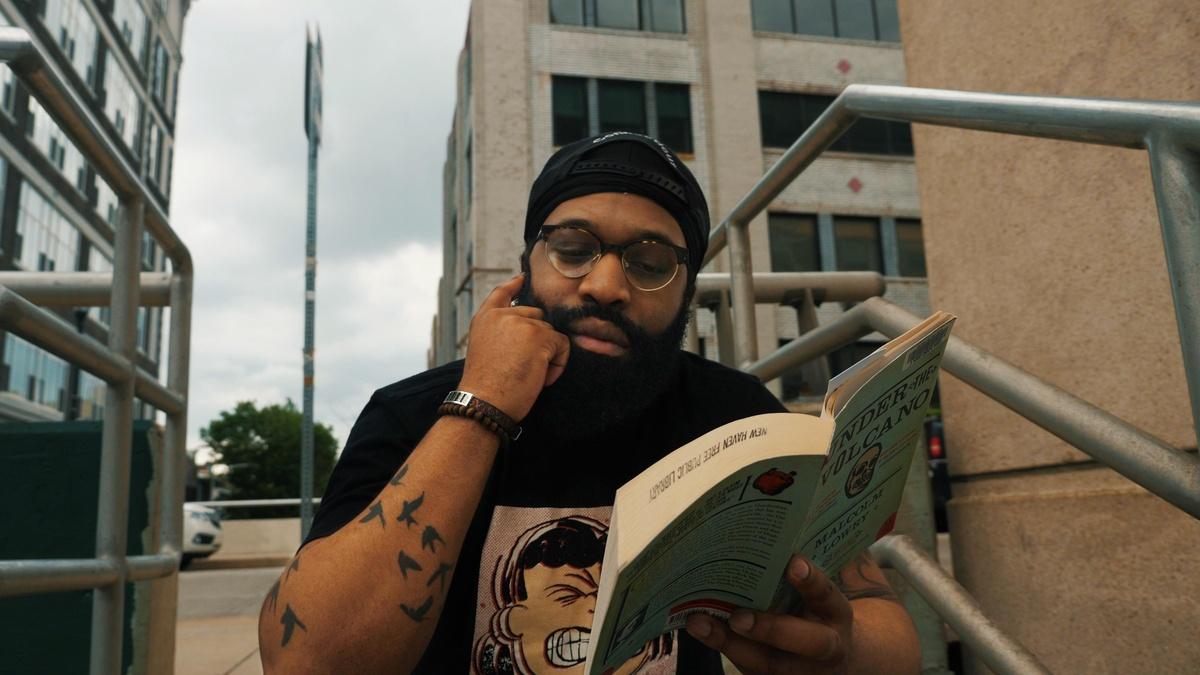 The latest from "Articulate" spotlights writer Tochi Onyebuchi and visual artist Stephen Powers, who are both trying to change the world one word at a time.
---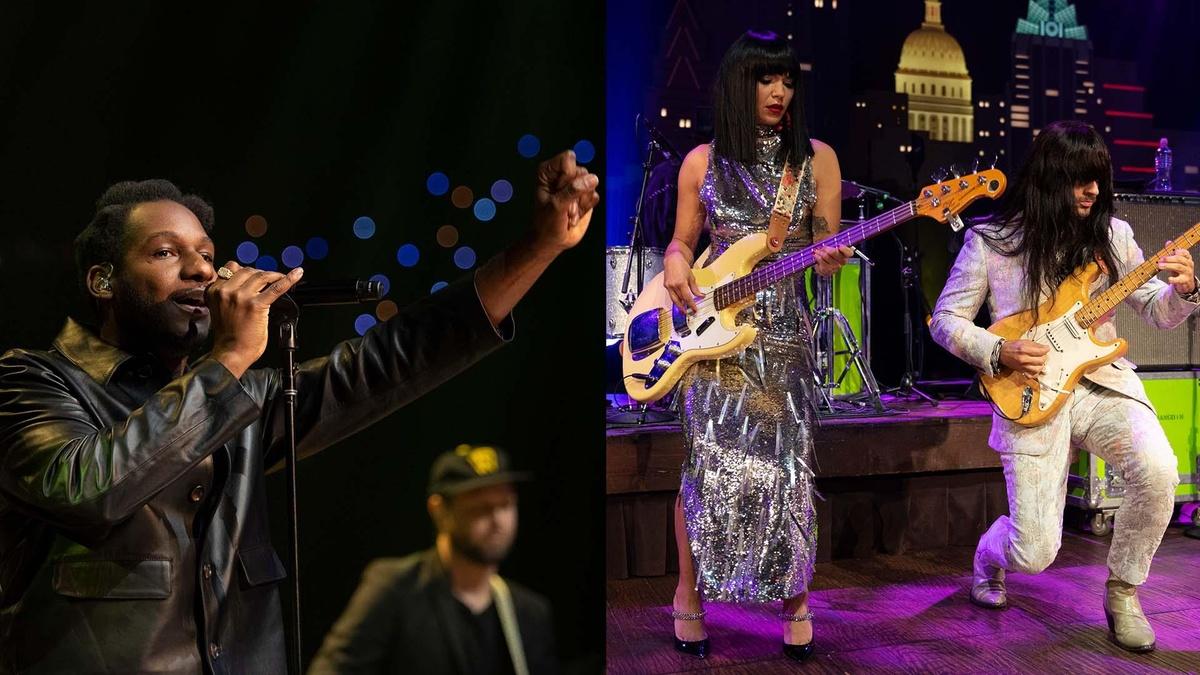 "Austin City Limits" continues its most recent season with performances from from Grammy-winning Fort Worth R&B artist and songwriter Leon Bridges and the Houston eclectic groove trio Khruangbin.
---
"Antiques Roadshow" spotlights an eye-catching collection of standouts from its body of work, including a Willie Sutton prison-escape head and hand, an over-the-shoulder saxhorn and a Victorian puffy heart charm necklace.
---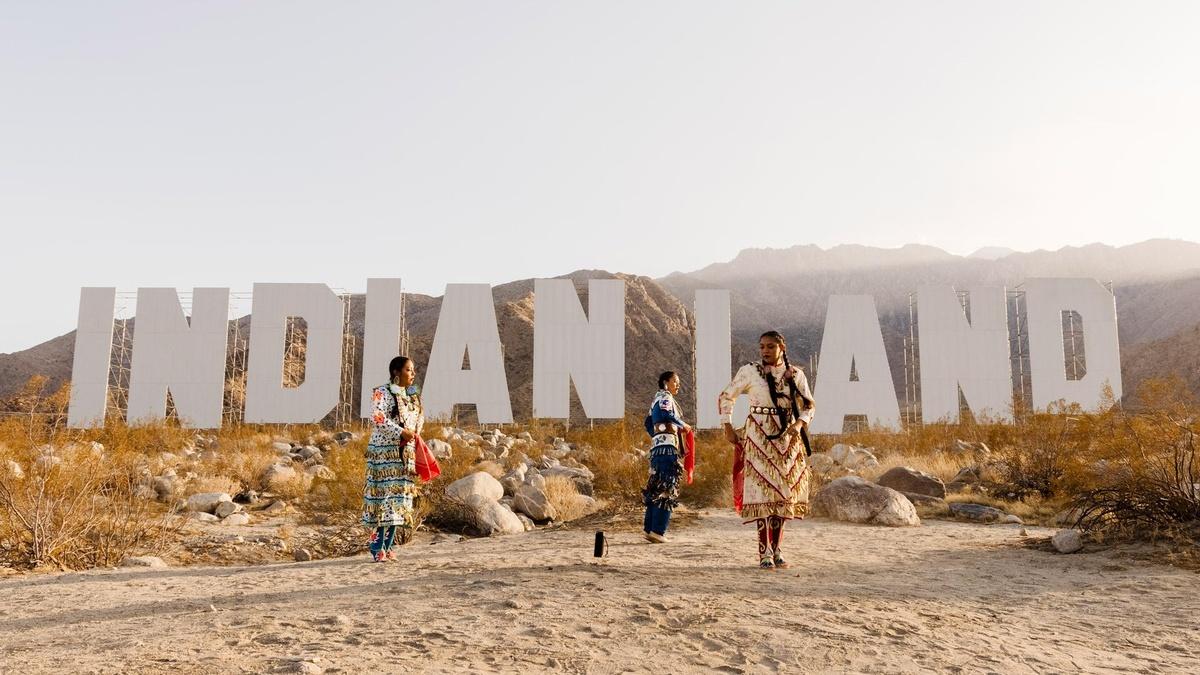 The desert is both a place and idea. On "Artbound," learn how the recurring site-specific, international art exhibition "Desert X" in 2021 explored issues such as land ownership, water scarcity and overlooked histories. "Desert X" includes newly commissioned works by 12 participating artists from eight countries.
---
In this edition of "WLIW Arts Beat," a mixed-media artist reflects on the world around her in her artwork; a public art project that features large, imaginative sculptures of herons; creating sustainable fine jewelry; and an international art exhibition that celebrates inclusion and diversity.
---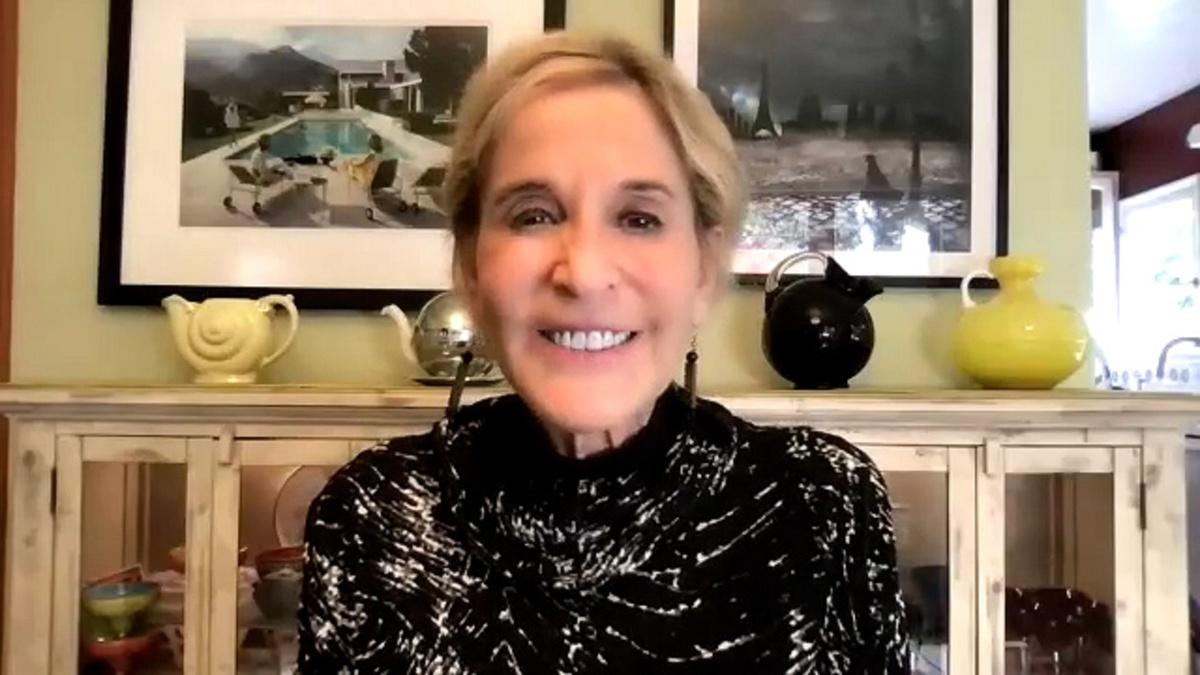 On Oct. 21, Halyna Hutchins, a cinematographer working on the set of the film "Rust," was tragically shot and killed by actor Alec Baldwin after he fired a gun he'd been told was safe but actually contained live ammunition. "MetroFocus" discusses the tragedy with award-winning New York cinematographer Nancy Schreiber. Also featured: Emmanuel Acho previews his book "Uncomfortable Conversations With a Black Man."
---
On "NYC-Arts," take a visit to Fotografiska New York, a photography museum located in the landmarked Church Missions House in the Flatiron District. Then, venture to the Museum of Modern Art's exhibition "Automania," which takes its name from a 1963 Oscar-nominated animated film called "Automania 2000." Finally, peek at one of the treasures of the American Folk Art Museum.
---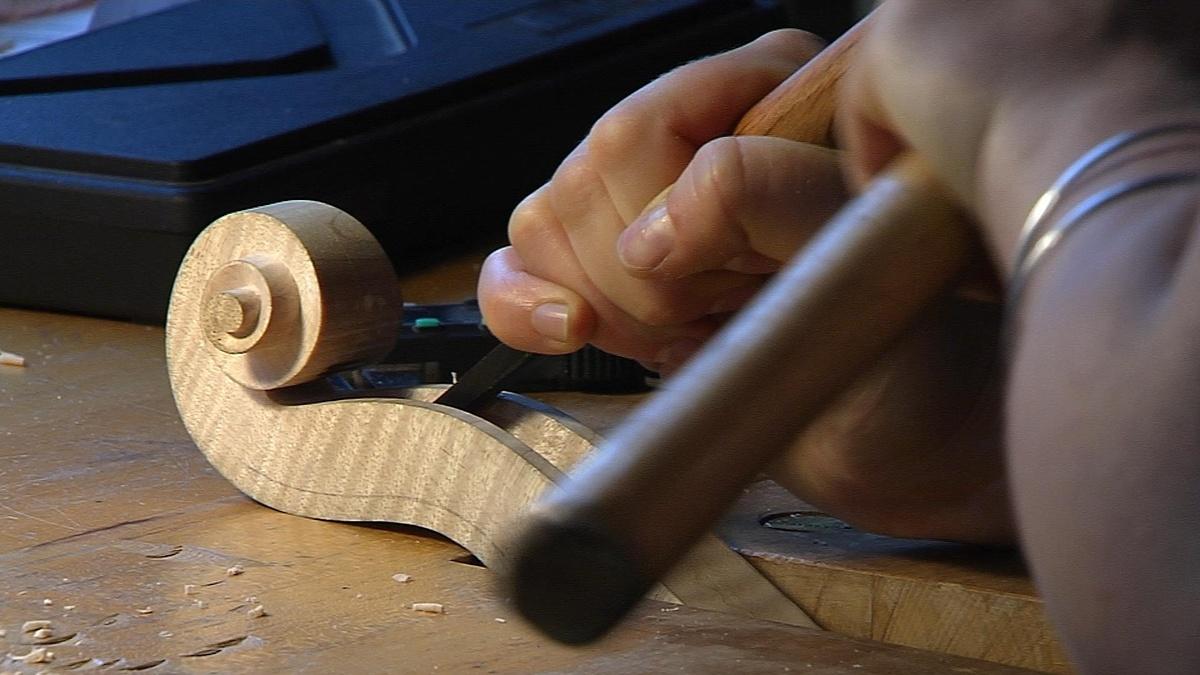 "Open Studio With Jared Bowen" visits North Bennet Street School, an institution renowned for its woodworking instruction, to profile professionals who have made the turn away from their careers and into making. The episode also features Anaïs Mitchell, the creator of the hit Broadway musical "Hadestown."
---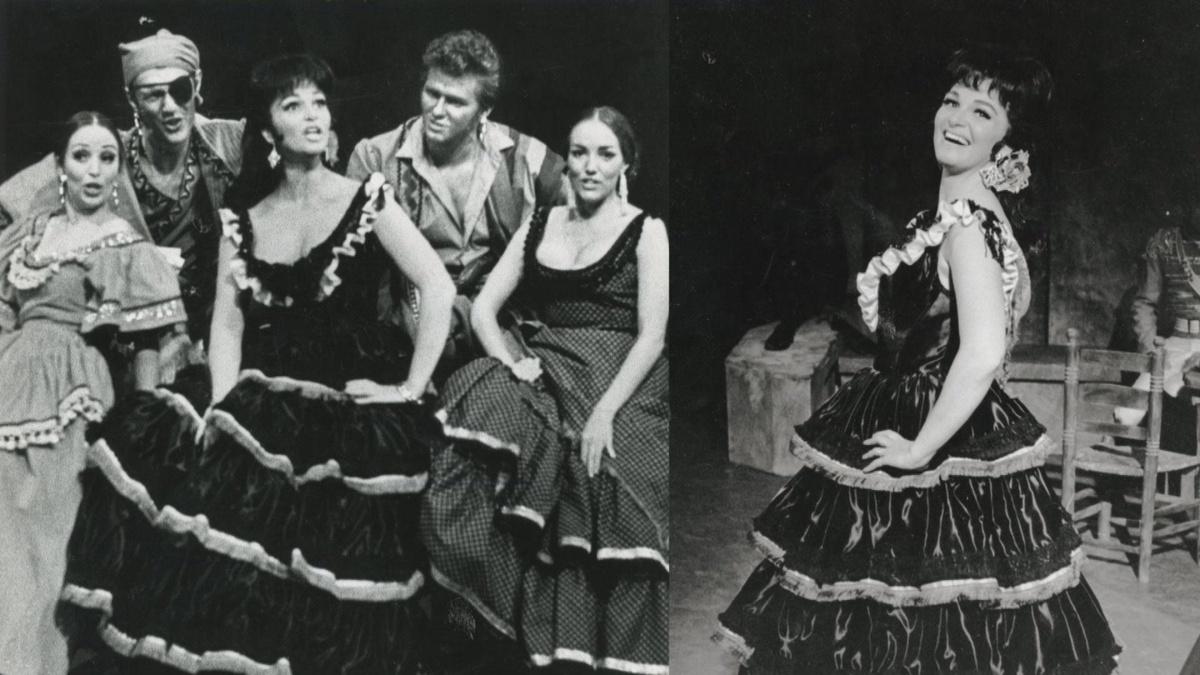 On "Colores," Regina Sarfaty-Rickless shares a remarkable story of her early days at the Santa Fe Opera — from performing in the very first opera to working with Igor Stravinsky and John Crosby.
---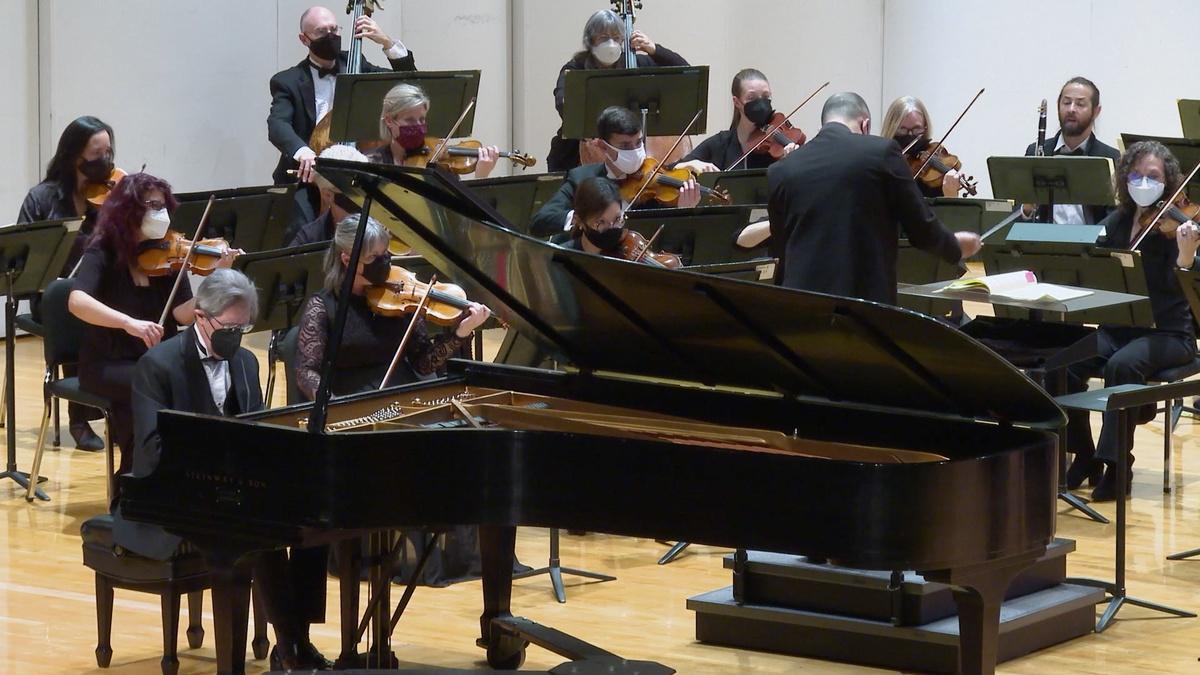 This episode of "ARTEFFECTS" explores the Reno Chamber Orchestra, creating animal habitats, an environmental artist and the patinas of artist Pat Wallis.
---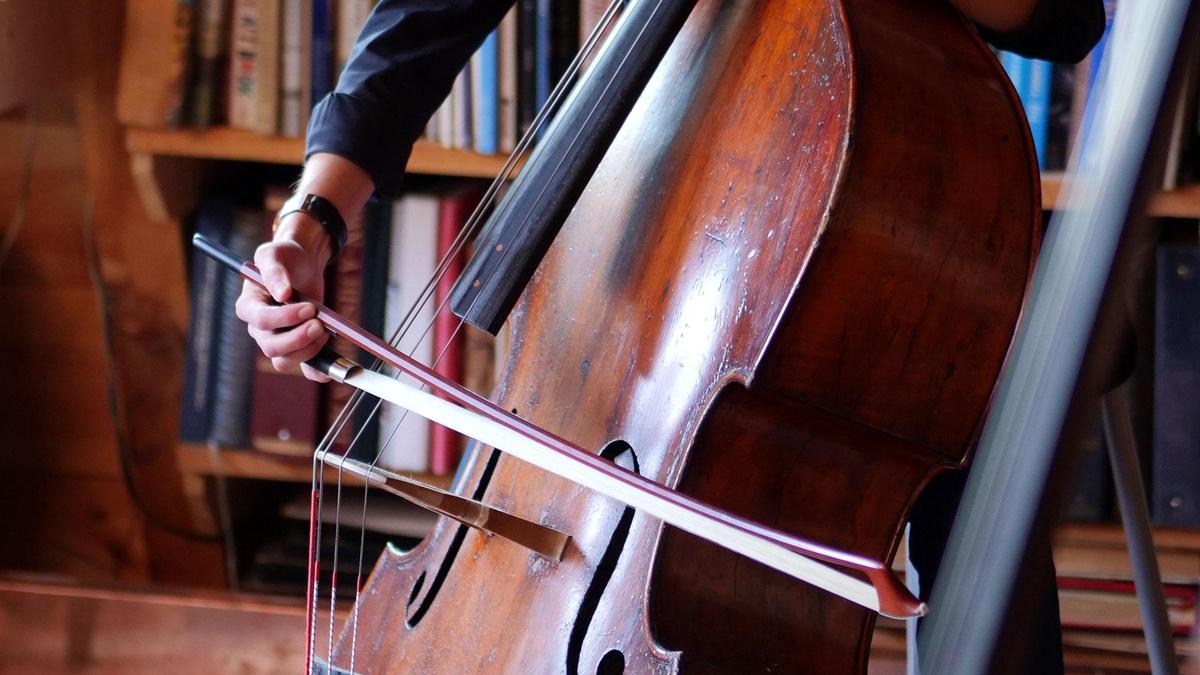 "Craft in America: Harmony" bridges the art forms of music and craft, celebrating the joy of music and the creation of handcrafted instruments. The episode features accordion maker Marc Savoy and the Savoy family, bow maker Susan Lipkins, luthier Doug Naselroad and the Appalachian Artisan Center Culture of Recovery Program, and artist Richard Jolley, whose monumental sculpture inspired a violin concerto.
Also new on "Craft in America" this week is "Jewelry," which explores the history, artistry, and impact of personal adornment.
---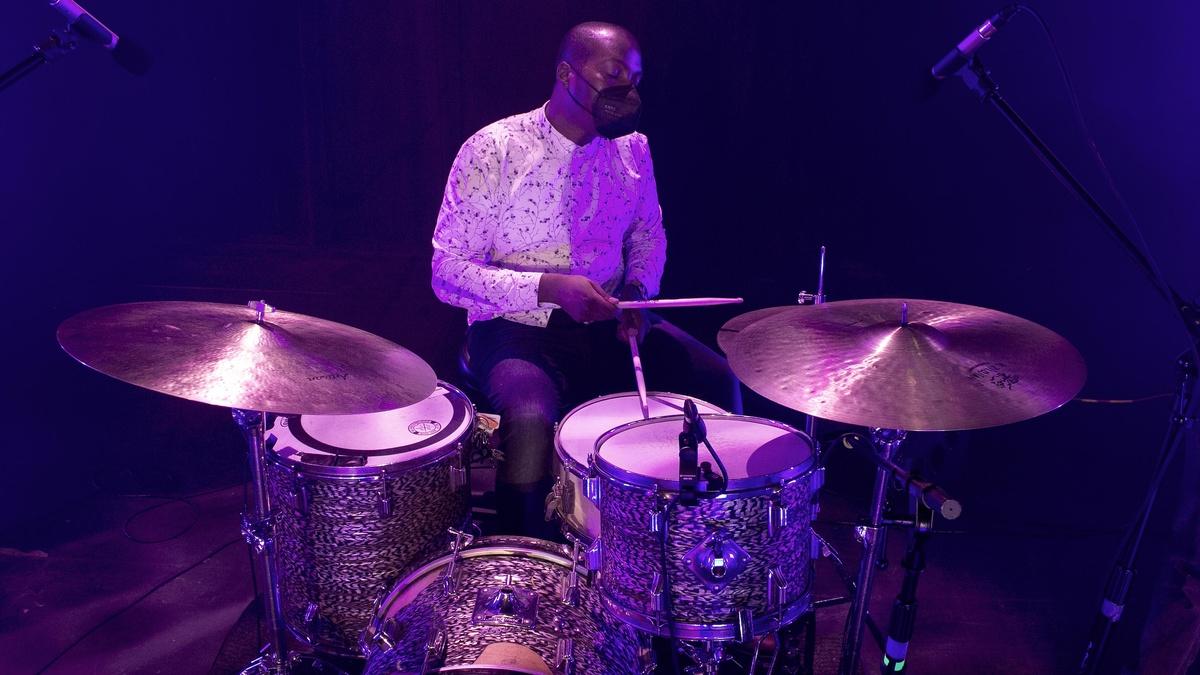 Drummer, composer and writer Alex White showcases the musical prowess in Detroit on this episode of "Detroit Performs Live From Marygrove." White performs with his non-traditional jazz trio, and then Trunino Lowe Quartet hits the stage with their enchanting sound, followed by the invigorating sounds of African drumming led by Ayinde Ananda-Fondren.
Featured episode descriptions have been slightly modified for ALL ARTS.