The ALL ARTS broadcast channel and streaming app have plenty of arts-related shows and films to choose from, including original productions and archival content.
This week, we're highlighting a selection of legendary musicians.
As always, you can watch the following list of features online or on the ALL ARTS app wherever you may stream. Be sure to tune in to the ALL ARTS broadcast channel Nov. 21 for a "Music Legends" marathon.
ALL ARTS Documentary Selects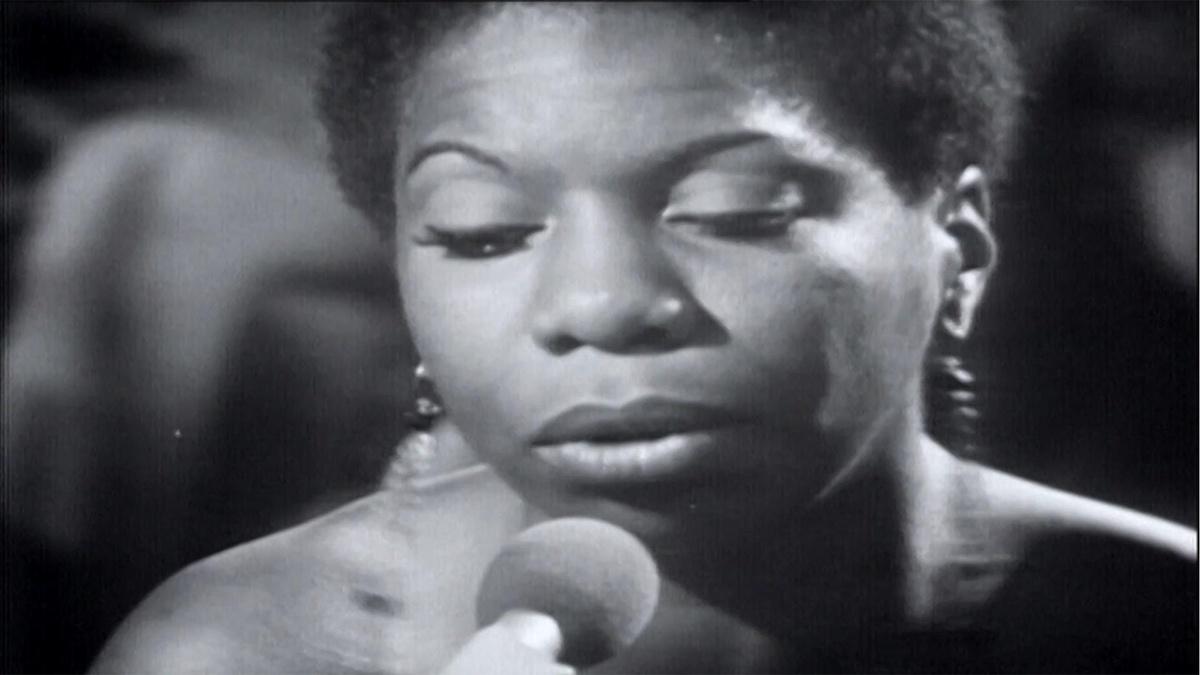 Dive into the music and life of singer, piano virtuoso and activist Nina Simone. A portrait of the artist, this documentary traces her story with rich archival footage and interviews.
---
Austin City Limits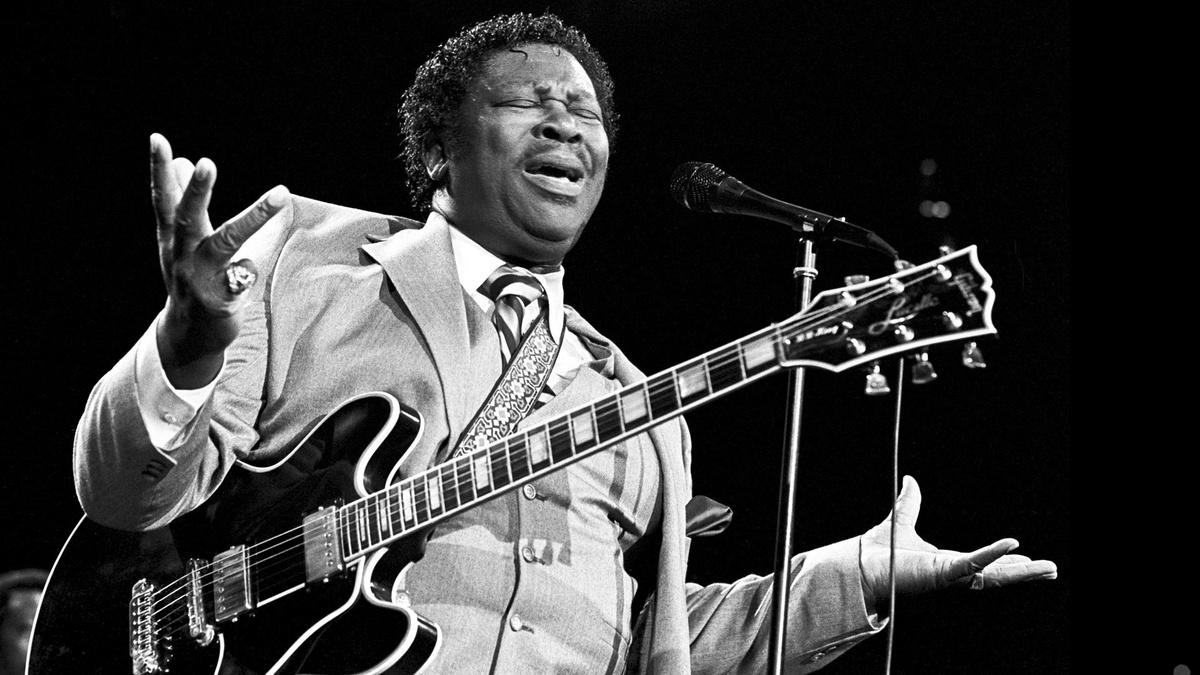 Recorded in 1982 and originally broadcast in 1983, this episode of "Austin City Limits" captures the King of Blues, B.B. King, in his first appearance on the ACL stage. Songs include, among others, "Since I Met You, Baby," "When It All Comes Down" and "Everyday I Have the Blues."
---
Songwriters Under the Covers With Victoria Shaw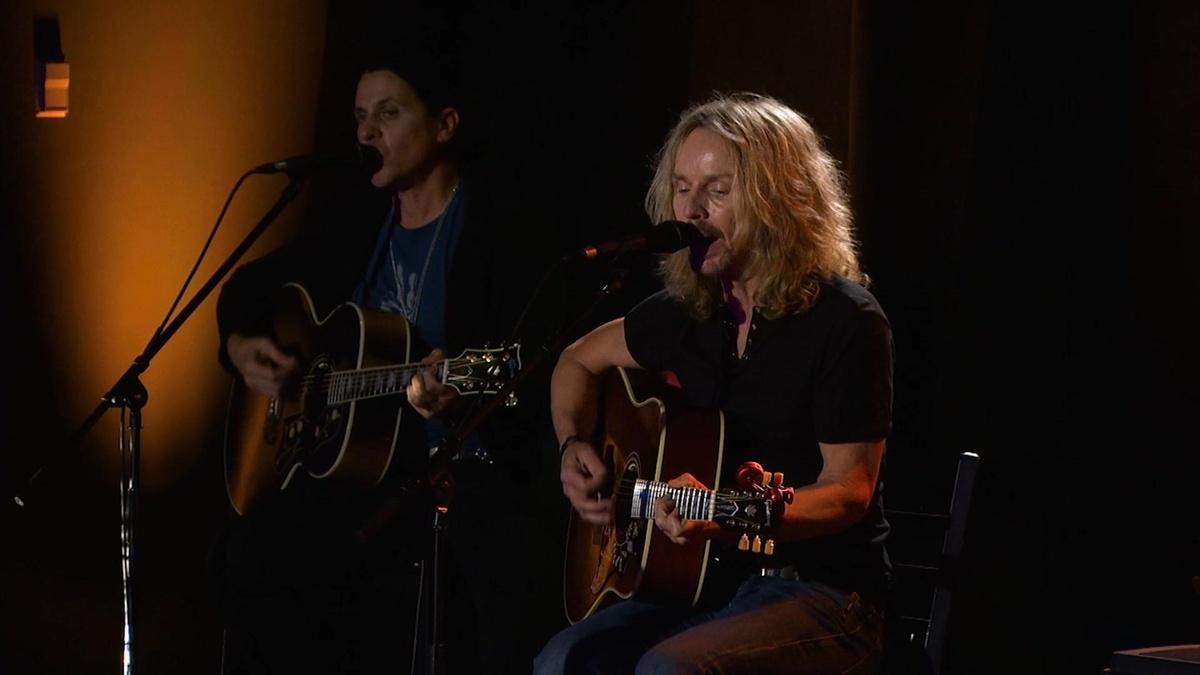 Number-one-selling solo artist (and multi-award-winning musician) Garth Brooks and Tommy Shaw of Styx join "Songwriters Under the Covers" host Victoria Shaw for evening of songwriting storytelling, offering first-hand accounts into the artists' hit songs. The episode also features songwriter Ruby Amanfu.
Sign up for our newsletter