The ALL ARTS broadcast channel and streaming app have plenty of arts-related shows and films to choose from, including original productions and archival content.
This week, we're revisiting episodes from the ALL ARTS series "House Seats."
As always, you can watch the following list of features online or on the ALL ARTS app wherever you may stream. Be sure to tune in to the ALL ARTS broadcast channel Nov. 14 for a "House Seats" marathon.
Experience a powerful fusion of Sophocles' classic tragedy "Antigone" with live music from a contemporary gospel choir and highly personal community discussion. This multifaceted production explores themes of tragedy, trauma and social justice, and shows us that a 2,500-year-old play is still relevant today. The all-star ensemble of actors includes Samira Wiley, Chris Noth and Tamara Tunie.
---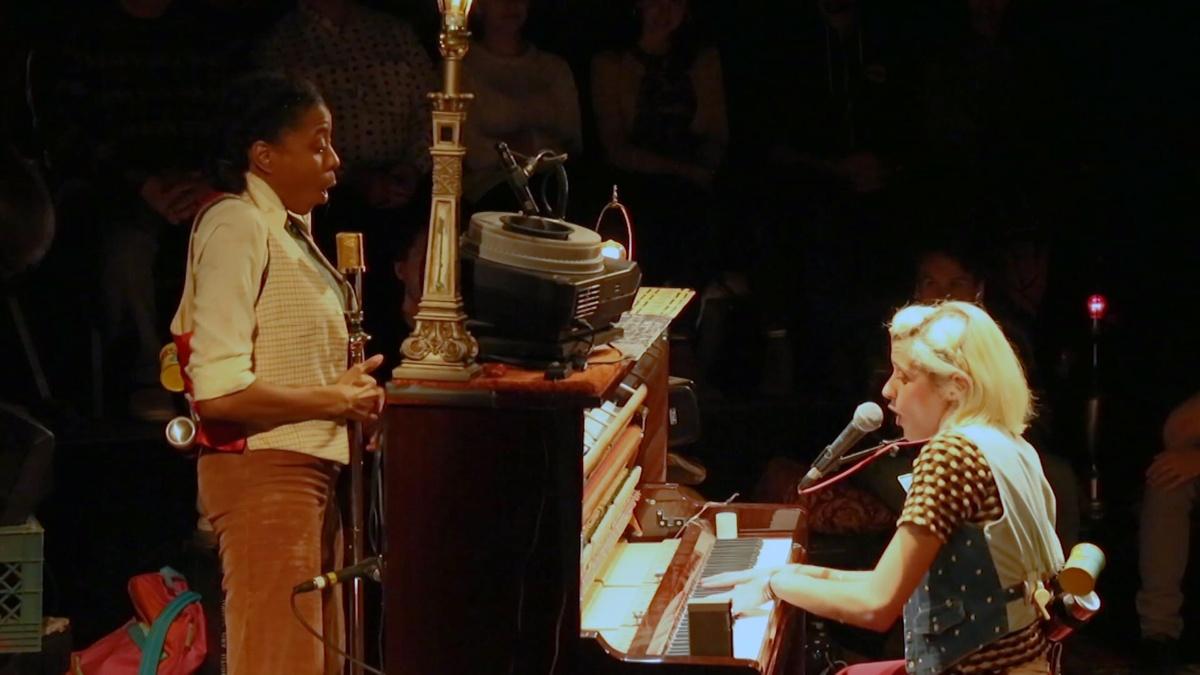 Heather Christian's concert-cabaret "Animal Wisdom," filmed at The Bushwick Starr, brings you "an improvised musical séance" about family mythology, folk tales and talking to the dead. Featuring powerhouse vocals, this "requiem mass" is grounded in blues and Methodist hymns. The show includes an interview with Christian.
---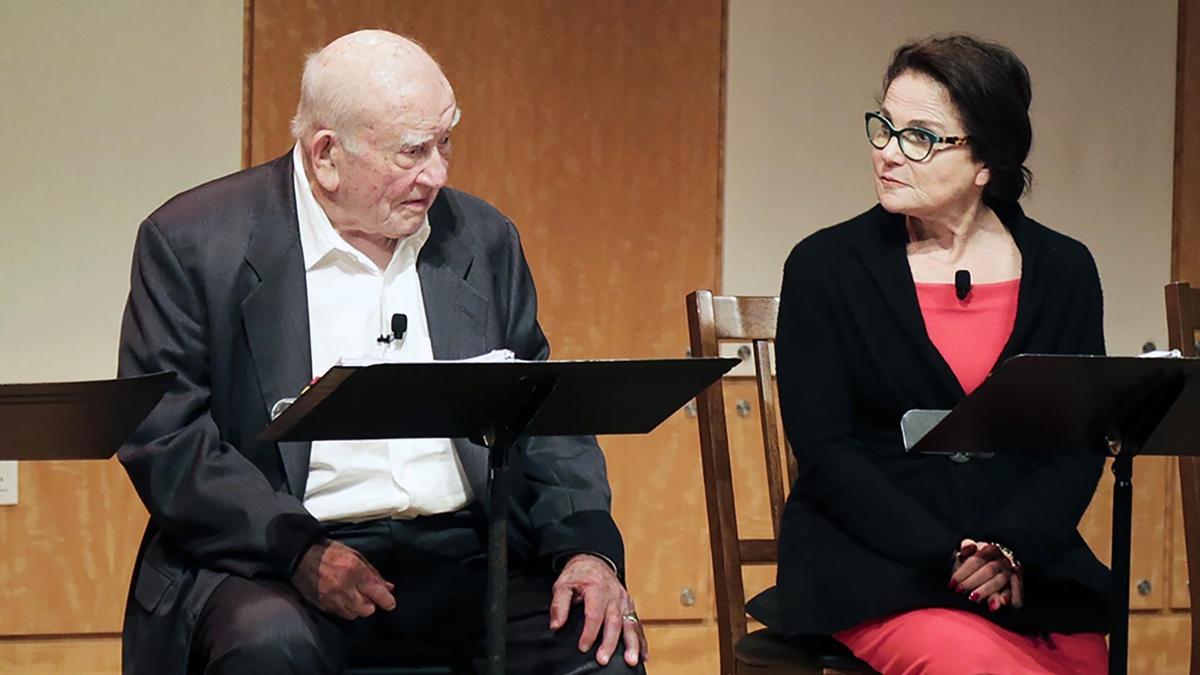 The late actor Ed Asner and Tovah Feldshuh star in a concert reading of "The Soap Myth," a play about memory, survival and truth. Set more than 50 years after World War II, the work dramatizes the painful confrontation between survivors, scholars and Holocaust deniers, and questions who has the right to write history.
---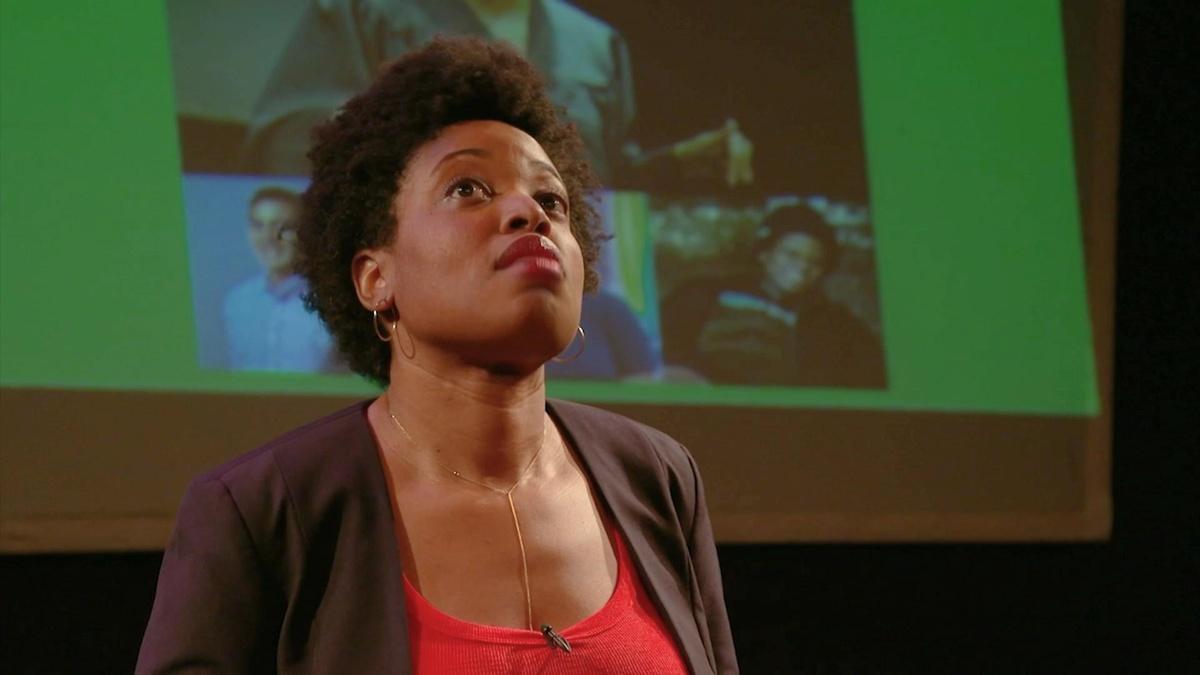 Real-life lawyer Andrea Coleman presents two fascinating Washington State laws to be determined either "wack" or "woke" by Judge Karen M. Ortiz and comedians Andres Mallipudi, Todd Montesi and Kate Sisk. Filmed at The Tank in New York City, Coleman's show is not only hilarious but also informative and delightfully subversive.
---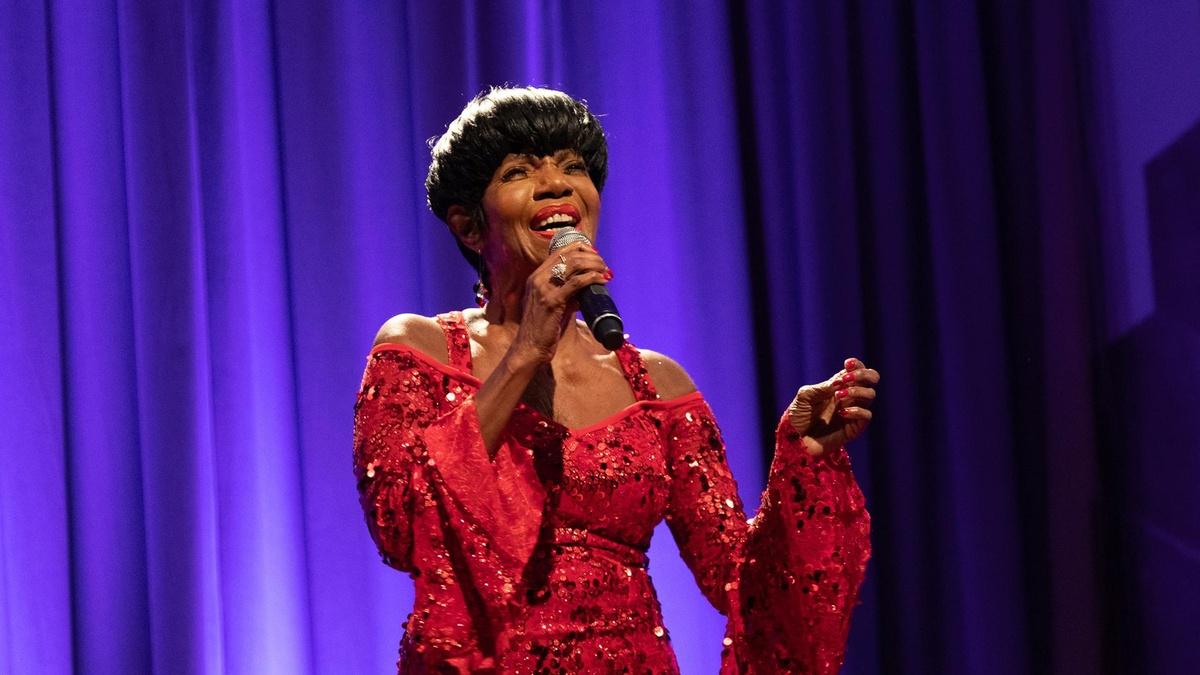 Bring Broadway to your living room with this special concert. Presented at the Great Hall at the Cooper Union, "Women of Color on Broadway" honors Tony Award winners Melba Moore and LaChanze with a special star-filled Broadway concert, featuring performances by Darlesia Cearcy, Kimberly Marable, Aléna Watters and more.
---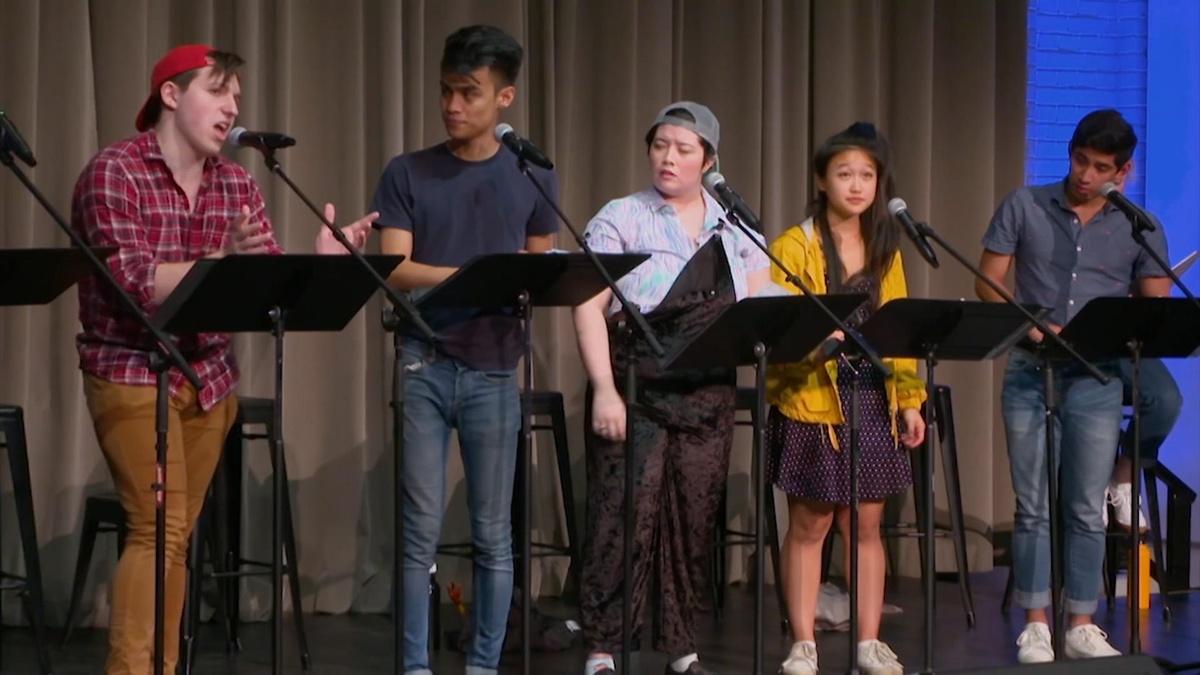 Catch a reading of "The Big One-Oh!" In the musical, Charley Maplewood has never been one for parties — that would require friends, which he doesn't have. Well, unless you count his monster friends, but they're only imaginary. But now that he's turning 10 (the big one-oh) he decides to throw a birthday party for himself, complete with a "House of Horrors" theme. Of course, things don't work out as he plans.
---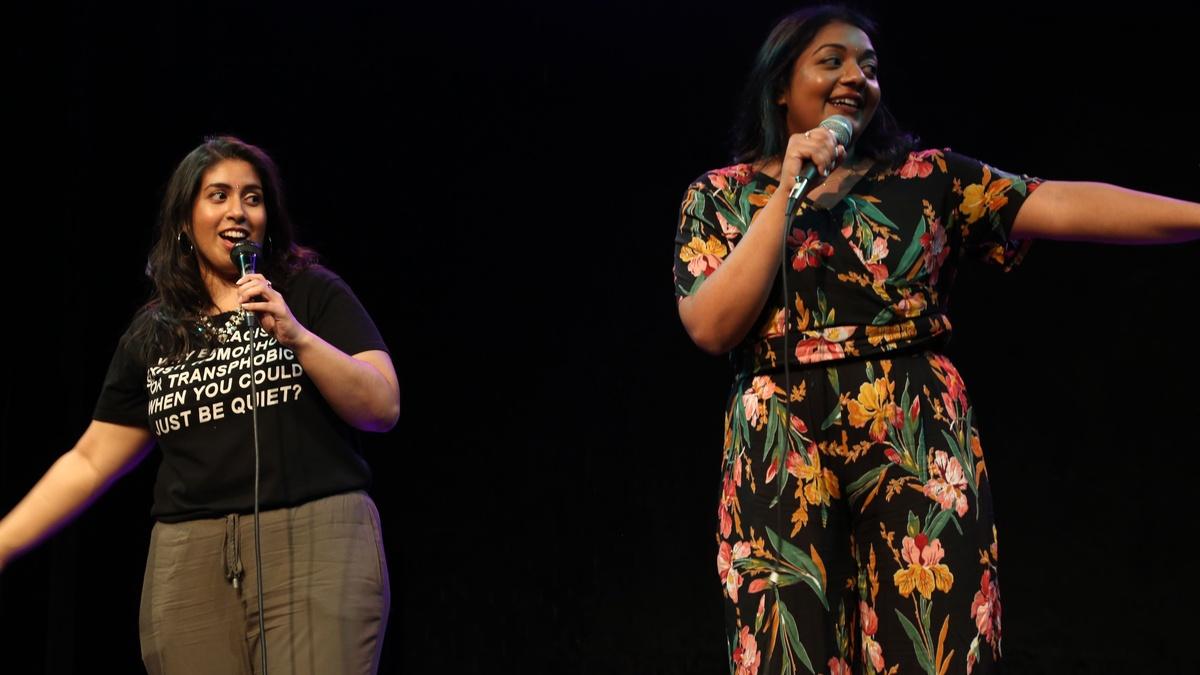 Filmed at The Tank and hosted by Pooja Reddy and Zubi Ahmed, "Kutti Gang" is a stand-up comedy show that celebrates community and brings together South Asian comics to tell jokes and tear into the ever-present problems for women of color in show business.