Looking for something to stream this holiday weekend? Faced with the cornucopia of content at hand, we've selected some of our favorite (turkey-free) arts programming below.
A Blade of Grass Films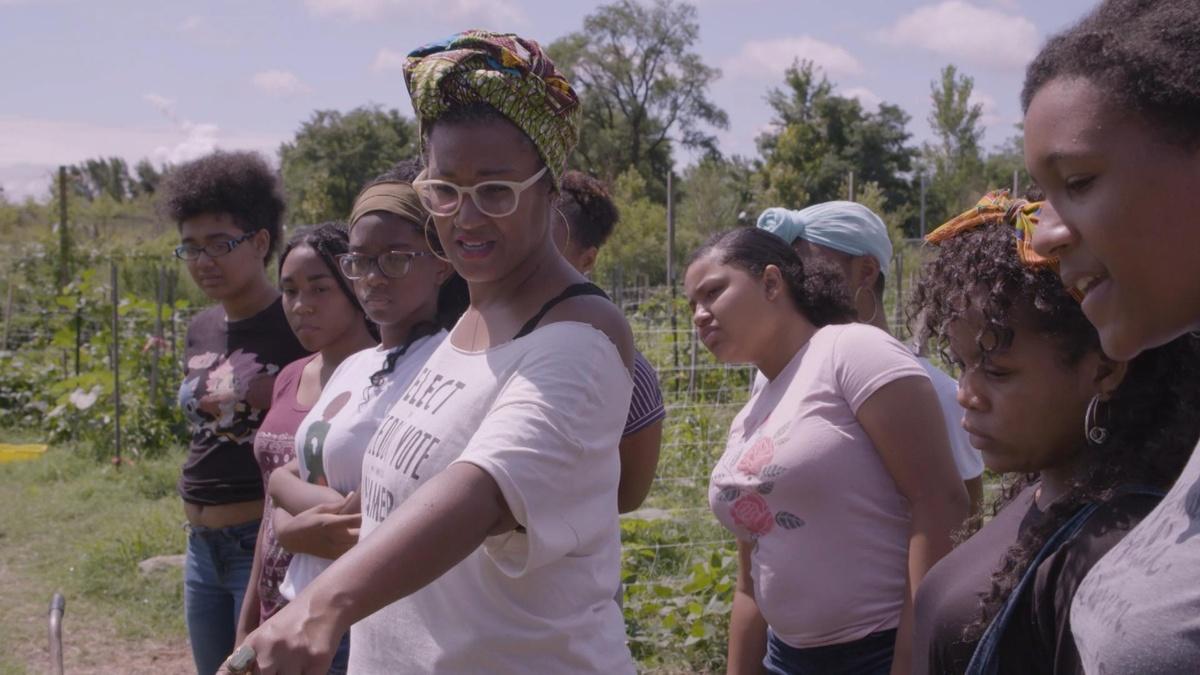 Working collectively as Our Mothers' Kitchens, Philadelphia-based A Blade of Grass Fellows Khaliah Pitts and Shivon Love produce a youth cooking and literary camp, and host intimate dinner parties to honor the literary and culinary history of Black women writers. The gatherings provide a space to read and eat together, inviting the community to celebrate the liberating potential of food and language.
---
The Set List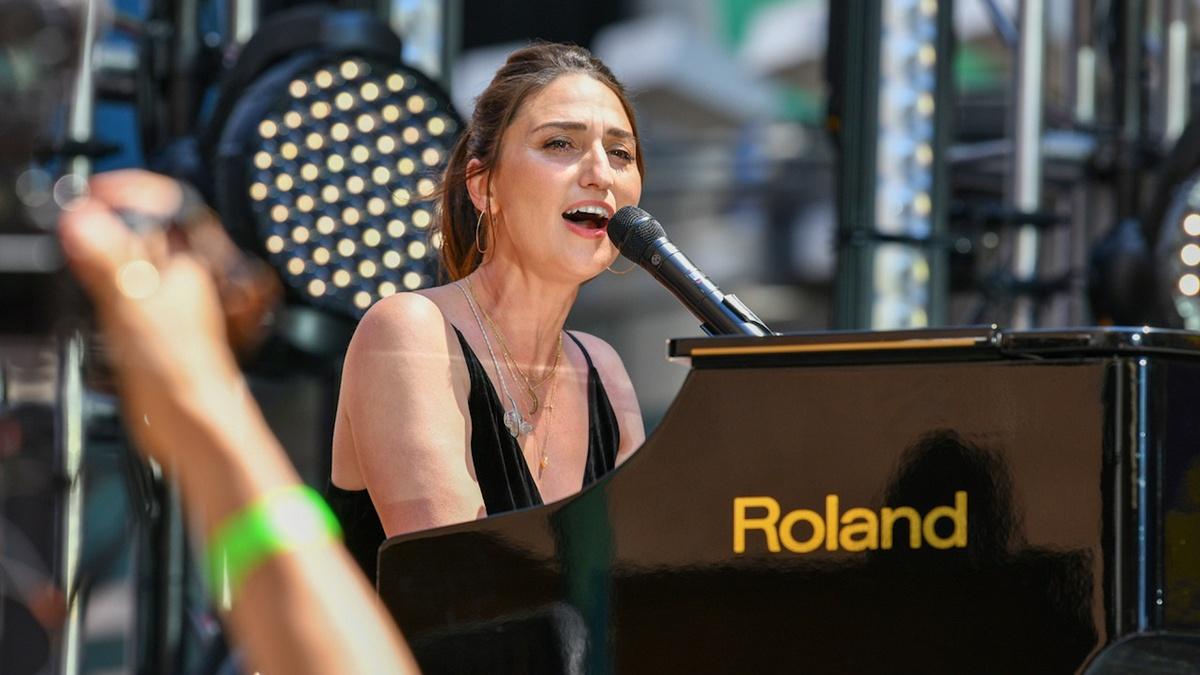 This show, staged on 42nd Street, was held during the summer, when theaters were still closed. Featuring Grammy-winner Sara Bareilles, improv powerhouse Freestyle Love Supreme Academy, world-renowned Dance Theatre of Harlem and special guests, the star-studded concert honors arts educators.
---
ALL ARTS Documentary Selects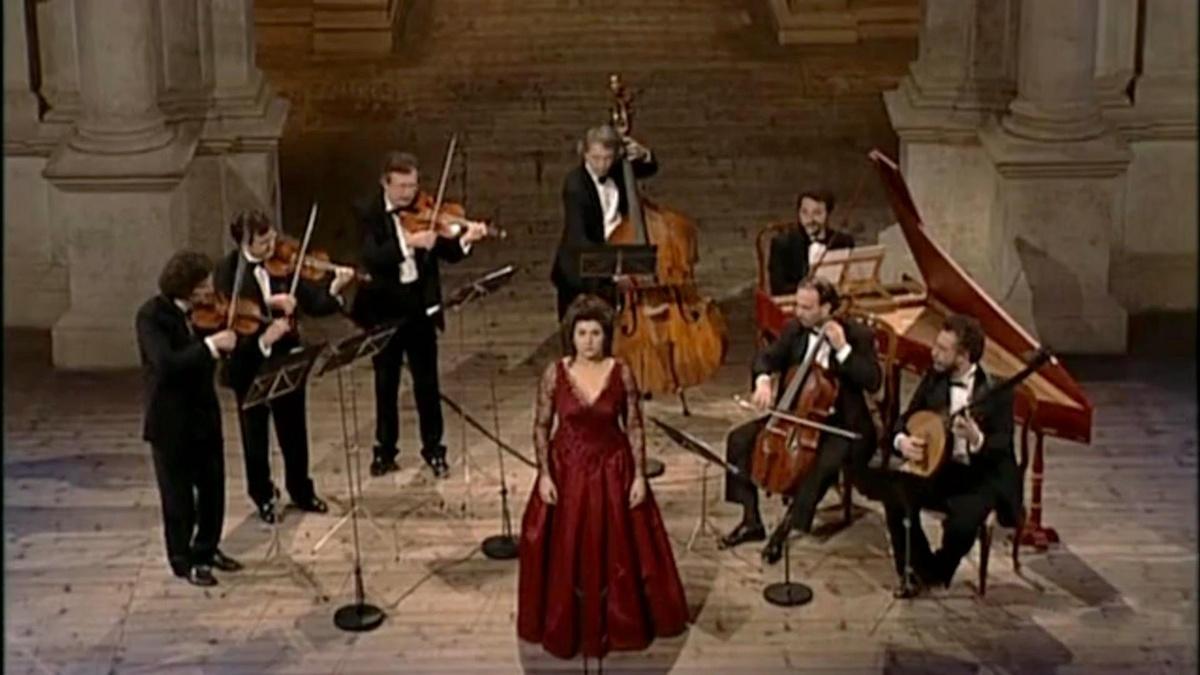 If the holidays have you thinking about the seasons, we recommend diving into this exploration of Vivaldi's immensely popular "The Four Seasons." The film investigates what makes the composition endure.
---
The Art Assignment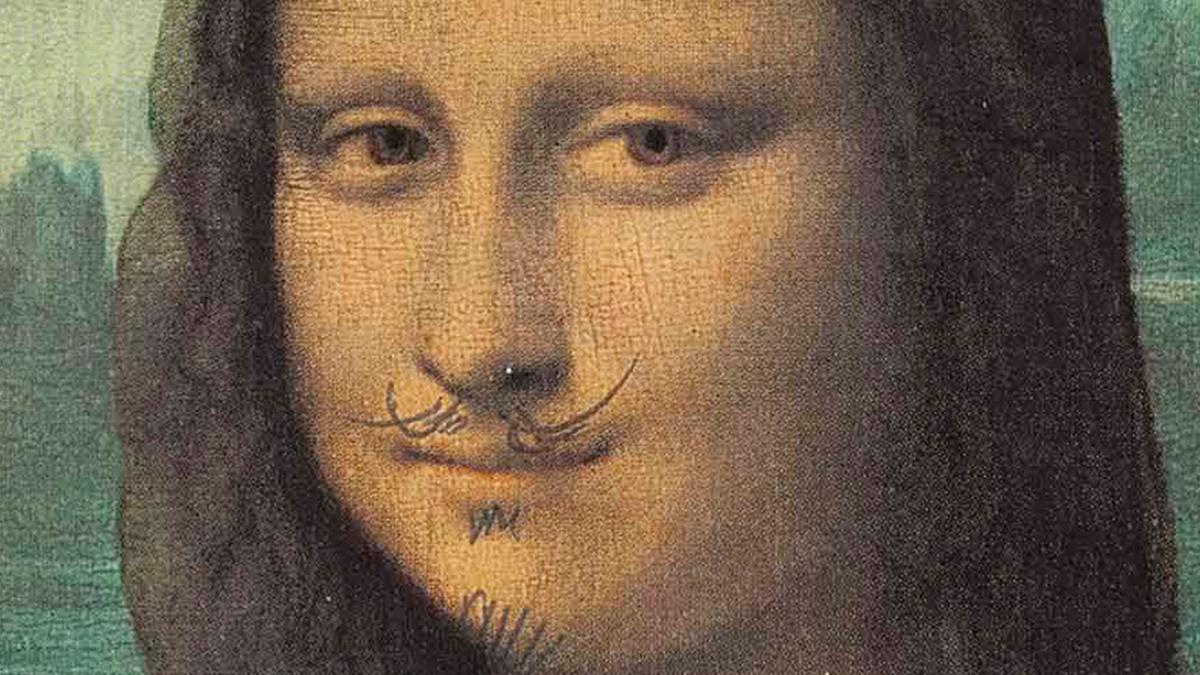 What constitutes "art" can be a difficult subject to tackle, with the boundaries of definition shifting depending on who you talk to (or what dictionary you consult). This episode of "The Art Assignment" gathers quotes from famous writers, artists and thinkers to gain some understanding.
---
Design in Mind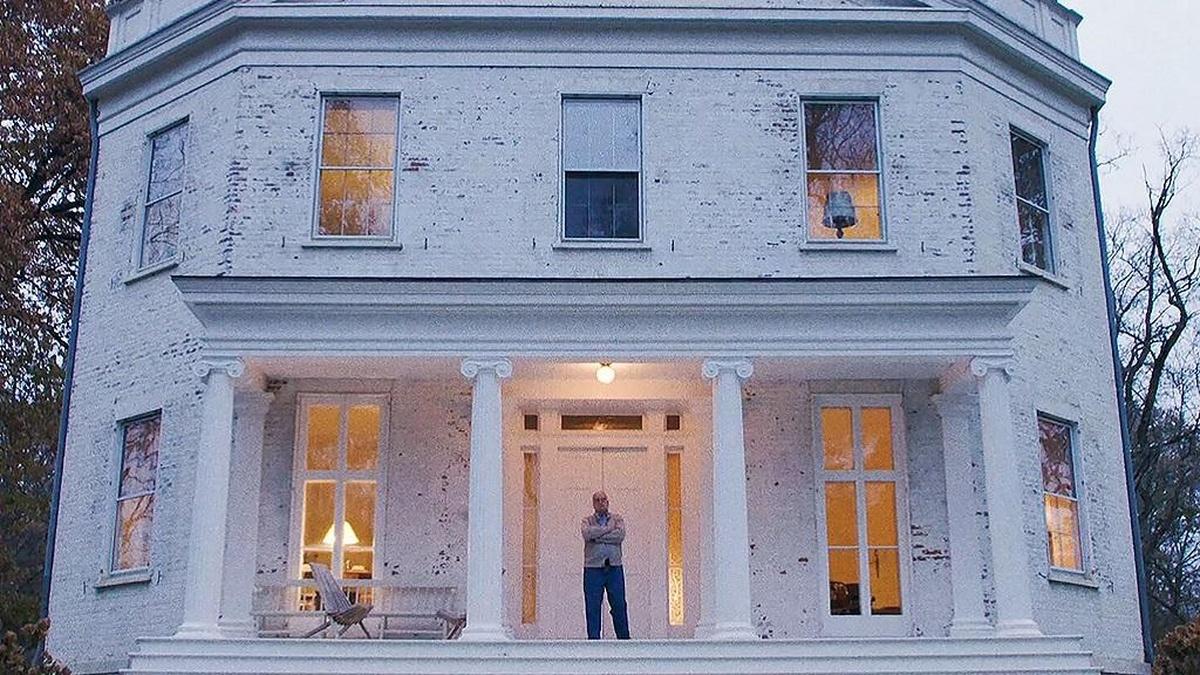 This documentary leads viewers on a tour of director James Ivory's historic Hudson Valley home, and is full of insights into the filmmaker's love of architecture and the role place plays in his films.
Top Image: "A Banquet" by Dirck Hals, 1628